The Lighthouse
28 Jul 2021, 9:00 PM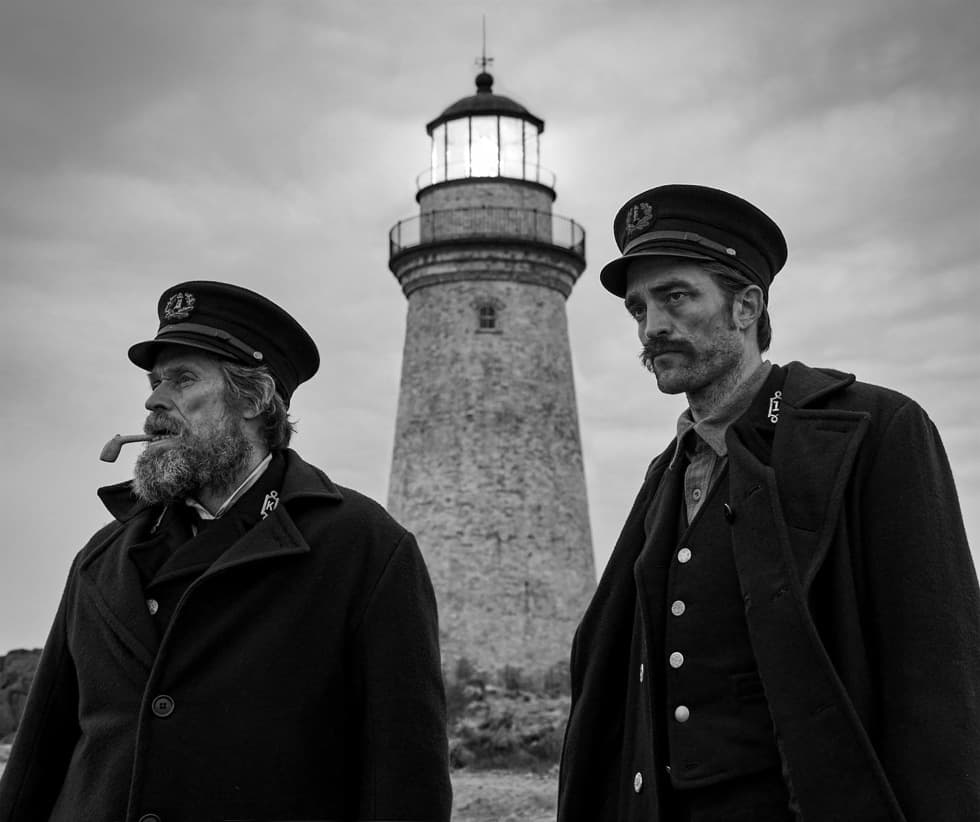 Let's get straight to it, before we divert you
How much is the ticket? CZK 140 | Tickets can be purchased up to 6 p.m. on the screening date or starting at 8 p.m. at the DOX Centre's ticket desk (Poupětova 1).
Where? At the Evergreen Terrace
What if it will be raining? We'll be showing in all kinds of weather. In case of rain, inside the DOX+ hall.
We reserve the right to change programming. We comply with applicable government regulations against Covid-19. Earphones are thoroughly disinfected. Please bring your own blankets.
The entire Evergreen Open Air Cinema programme is available here.
Evergreen Terrace
Poupětova 3, Prague 7 – DOX+ entrance
Show on map
The Lighthouse is a 2019 film directed and produced by Robert Eggers, who co-wrote the screenplay with his brother Max Eggers. A gothic psychological horror film, it was an international co-production of the United States and Canada, with the film being shot in black-and-white with a nearly square 1.19:1 aspect ratio. Willem Dafoe and Robert Pattinson star as two lighthouse keepers who begin to descend into madness when a storm strands them on the remote island where they are stationed.
Based on the book:
based on a story by Edgar Allan Poe
directed by Stephen Daldry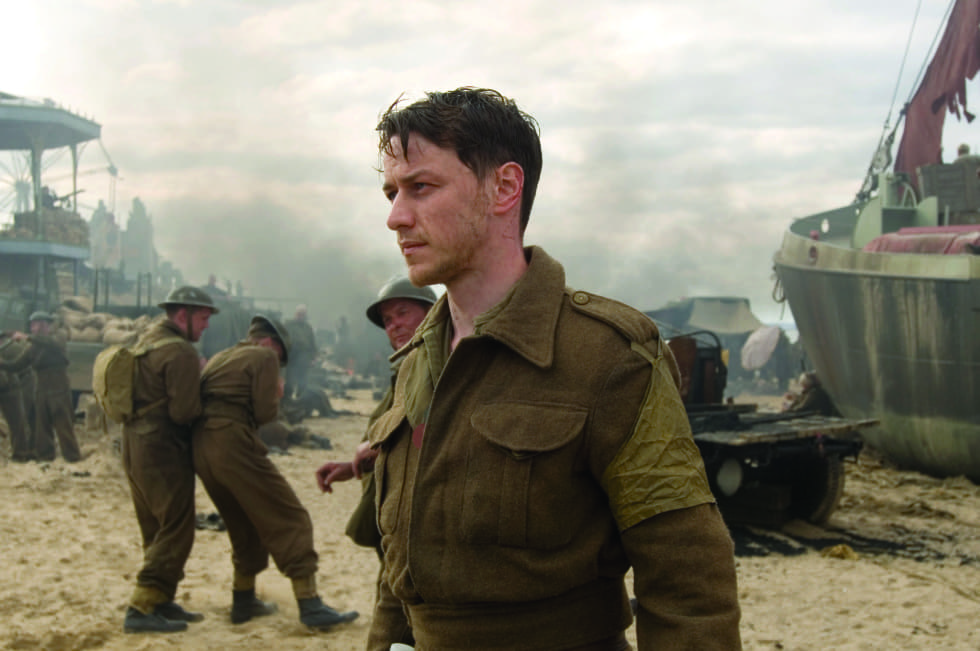 The film directed by Joe Wright is based on Atonement, Ian McEwan's symphonic novel of love and war, childhood and class, guilt and forgiveness, which provides all the satisfaction of a brilliant narrative and the provocation we have come to expect from this master of English prose.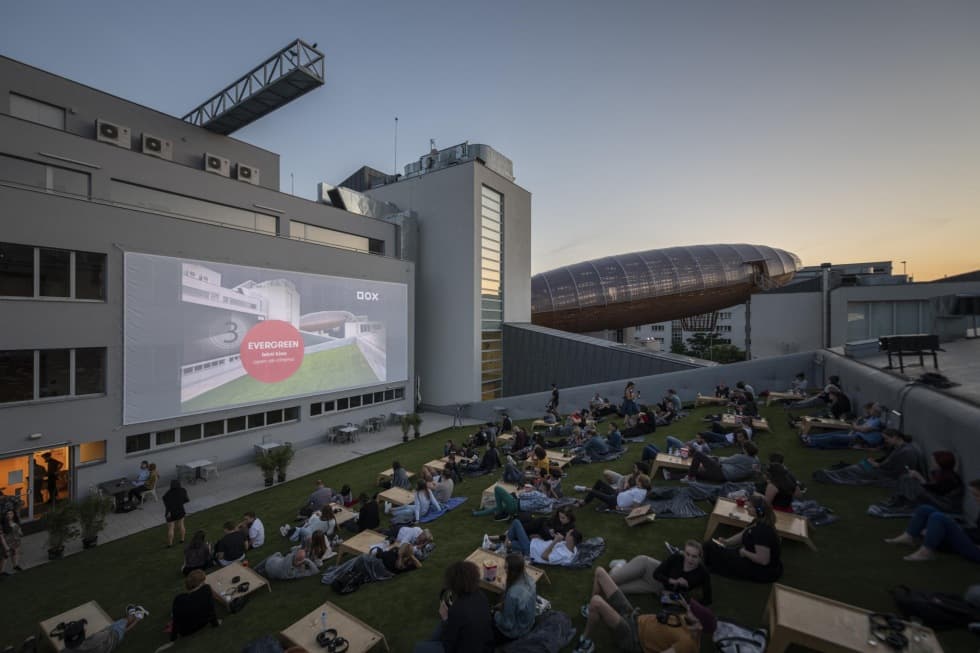 An exceptional place with a view of the Gulliver Airship, a big screen, and every Wednesday a big cinematic novel. Plus earphones, excellent snacks, and refreshing drinks. That's our summer cinema on the roof of the DOX+ hall.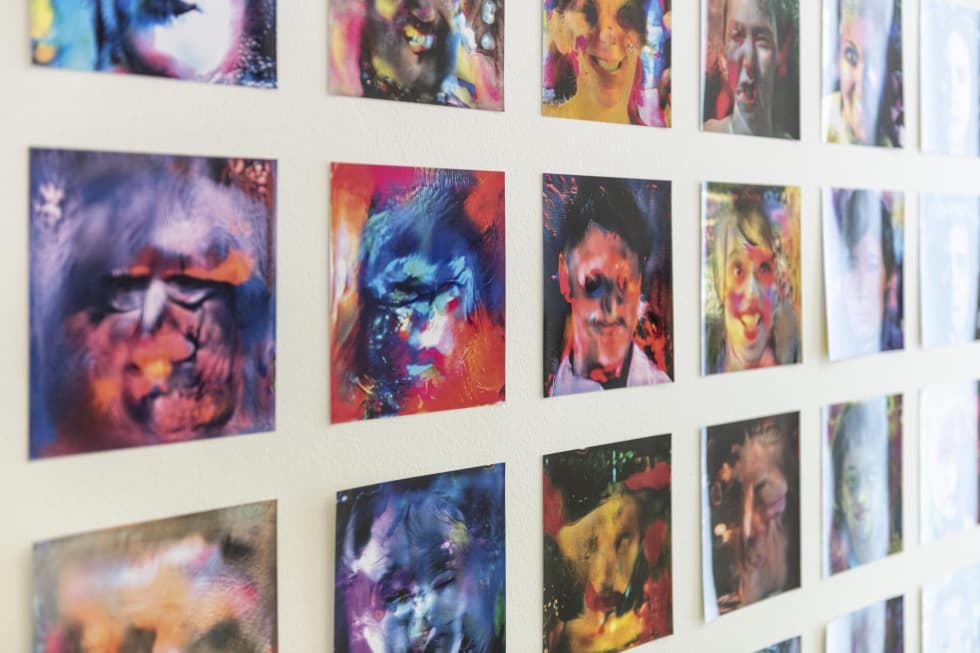 Thanks to the acceleration made possible by digital technologies in the second half of the twentieth century, we have reached a stage of development where we look at the world from both a cosmic and a nano perspective.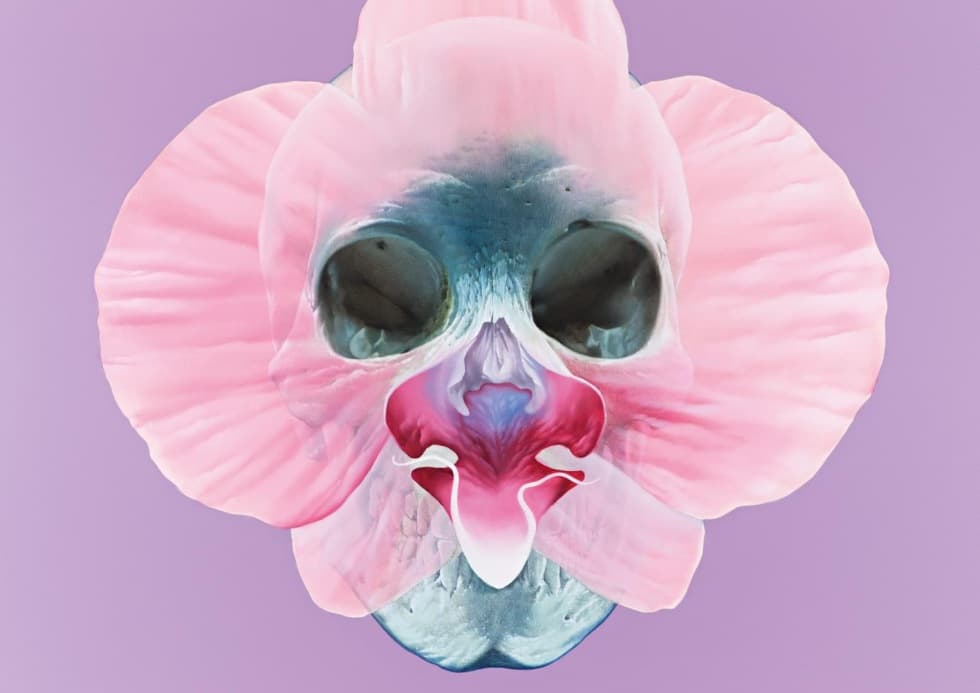 Death, dying, and the transience of things: those are the themes art has explored extensively since the Renaissance, when still life paintings with flowers and a human skull were very much in vogue. Vanitas presents the works of more than 40 artists who have found new, original ways to use such motifs.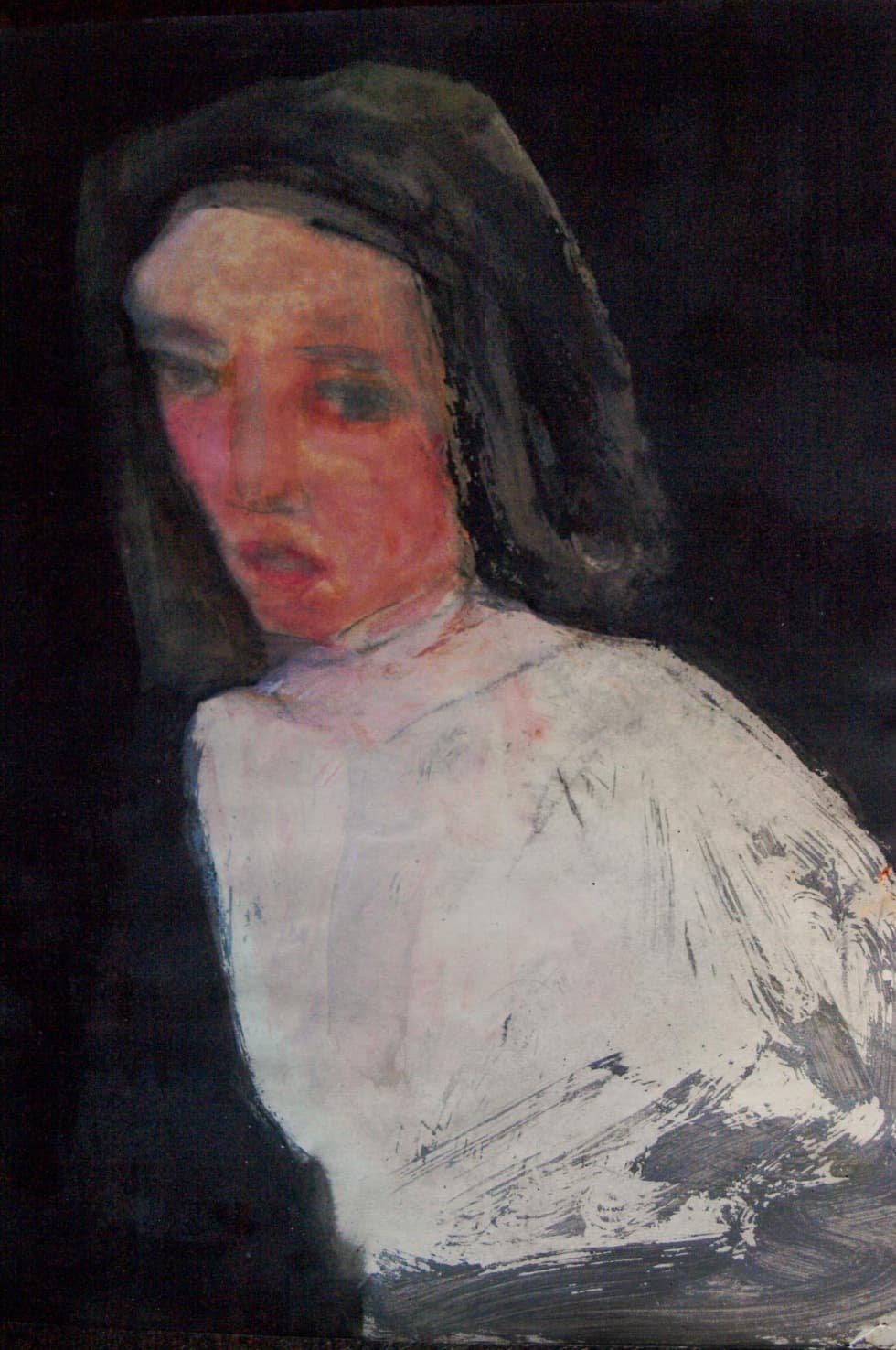 The first public presentation of Siegfried Herz's art. For more than ten years, Herz has been working in seclusion, isolated from the outside world. His works, often brutally honest but always deeply introspective and genuine, explore such themes as pain, love, dreams and desires.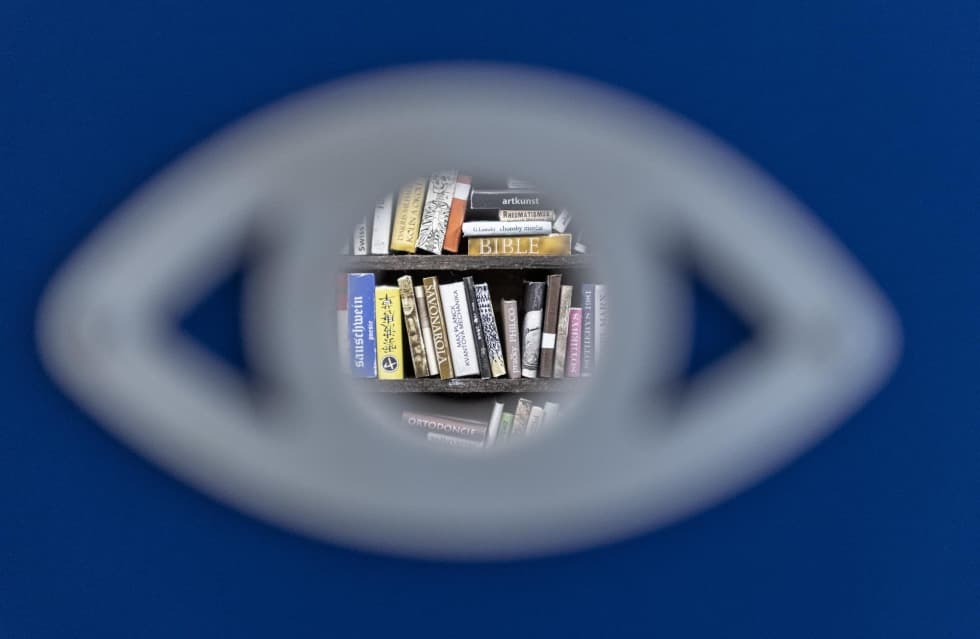 Meander, which publishes children's books, has been on the Czech market for 25 years now, and we will celebrate this anniversary with the Fenomeander exhibition. You will encounter several generations of Czech artists who in a unique dialogue with authors of texts co-create our awareness of books.
Is this the end?
No, it's the beginning.