The Lighthouse
28 Jul 2021, 9:00 PM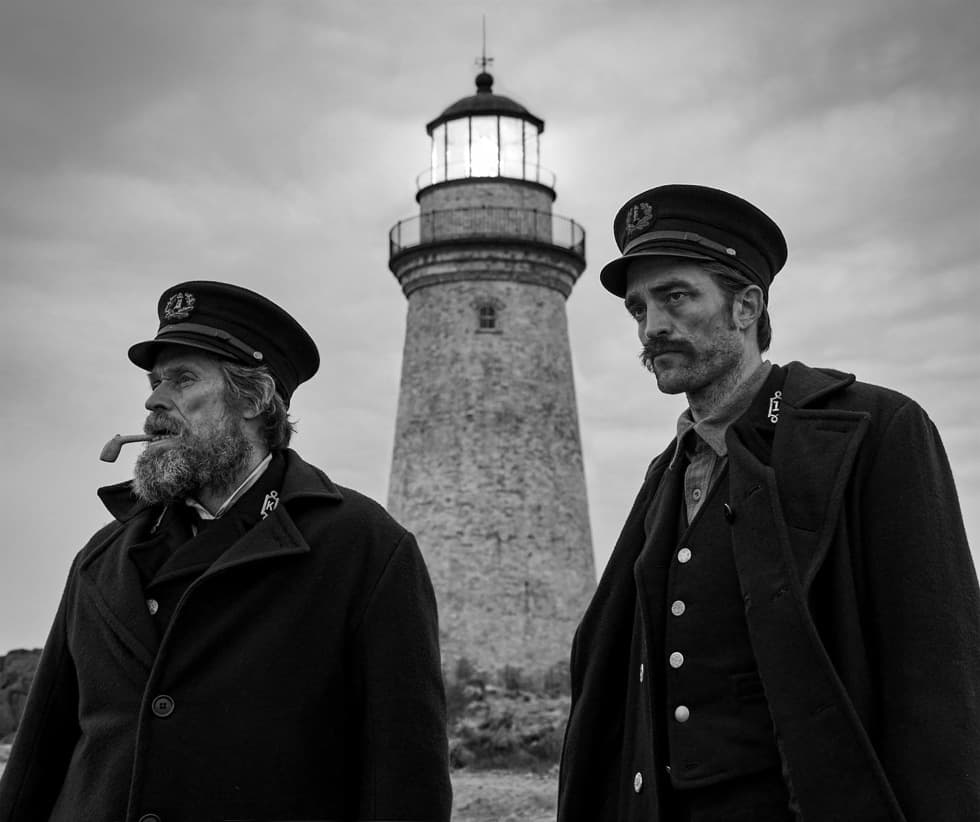 Let's get straight to it, before we divert you
How much is the ticket? CZK 140 | Tickets can be purchased up to 6 p.m. on the screening date or starting at 8 p.m. at the DOX Centre's ticket desk (Poupětova 1).
Where? At the Evergreen Terrace
What if it will be raining? We'll be showing in all kinds of weather. In case of rain, inside the DOX+ hall.
We reserve the right to change programming. We comply with applicable government regulations against Covid-19. Earphones are thoroughly disinfected. Please bring your own blankets.
The entire Evergreen Open Air Cinema programme is available here.
Evergreen Terrace
Poupětova 3, Prague 7 – DOX+ entrance
Show on map
The Lighthouse is a 2019 film directed and produced by Robert Eggers, who co-wrote the screenplay with his brother Max Eggers. A gothic psychological horror film, it was an international co-production of the United States and Canada, with the film being shot in black-and-white with a nearly square 1.19:1 aspect ratio. Willem Dafoe and Robert Pattinson star as two lighthouse keepers who begin to descend into madness when a storm strands them on the remote island where they are stationed.
Based on the book:
based on a story by Edgar Allan Poe
directed by Stephen Daldry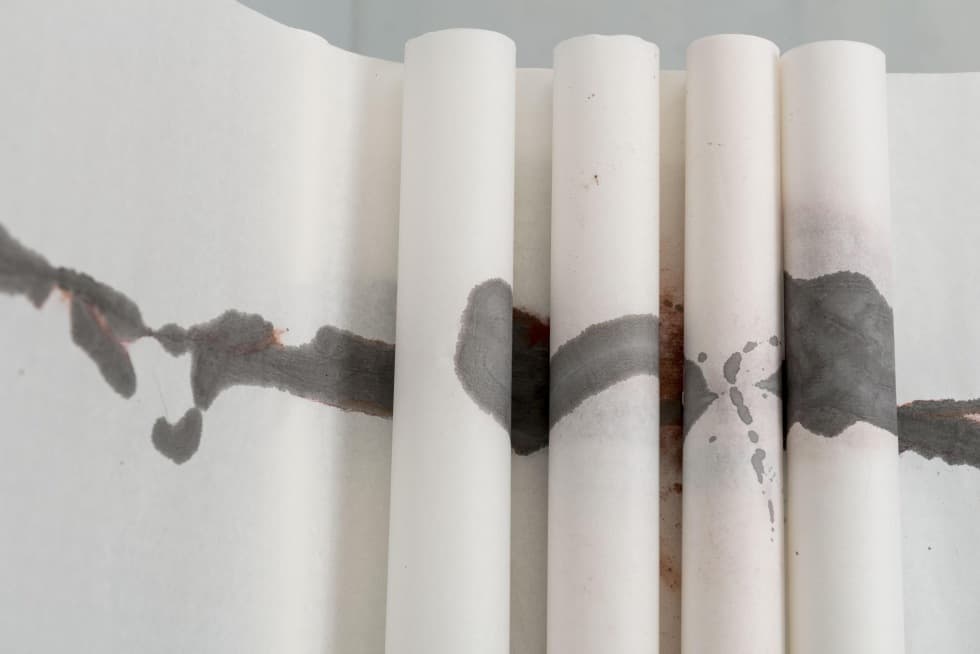 Image and word. Art and literature. They each have their own territories, their own maps and cartographies. The exhibition Beyond Words aims to explore some of these inspirations and to show how literary culture finds an echo in the works of visual artists today.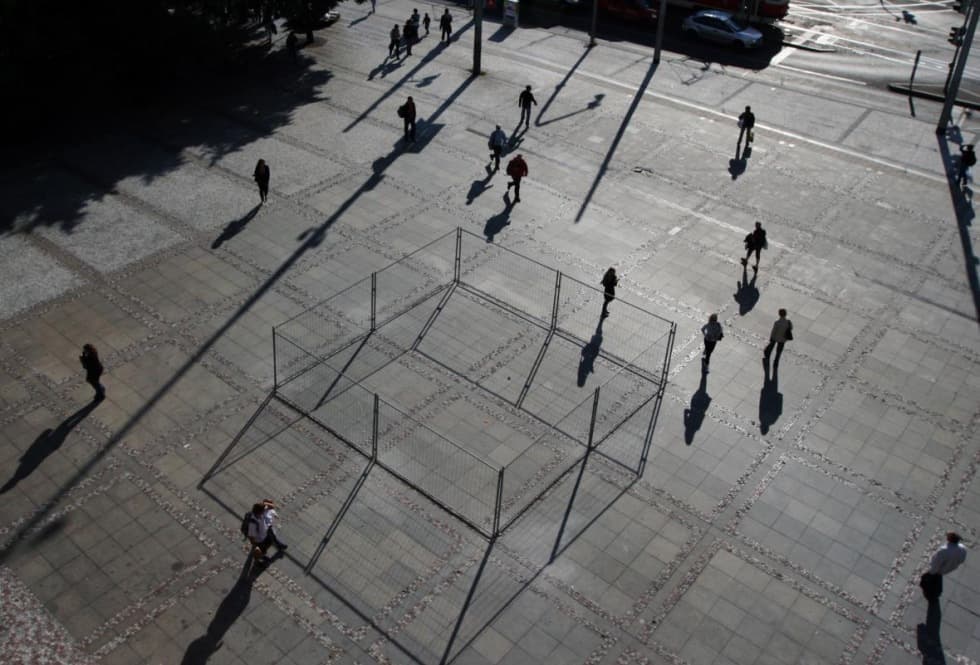 The world is a place that originates and exists largely in our imaginations. How do we imagine a place for art? And what should it look like for learning? The point of view is a space of uncertainty but also of new experience; a space that shows potential of stereotypes, fear, making mistakes, and changing mind-sets.
Jan Vytiska's largest exhibition to date, presenting his paintings from the previous three years. The exhibition presents almost forty large-scale paintings. Thematically, it is still based on a distinctive mix of Wallachian folklore and pop culture references.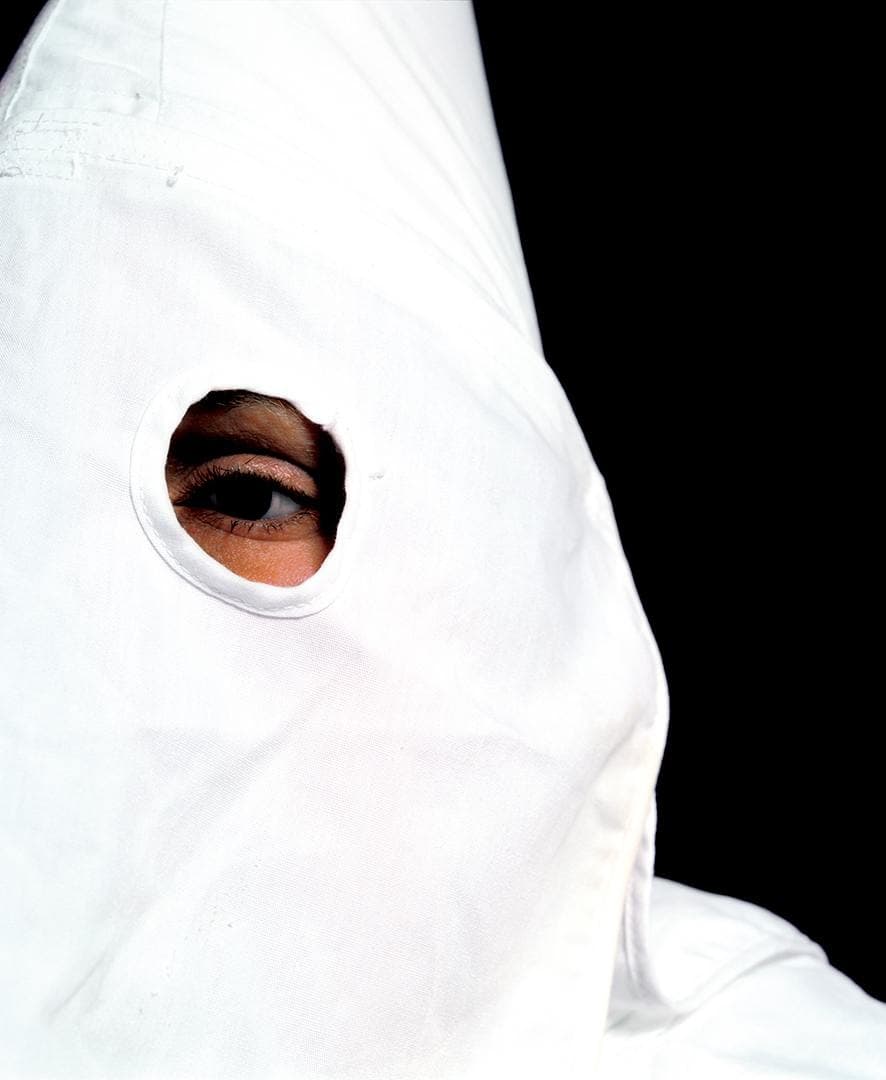 A overview of the work of American artist and photographer Andres Serrano from the 1980s to the present, featuring more than 120 works. In two separate parts, the exhibition will reveal a surprising and powerful dialogue between current photographs and older works.
Is this the end?
No, it's the beginning.