The Lighthouse
28 Jul 2021, 9:00 PM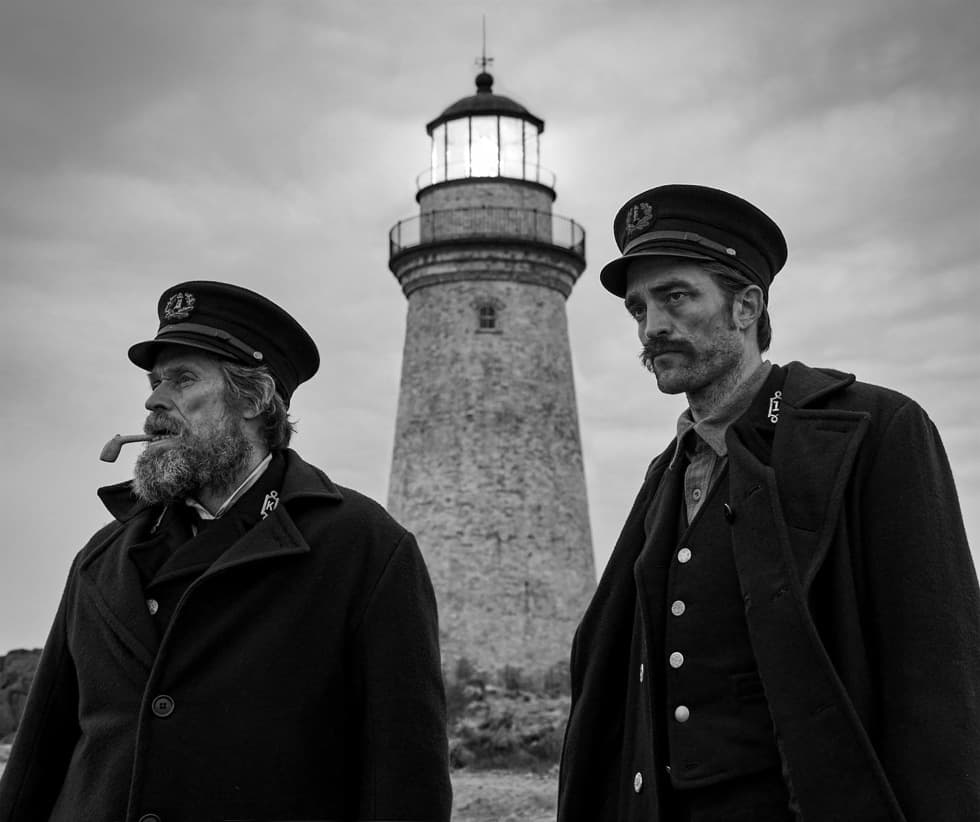 Let's get straight to it, before we divert you
How much is the ticket? CZK 140 | Tickets can be purchased up to 6 p.m. on the screening date or starting at 8 p.m. at the DOX Centre's ticket desk (Poupětova 1).
Where? At the Evergreen Terrace
What if it will be raining? We'll be showing in all kinds of weather. In case of rain, inside the DOX+ hall.
We reserve the right to change programming. We comply with applicable government regulations against Covid-19. Earphones are thoroughly disinfected. Please bring your own blankets.
The entire Evergreen Open Air Cinema programme is available here.
Evergreen Terrace
Poupětova 3, Prague 7 – DOX+ entrance
Show on map
The Lighthouse is a 2019 film directed and produced by Robert Eggers, who co-wrote the screenplay with his brother Max Eggers. A gothic psychological horror film, it was an international co-production of the United States and Canada, with the film being shot in black-and-white with a nearly square 1.19:1 aspect ratio. Willem Dafoe and Robert Pattinson star as two lighthouse keepers who begin to descend into madness when a storm strands them on the remote island where they are stationed.
Based on the book:
based on a story by Edgar Allan Poe
directed by Stephen Daldry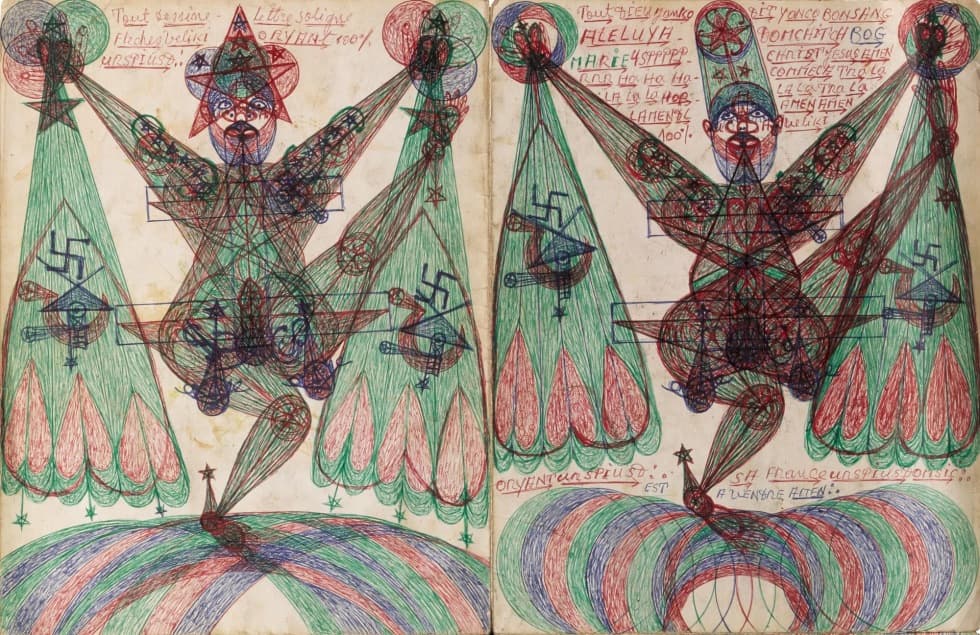 Contemporary artists who are often established on the global art scene enter into a dialogue with artists classified as art brut to offer their interpretation of themes of power, powerlessness and illness, and to comment on current political, social, racial and gender issues.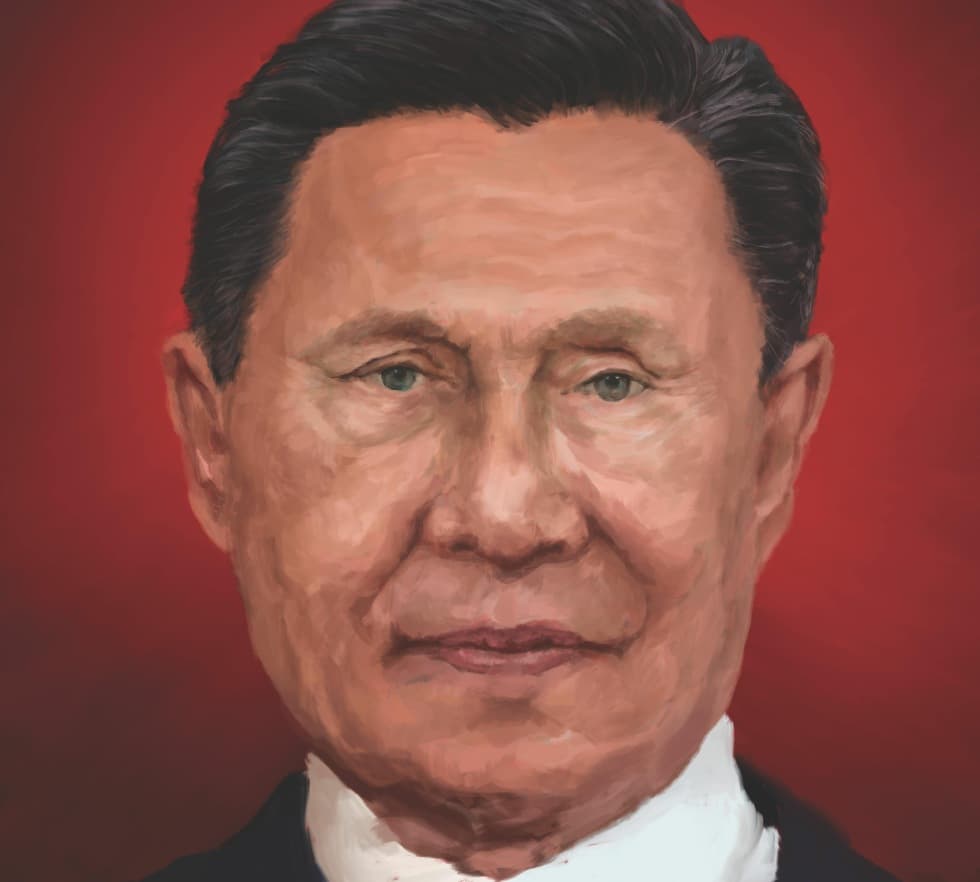 MADe IN CHINA je první soubornou výstavou děl čínského umělce a aktivisty, který vystupuje pod pseudonymem Badiucao. Autor, který svými protestními aktivitami v posledních letech výrazně zaujal světovou veřejnost, v současnosti žije v exilu v Austrálii.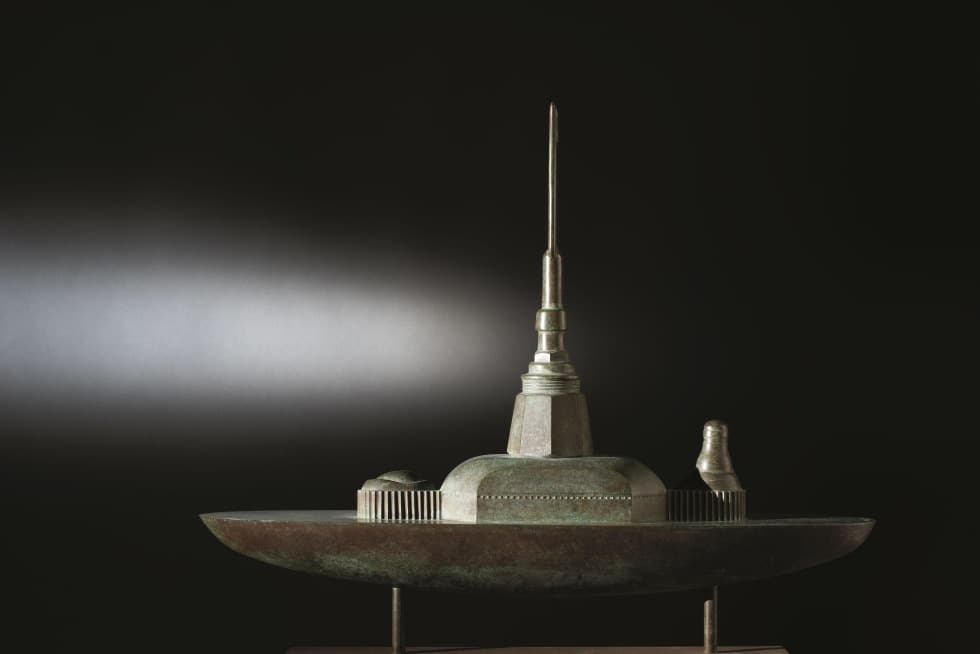 In the shadow of Jaroslav Róna's painting and monumental sculpture, another key part of his work has remained until now – non-figurative sculptures in the form of models of buildings, landscapes and machines, which he has been creating continuously from the beginning of his artistic career.
Is this the end?
No, it's the beginning.