The Lighthouse
28 Jul 2021, 9:00 PM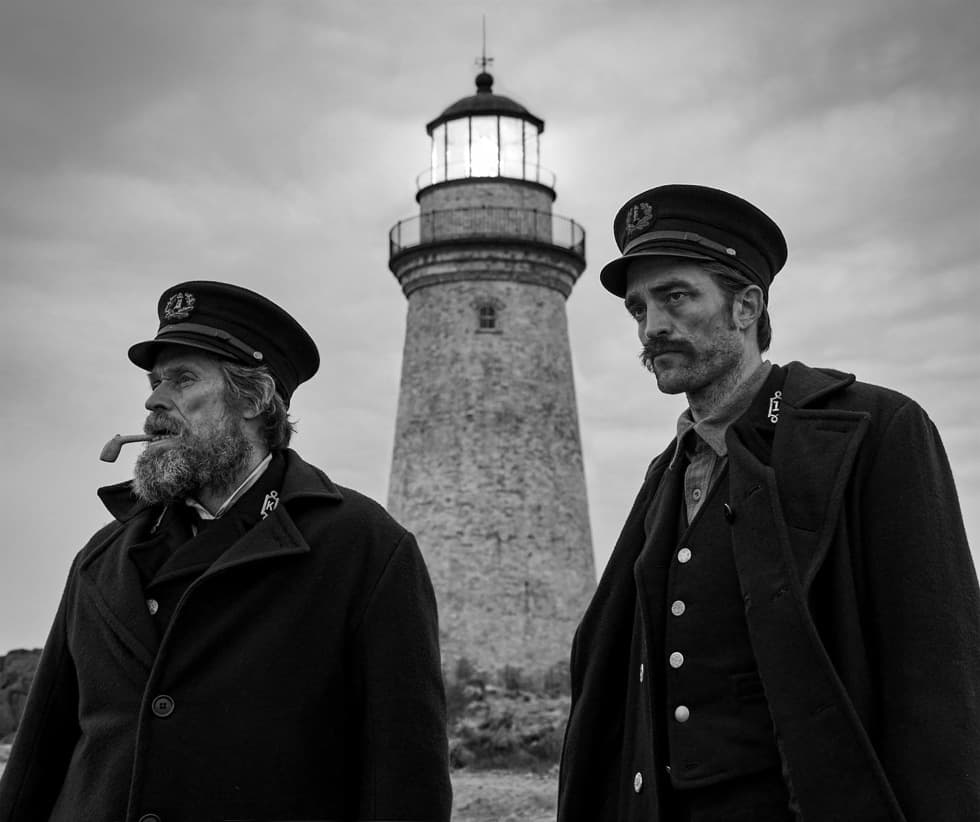 Let's get straight to it, before we divert you
How much is the ticket? CZK 140 | Tickets can be purchased up to 6 p.m. on the screening date or starting at 8 p.m. at the DOX Centre's ticket desk (Poupětova 1).
Where? At the Evergreen Terrace
What if it will be raining? We'll be showing in all kinds of weather. In case of rain, inside the DOX+ hall.
We reserve the right to change programming. We comply with applicable government regulations against Covid-19. Earphones are thoroughly disinfected. Please bring your own blankets.
The entire Evergreen Open Air Cinema programme is available here.
Evergreen Terrace
Poupětova 3, Prague 7 – DOX+ entrance
Show on map
The Lighthouse is a 2019 film directed and produced by Robert Eggers, who co-wrote the screenplay with his brother Max Eggers. A gothic psychological horror film, it was an international co-production of the United States and Canada, with the film being shot in black-and-white with a nearly square 1.19:1 aspect ratio. Willem Dafoe and Robert Pattinson star as two lighthouse keepers who begin to descend into madness when a storm strands them on the remote island where they are stationed.
Based on the book:
based on a story by Edgar Allan Poe
directed by Stephen Daldry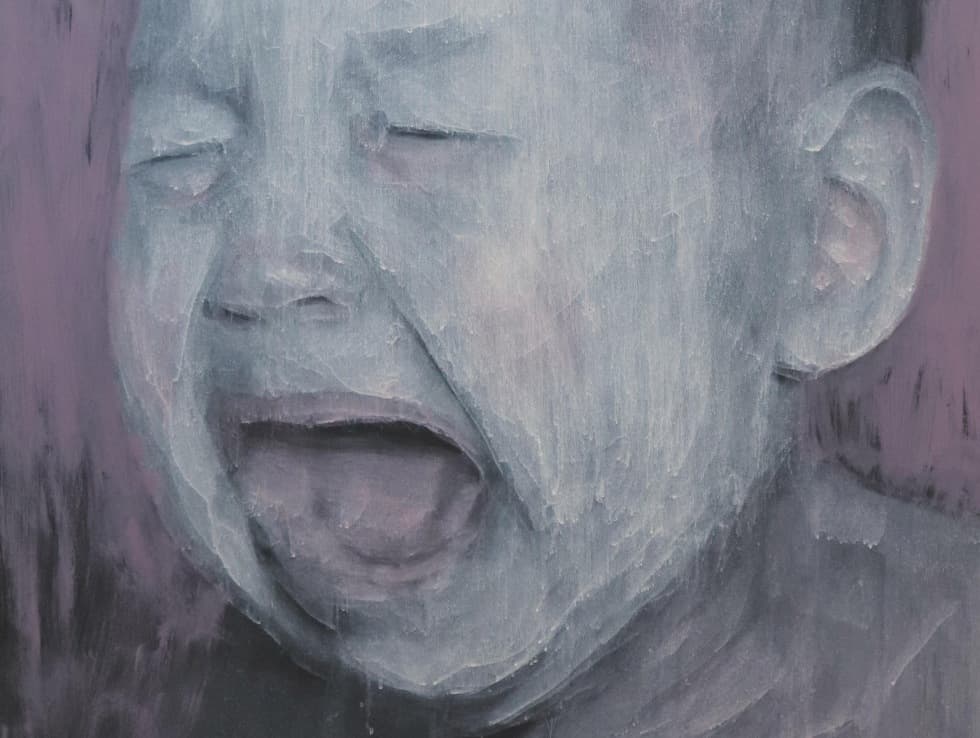 Birth and the beginning of life, a period full of twists and turns and expectations, seeming innocence and cruelty… The theme of the child in contemporary Czech art is the subject of the extensive exhibition Great Expectations.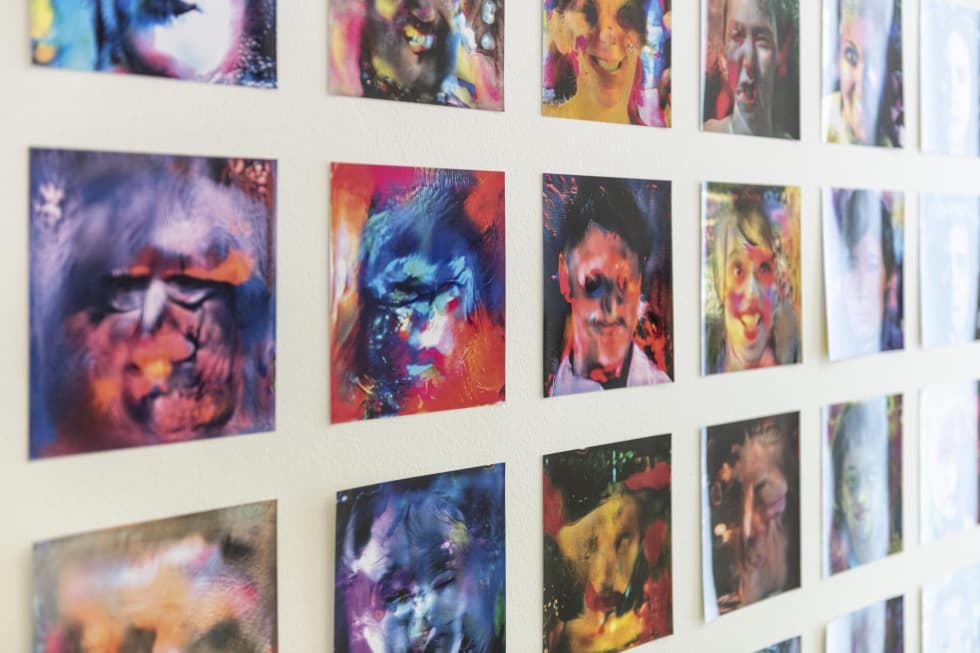 Thanks to the acceleration made possible by digital technologies in the second half of the twentieth century, we have reached a stage of development where we look at the world from both a cosmic and a nano perspective.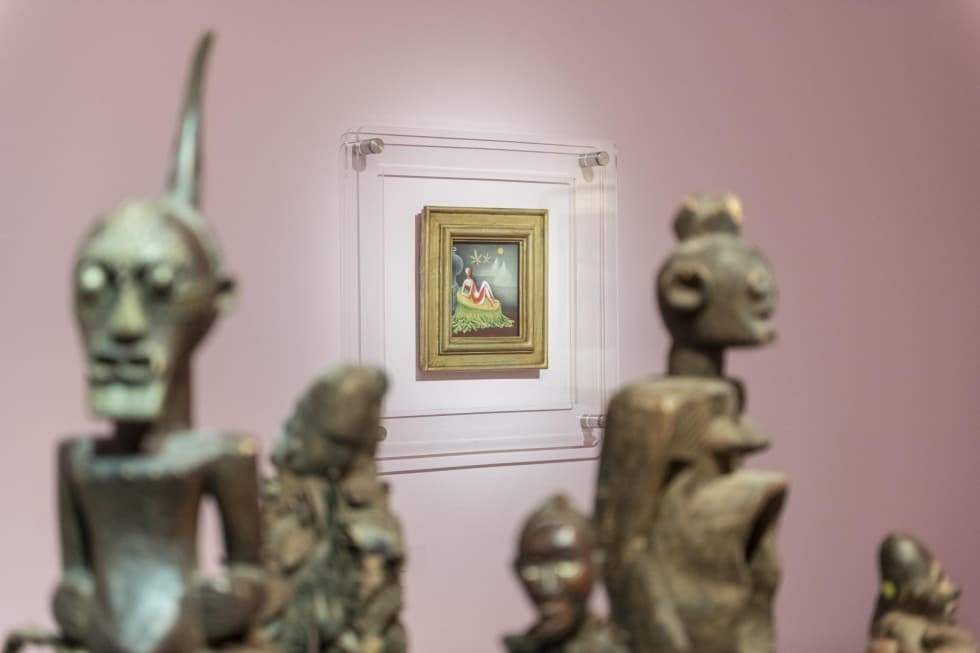 The exhibition Vladimír Skrepl: Remixed and Reimagined is neither a classical retrospective nor a showcase of new, as yet unexhibited works. Rather, the exhibition is intended to show how wide and diverse Skrepl's influence on the contemporary art scene is.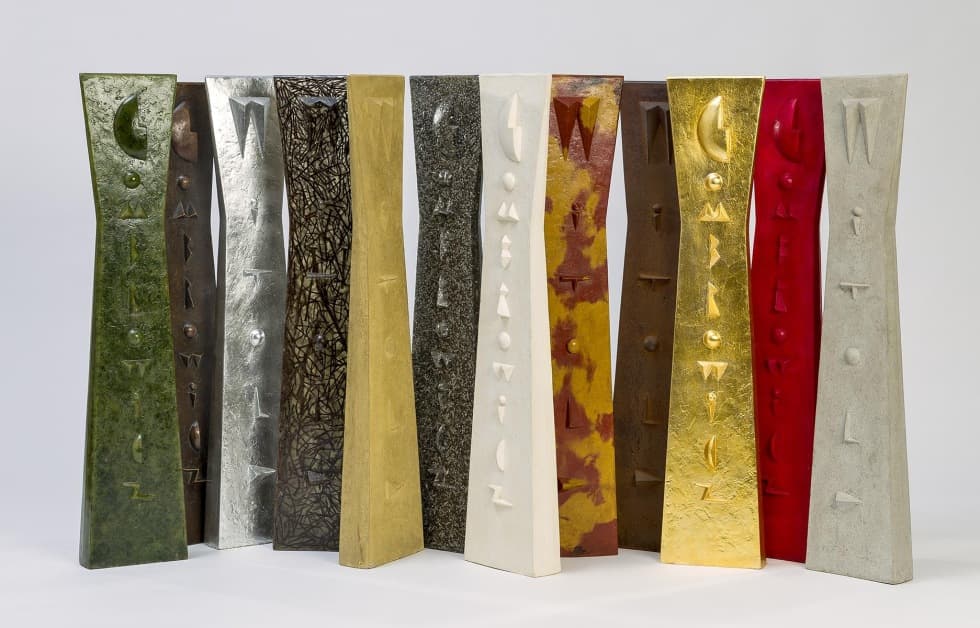 Viktor Karlík's exhibition LITERATURE presents sculptures and objects from the series of the same name that began in 2012, complete and in public for the first time and in its original material form. This exhibition is a development from its presentation in book form by Edice Revolver Revue.
Is this the end?
No, it's the beginning.