The Lighthouse
28 Jul 2021, 9:00 PM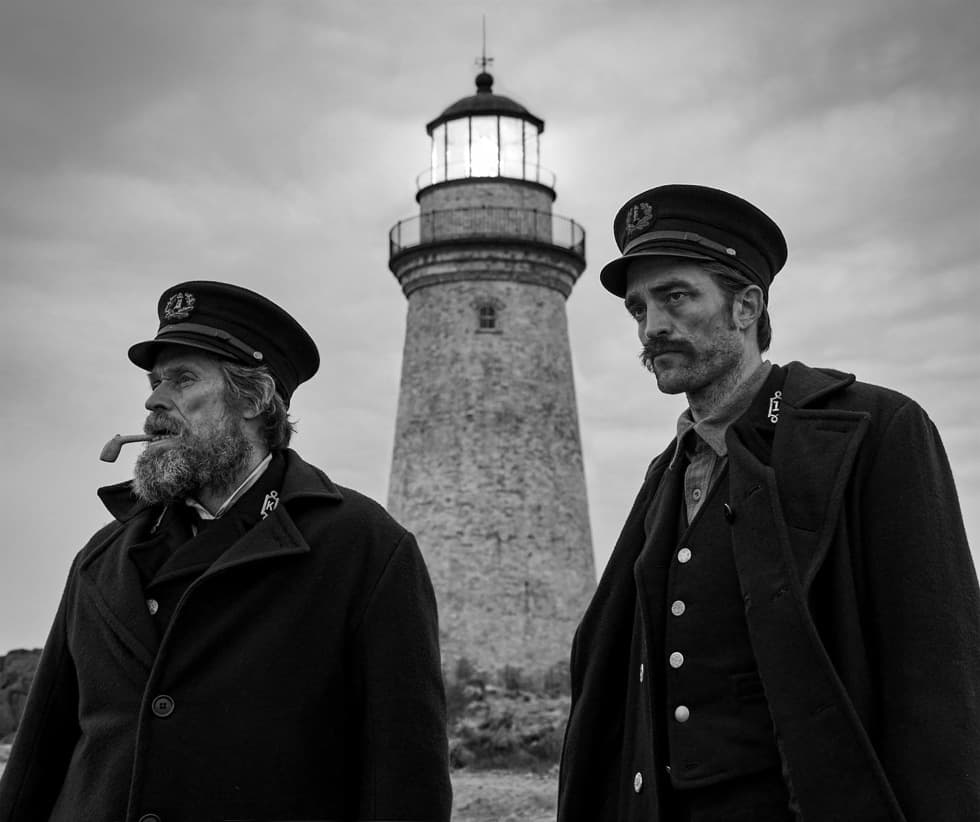 Let's get straight to it, before we divert you
How much is the ticket? CZK 140 | Tickets can be purchased up to 6 p.m. on the screening date or starting at 8 p.m. at the DOX Centre's ticket desk (Poupětova 1).
Where? At the Evergreen Terrace
What if it will be raining? We'll be showing in all kinds of weather. In case of rain, inside the DOX+ hall.
We reserve the right to change programming. We comply with applicable government regulations against Covid-19. Earphones are thoroughly disinfected. Please bring your own blankets.
The entire Evergreen Open Air Cinema programme is available here.
Evergreen Terrace
Poupětova 3, Prague 7 – DOX+ entrance
Show on map
The Lighthouse is a 2019 film directed and produced by Robert Eggers, who co-wrote the screenplay with his brother Max Eggers. A gothic psychological horror film, it was an international co-production of the United States and Canada, with the film being shot in black-and-white with a nearly square 1.19:1 aspect ratio. Willem Dafoe and Robert Pattinson star as two lighthouse keepers who begin to descend into madness when a storm strands them on the remote island where they are stationed.
Based on the book:
based on a story by Edgar Allan Poe
directed by Stephen Daldry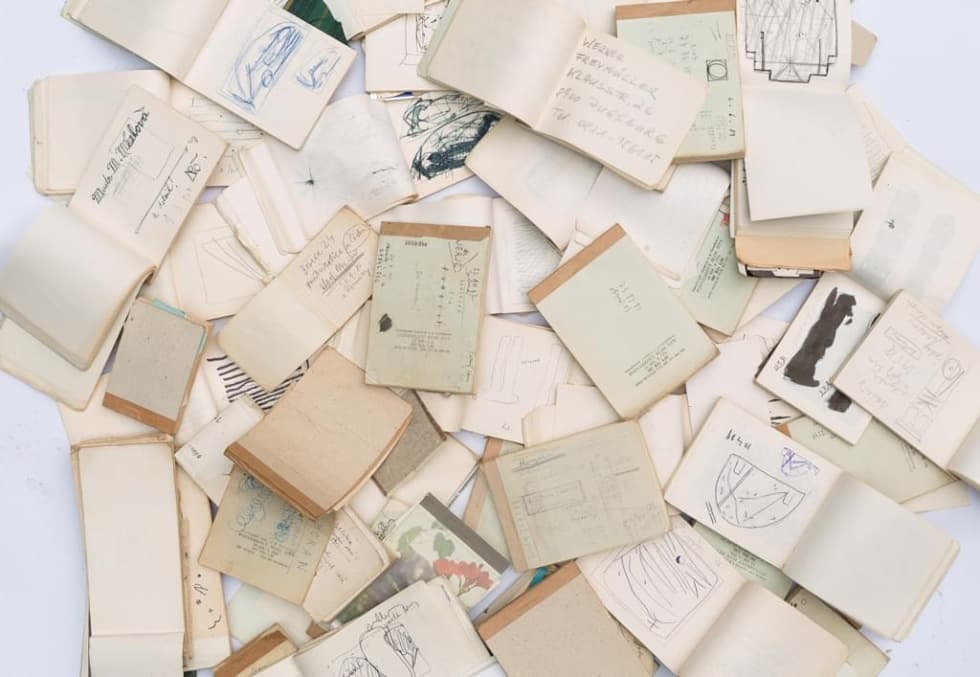 The exhibition will present a cross-section of Vladimír Doležal's work. His painting and drawing work is combined with his experience as a restorer. A deep understanding of the meaning of the figurative image, i.e. the representation of archetypal phenomena of human existence, is decisive for Doležal's art.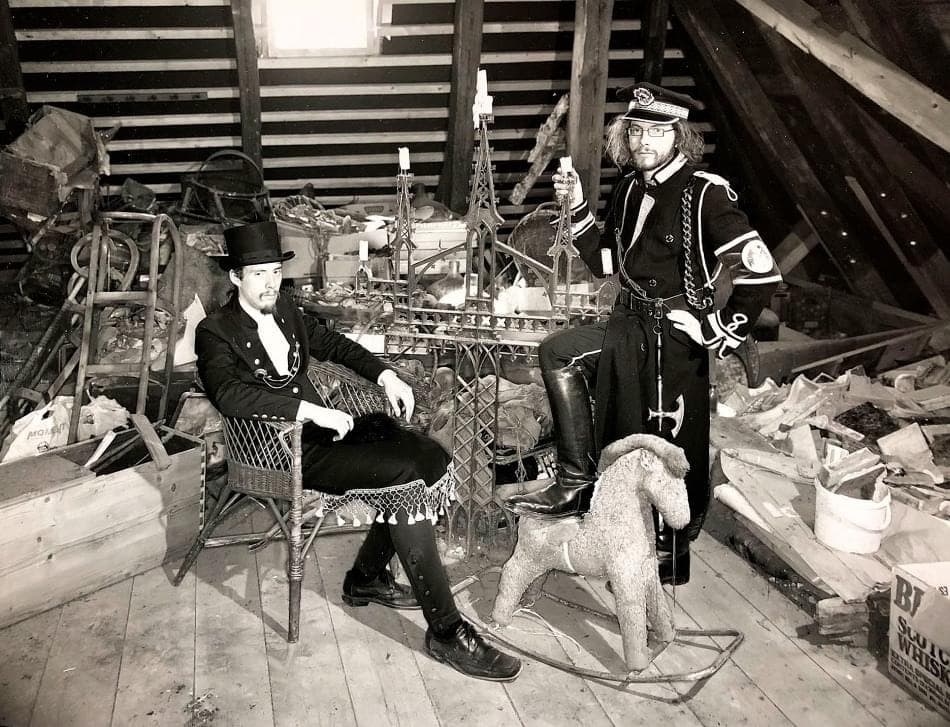 In the exhibition Temple Builders, the Peerless Cooperative of the Holy Nurture (JSD) will present the mainly cult and ritual side of its activities. Mister Miláček, the Young Saint, the cause and reason for the JSD, chaotic of the universe, has not only united the ununitable in unlimited syncretism, but also created countless new churches and religions.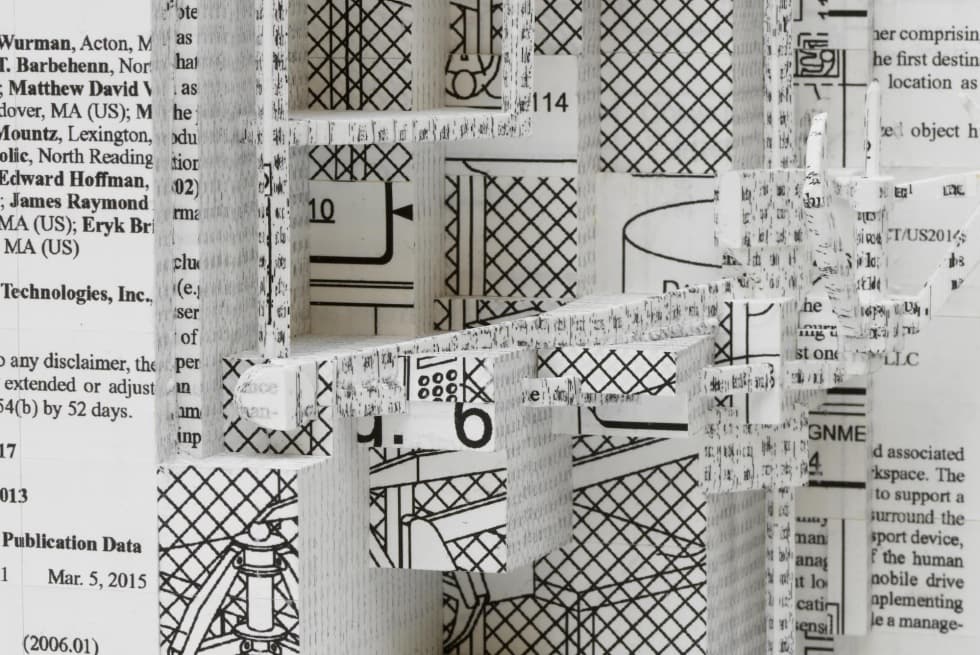 Digital and algorithmic technologies have become a mundane, yet also nearly invisible part of our everyday existence. The next chapter of the #Datamaze exhibition explores hybridized realities, where physical and generated worlds merge into a flow of all-consuming and sometimes numbing, puzzling experiences.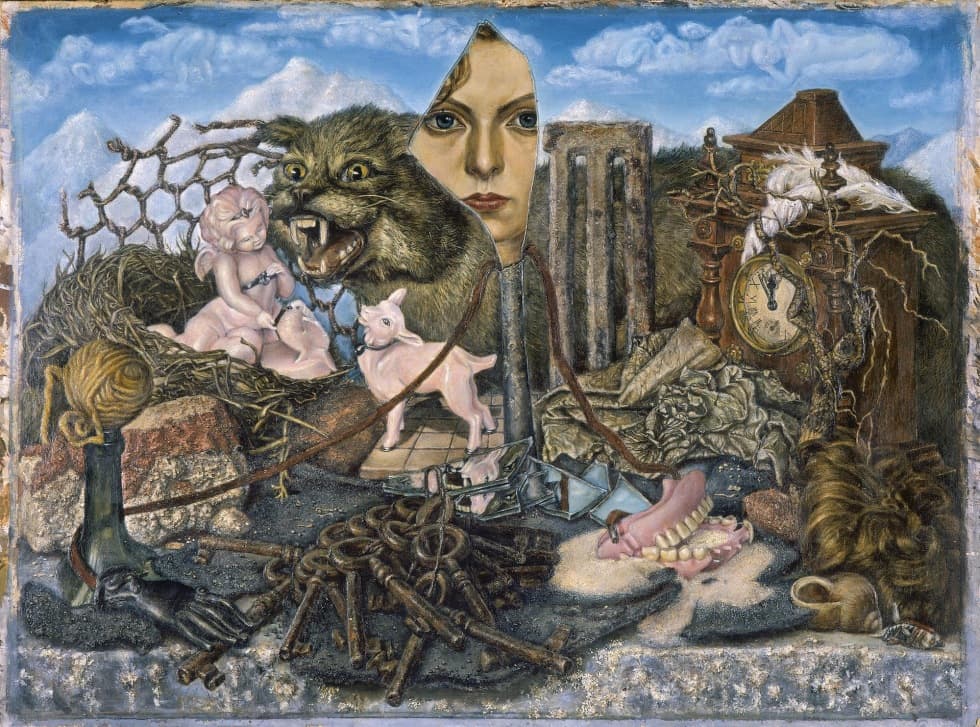 Life and artwork, artwork and life. A tribute to an extraordinary personality of Czech art, painter, sculptor and illustrator Věra Nováková. The exhibition seeks to show the story of a rich and profound life full of twists and turns, search, and hope.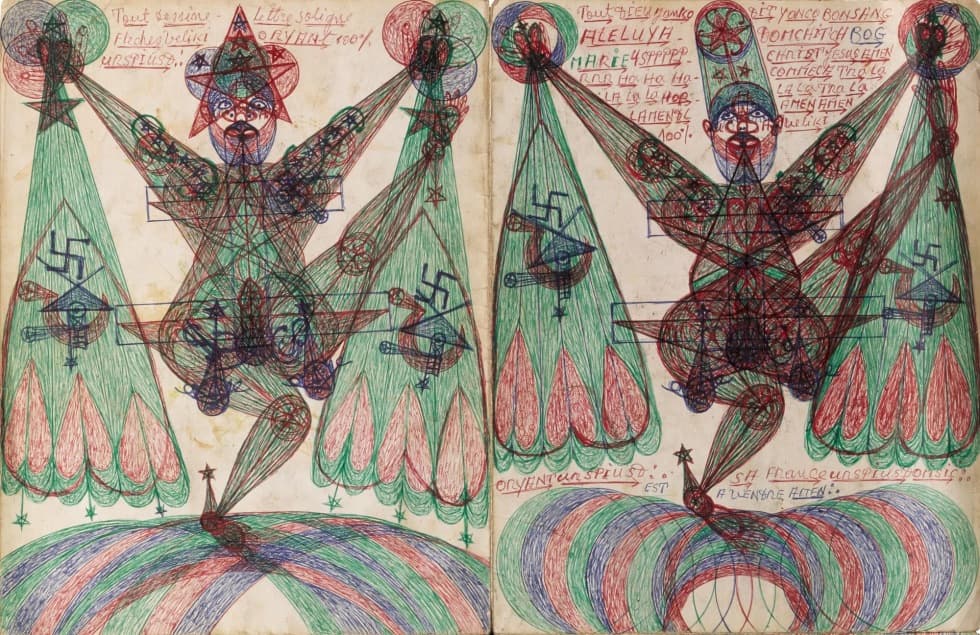 Contemporary artists who are often established on the global art scene enter into a dialogue with artists classified as art brut to offer their interpretation of themes of power, powerlessness and illness, and to comment on current political, social, racial and gender issues.
Is this the end?
No, it's the beginning.