Words to Wake You Up
14 Sep 2023, 5:30 PM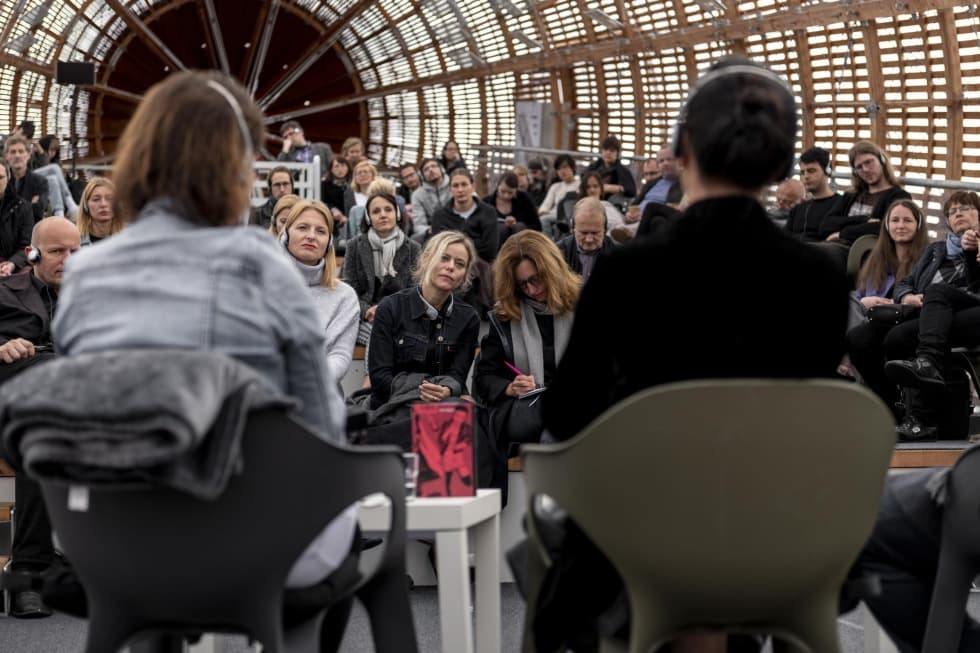 Let's get straight to it, before we divert you

Admission: Basic admission CZK 150 | reduced admission CZK 100 | 30% discount for DOX Club members
Language: English and Czech

The event takes place as part of the FALL festival.
Gulliver Airship
Poupětova 1, Prague 7
Show on map
"A book should either allow us to escape existence or teach us how to endure it", Samuel Johnson once noted. Debating issues that affect us all, writers Radka Denemarková and Liz Jensen and Professor Morten Kringelbach will address the power that literature and storytelling have to make our lives survivable or even endurable. What can writers do to respond to the different crises of today and tomorrow? Novels as a space for reflection and empathy. Literature as an act of defiance, a rebellion, a reaction to the misery of the world in the hope of changing it.
Moderated by: Petr Vizina
Radka Denemarková is a novelist, screenwriter, German–Czech translator, and one of the most respected and widely translated contemporary Czech authors. She has received four Magnesia Litera Awards for prose, non-fiction, and best translation. Her critically acclaimed novel Hodiny z Olova (Hours of lead, 2018), inspired by her sojourns in China, won her the Magnesia Litera Prize for Book of the Year (2019), the Literaturpreis des Landes Steiermark (2022), and the Brücke Berlin Literatur- und Übersetzungspreis (2022).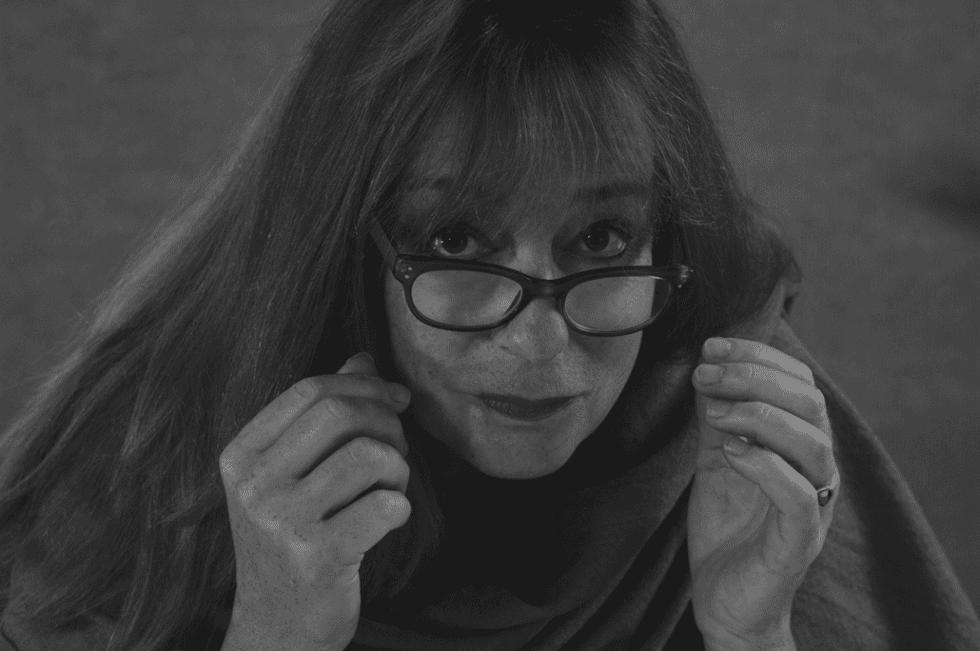 Liz Jensen is the author of eight novels, including the eco-thrillers The Rapture (2009) and The Uninvited (2012). She is a founding member of Extinction Rebellion's Writers Rebel, a literary movement using words and actions to highlight the climatic and ecological emergency. Her work has been short-listed for the Guardian Fiction Award, nominated three times for the Women's Prize for Fiction, adapted for film, theatre, and radio, and translated into twenty languages.
Morten Kringelbach is a professor of neuroscience at the University of Oxford and Aarhus University in Denmark. He is the director of the Centre for Eudaimonia and Human Flourishing and a board member of the Empathy Museum. In his research he has identified some of the evolutionary principles enabling us to survive and thrive, which depend on intact human brain systems related to emotion, pleasure, and eudaimonia.
General Partner of the FALL festival