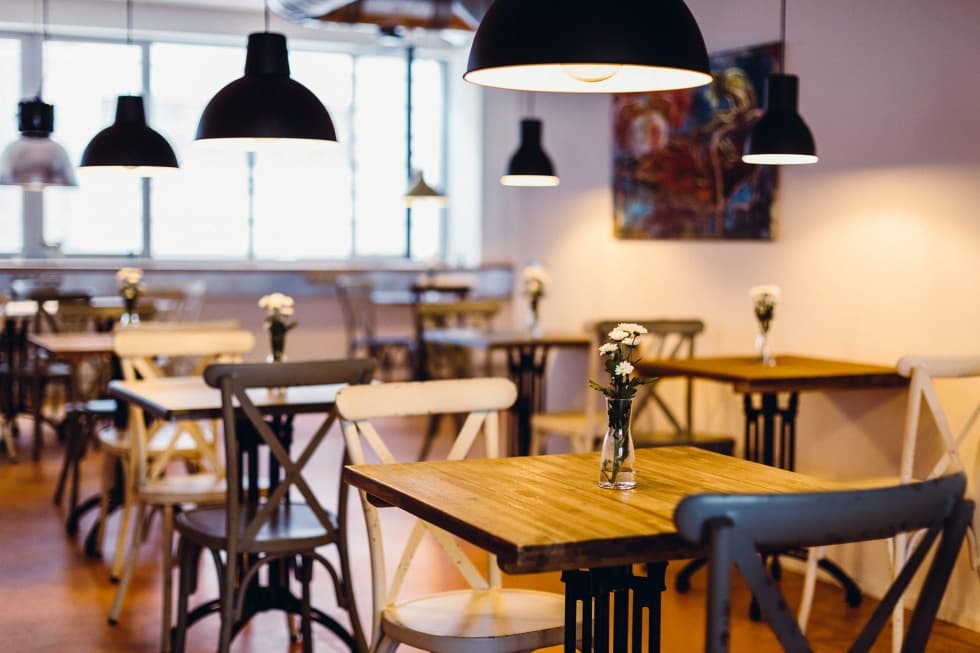 Eat your fill from Monday to Friday
Drop in for breakfast, brunch, or lunch in this new bistro in Holešovice. Every day, we feature a selection of Czech and international dishes, including fresh past almost daily. We'll also be glad to offer you delicious cakes, coffee, homemade lemonade, or mixed drinks.
We accept cash, payment/credit cards, and meal vouchers of all types.
The bistro offers sufficient peace and quiet and plenty of space for meetings, including high-speed Wi-Fi. If you wish, we can arrange parking in the courtyard.
We're on the first floor of the DOX+ building, right beside the DOX Centre for Contemporary Art. And if you don't have time to visit us, we can deliver anything on our menu right to your door.
You can have the DOX+ Bistro all to yourself. Information about rental.