40 years with the Oscar-winning Amadeus
14 Apr 2023, 7:00 PM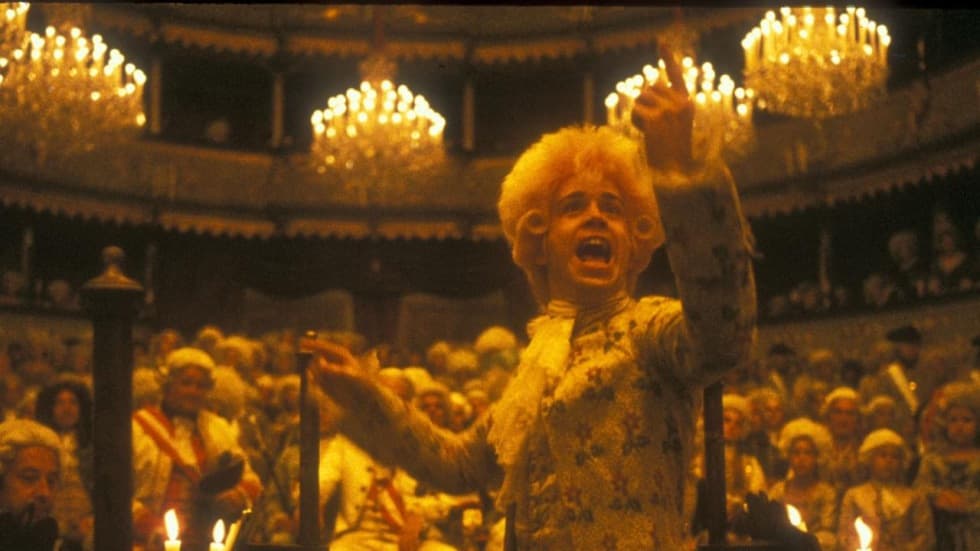 Let's get straight to it, before we divert you
How much is the ticket? Single admission 200 CZK
And for DOX Club members? Admission is free (reservation required)
Multifunctional hall DOX+
Poupětova 3, Prague 7
Show on map
This year marks the 40th anniversary of Miloš Forman's arrival in Prague from the USA with a large film crew and the making of one of the greatest films in history, awarded eight Oscars. The film Amadeus tells the story of the brilliant composer Wolfgang Amadeus Mozart, who falls victim to the intrigues of his colleague, the court composer Antonio Salieri, who cannot bear the weight of his own envy and mediocrity. Based on a screenplay by Peter Shaffer, Miloš Forman created an exceptional cinematic work that achieved unexpected success in its time.
This extraordinary cinematic accomplishment will be shown on the big screen in the DOX+ hall. Before the screening, the audience will have a discussion with members of the cast and crew of the film. Visitors will have a unique opportunity to learn more from behind the scenes.

The film will be presented in the original English version with Czech subtitles and the discussion will be held in English.