Anima VR
17 Sep 2021, 3:00 PM
17 Sep 2021, 4:00 PM
18 Sep 2021, 1:00 PM
18 Sep 2021, 2:00 PM
19 Sep 2021, 1:00 PM
19 Sep 2021, 2:00 PM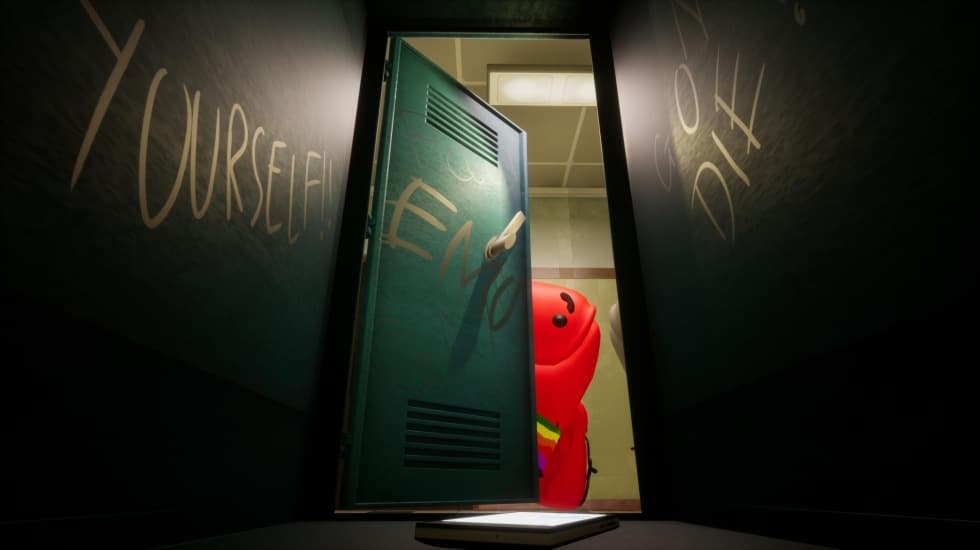 Let's get straight to it, before we divert you
The programmes are under thirty minutes and will be screened in a special VR cinema offering up to thirty helmets and seating on swivel chairs. The films are either without dialogue or in English.
How much is the ticket? CZK 150
To the movies with a test? We're following the government's current anti-Covid-19 regulations. You can prove that you're not infectious.
Screening is part of the Febiofest.
Auditorium
Poupětova 1, Prague 7
Show on map
The very first selection of films in the Virtual Reality section of the Prague IFF – Febiofest offers a daring journey into crazy, bizarre, dreamlike, and harshly real worlds. The audience will be able to enjoy several types of VR works in a 360-degree format and in three thematic programmes. For young audiences there are three animated films without dialogue, so that even the youngest ones can understand them. Our selection of art films will take the audience to various fantastic worlds, while the third thematic programme will bring joy to documentary lovers.
Upstander
Van Phan | USA | 2020 | 9 min
A common American elementary school. A long corridor full of lockers where children put their things. Instead of the pupils, though, there are multicoloured backpacks bouncing around as avatars. And three of them want to play basketball in the gym. But who is usurping the whole gym for themselves, not allowing the others to touch the ball? The socially-themed project by Venice award-winning director Van Phan focuses on the topic of school bullying and explores how it can be prevented.
Lutaw
Samantha Quick | USA, Philippines | 2020 | 8 min
Geramy and Isko live on one of the many deserted islands in the Philippines. To get to school they have to swim a long distance to the mainland every day. Little Isko is not yet capable of this challenging task. Geramy decides to take the situation literally into her own hands and build a simple boat. Reflecting the difficult access to education in developing countries, the animated project was nominated for the prestigious Webby Award.
Aripi
Dmitri Voloshin | Moldova | 2019 | 8 min
At first it looks like a glimpse into a child's dream. A little boy is standing on the roof, improvised wings made of cardboard on his back. Upon him jumping off the roof, the audience and the young hero are plunged into a completely different adventure, where meteorites fly and an astronaut drama unfolds. The animated story about the power of the universe and of children's desires is the first ever Moldovan VR film. It has been screened at more than twenty international festivals.