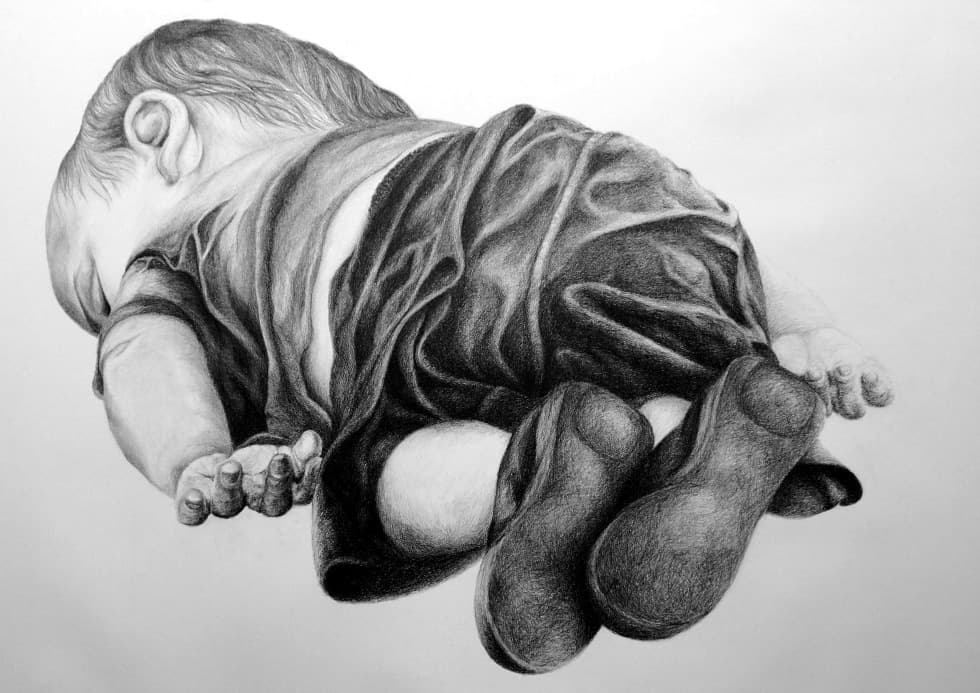 Let's get straight to it, before we divert you
How much is the ticket? Free of charge with a valid gallery ticket
DOX Centre for Contemporary Art
Poupětova 1, Prague 7
Show on map
Join the dissident artist in a symbolic performance in the exhibition MADe IN CHINA. Forgotten is a series of monumental drawings created by Badiucao based on the infamous photographs of children affected by world conflicts. These photographs appeared on the front pages of the world's media for some time, but they were quickly forgotten in the flood of other news and information as were the fates of those captured on the drawings. Badiucao symbolically points out this fact in tomorrow's performance Forgotten… Don't miss the last opportunity to meet the artist during his stay in Prague.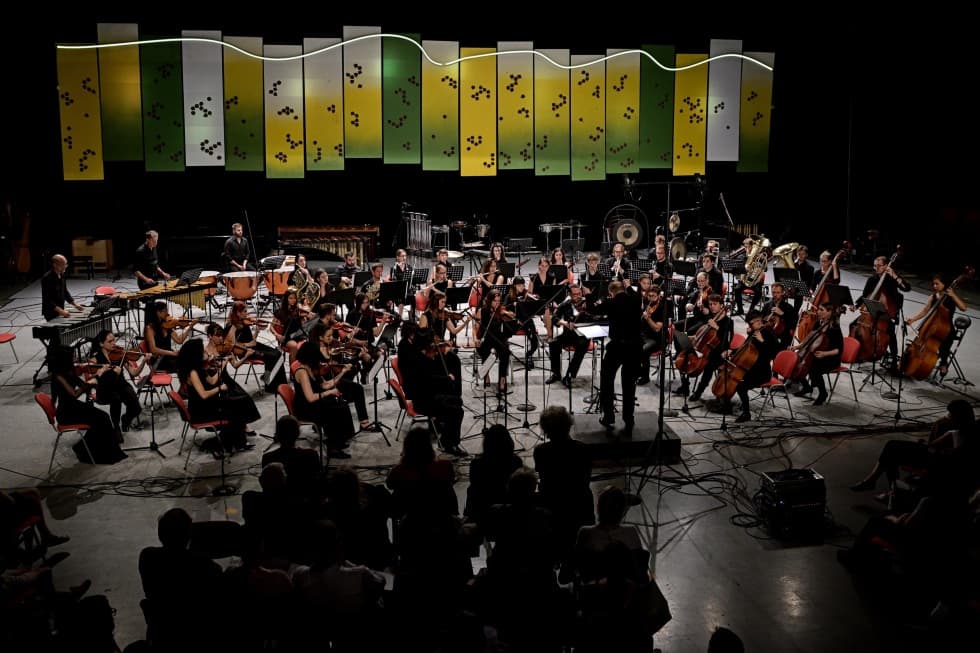 Concert
The Ostrava Center for New Music returns to the DOX+ hall to present another installment of the ESSENTIAL concert series. The breadth in terms of artistic approaches as well as genres of young male and female composers from various European countries will represent an extraordinary confrontation of orchestral music of today.
15 Nov 2022, 7:00 PM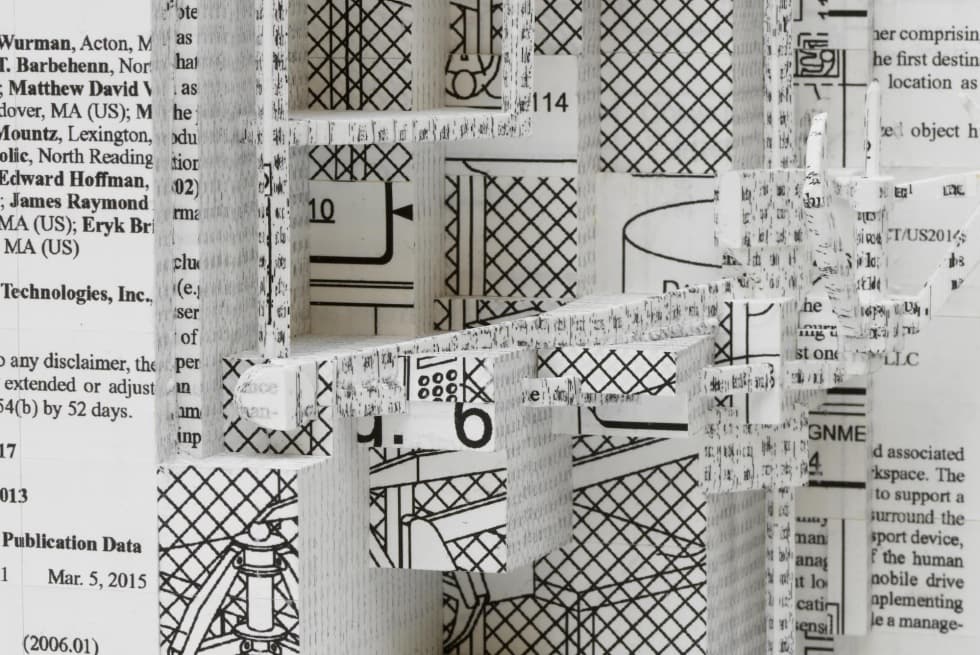 Exhibition
Digital and algorithmic technologies have become a mundane, yet also nearly invisible part of our everyday existence. The next chapter of the #Datamaze exhibition explores hybridized realities, where physical and generated worlds merge into a flow of all-consuming and sometimes numbing, puzzling experiences.
6 Oct – 31 Dec 2022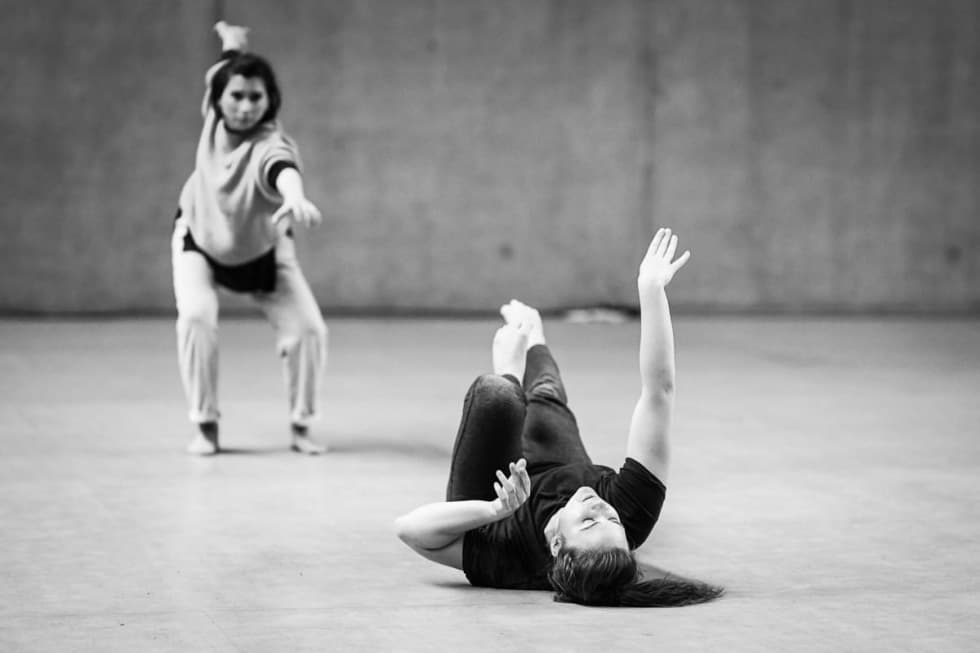 Workshop
Farm in the Cave studio is known for its craft of expression of the performer characterised by personal engagement, immersion in the subject, musicality and high dynamics. The workshop will introduce participants to various ways of creating the physical score.
14 – 18 Oct 2022
Performance
Physical theatre performance and the audiovisual artwork starring child actors will be the culmination of Farm in the Cave's artistic project Commander, which explores the online radicalization of children and youth.
25 Oct 2022, 7:00 PM
26 Oct 2022, 7:00 PM
27 Oct 2022, 7:00 PM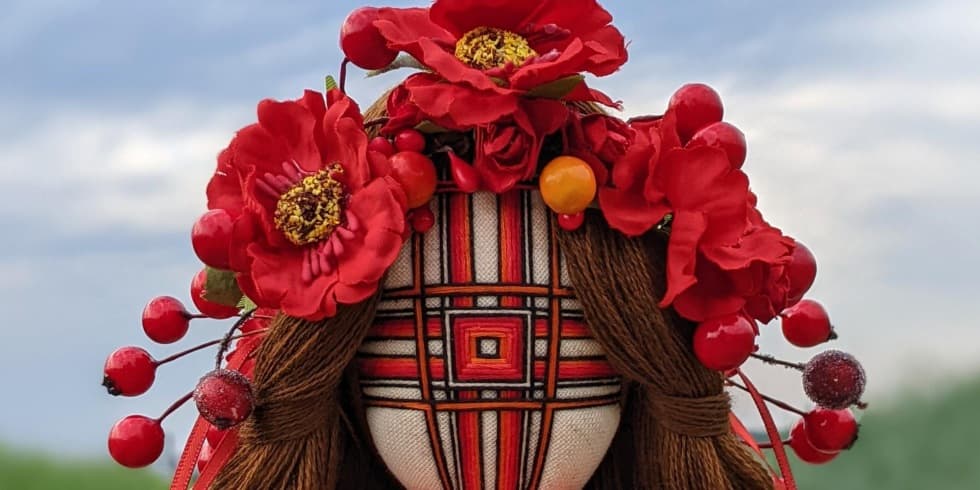 Workshop
The shared experience of creating embroidery patterns on clothing items or home accessories has been an established ritual in many cultures around the world. Each pattern communicates its own narrative and carries a unique imprint of the author. Embroidery workshop performed in collaboration with artificial intelligence.
5 Oct 2022, 3:00 PM
Exhibition
In the exhibition Temple Builders, the Peerless Cooperative of the Holy Nurture (JSD) will present the mainly cult and ritual side of its activities. Mister Miláček, the Young Saint, the cause and reason for the JSD, chaotic of the universe, has not only united the ununitable in unlimited syncretism, but also created countless new churches and religions.
13 Oct 2022 – 29 Jan 2023
Is this the end?
No, it's the beginning.