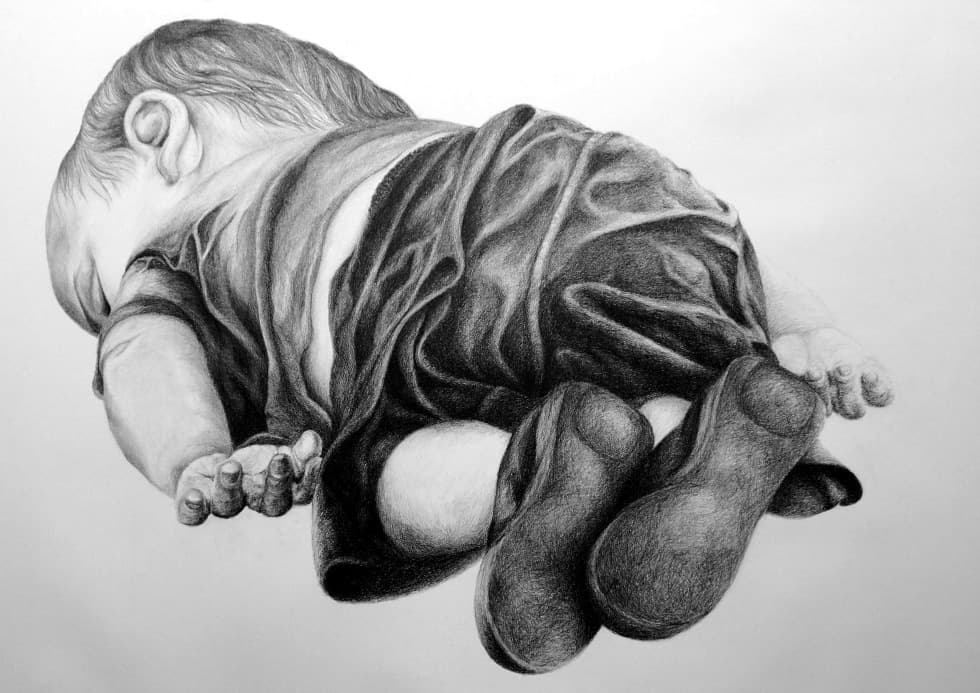 Let's get straight to it, before we divert you
How much is the ticket? Free of charge with a valid gallery ticket
DOX Centre for Contemporary Art
Poupětova 1, Prague 7
Show on map
Join the dissident artist in a symbolic performance in the exhibition MADe IN CHINA. Forgotten is a series of monumental drawings created by Badiucao based on the infamous photographs of children affected by world conflicts. These photographs appeared on the front pages of the world's media for some time, but they were quickly forgotten in the flood of other news and information as were the fates of those captured on the drawings. Badiucao symbolically points out this fact in tomorrow's performance Forgotten… Don't miss the last opportunity to meet the artist during his stay in Prague.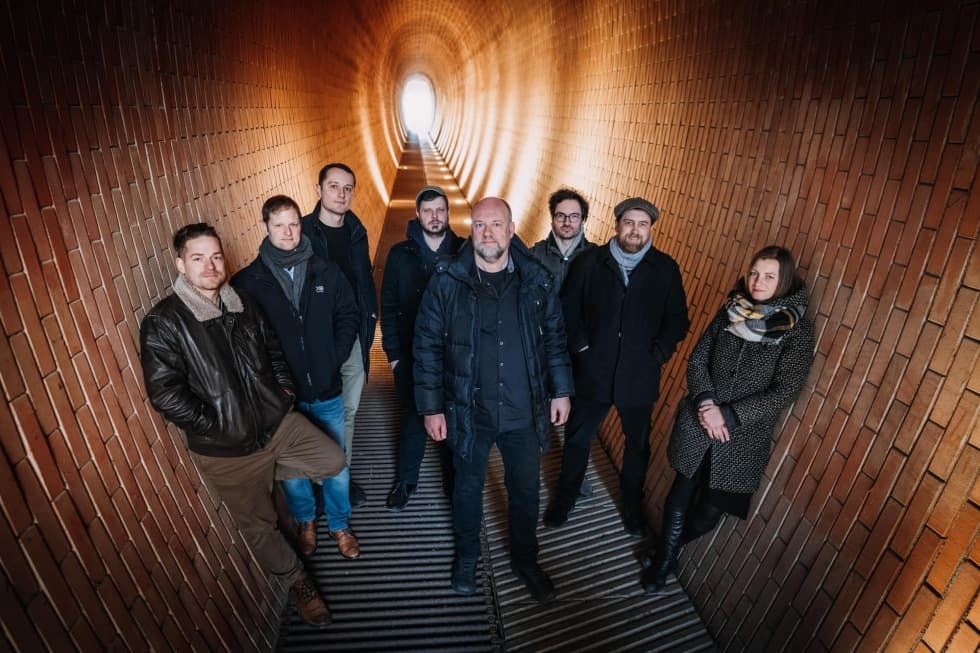 Concert
More than an hour-long mixture of music, picture and light was created by a group of seven leading Czech jazz composers together with an iconic Norwegian composer Helge Sunde. The Concept Art Orchestra is a foremost Czech big band, with a unique line-up for this occasion including a string quartet and electronics.
11 Oct 2023, 7:00 PM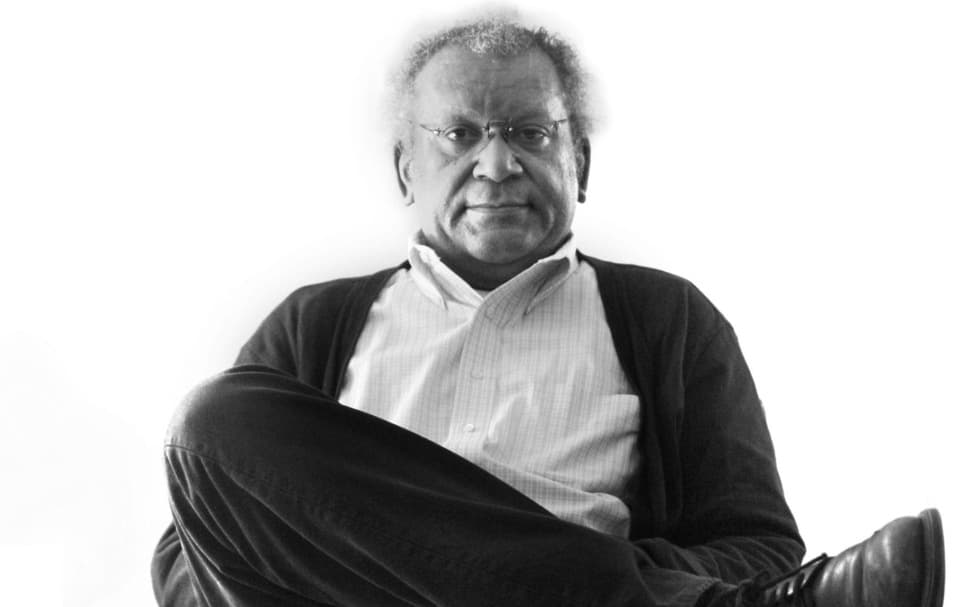 Concert
Opera World Premiere. Anthony Braxton's ambitious multimedia opera project Trillium has been in the making since the 1990's. The American experimental musician and unique improviser explores in it themes of metaphysics, mysticism, and human consciousness.
1 Aug 2023, 5:00 PM
Exhibition
A overview of the work of American artist and photographer Andres Serrano from the 1980s to the present, featuring more than 120 works. In two separate parts, the exhibition will reveal a surprising and powerful dialogue between current photographs and older works.
8 Jun 2023 – 7 Jan 2024
Exhibition
Jan Vytiska's largest exhibition to date, presenting his paintings from the previous three years. The exhibition presents almost forty large-scale paintings. Thematically, it is still based on a distinctive mix of Wallachian folklore and pop culture references.
13 Apr – 10 Sep 2023
Exhibition
The world is a place that originates and exists largely in our imaginations. How do we imagine a place for art? And what should it look like for learning? The point of view is a space of uncertainty but also of new experience; a space that shows potential of stereotypes, fear, making mistakes, and changing mind-sets.
16 Mar – 30 Nov 2023
Exhibition
Art as a cure for human vices, the confession of the artist as healer and hundreds of "drawings" in an impressive installation. The diary of Kristof Kintera is here for you. And how can it help you?
10 Mar – 20 Aug 2023
Performance
The unique production combines a physical theatre performance with live music and a film starring child actors of Farm in the Cave studio to communicate an urgent, yet widely overlooked, topic – the online radicalisation of youth. The performers' dynamic movement, the pulse of live music, and disturbing images together create an unusual insight into the digital darkness that most of us are – perhaps intentionally – unaware of.
7 Nov 2023, 7:00 PM
8 Nov 2023, 7:00 PM
Is this the end?
No, it's the beginning.