Cunningham
23 Jun 2021, 9:00 PM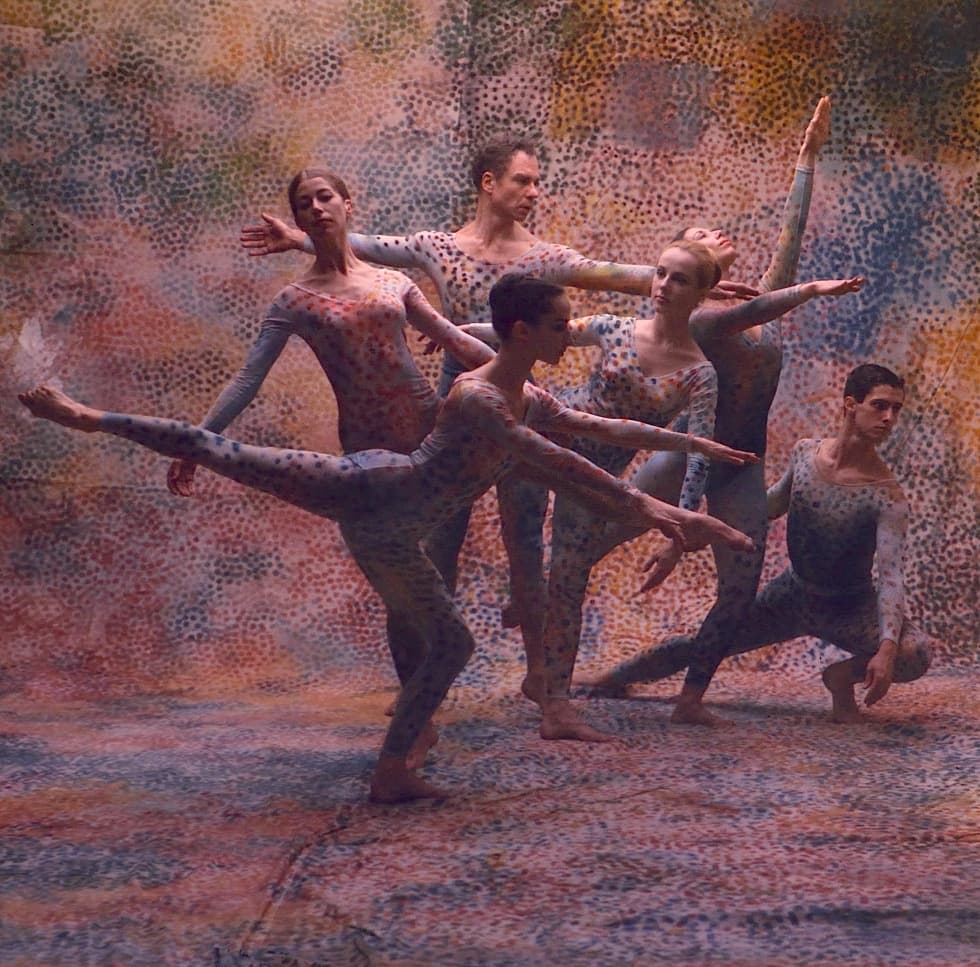 Let's get straight to it, before we divert you
Outdoor cinemas and thunderstorms are both part of summer, not at the same time, however. That's why the Festival od Dance Films has decided to move showing of the Cunningham documentary film to the more certain premises of the Světozor Cinema. If you already have tickets, they're still valid. We apologize for any inconvenience.
Tickets: CZK 120
The screening will take place at the Světozor cinema.
The Dance Film Festival Prague presents the Czech premiere of the award-winning documentary Cunningham, by American director Alla Kovgan, which was created in an international co-production. The feature documentary portrays one of the great choreographic visionaries – Merce Cunningham, captures three decades in which Merce, misunderstood and rejected by the dance world, despite all assumptions developed a new dance technique and offered a new way of dance thinking. The film documents his work and brings unique — heretofore unpublished — period footage. It maps the evolution of Merce Cunningham's technique and aesthetic from the 1940s to the 1970s, as well as his collaboration with music innovator John Cage and artist Robert Rauschenberg.
"Dance and film are made for each other!"
Founded in 2009, the Dance Film Festival is a biennial focused on the presentation of dance films, from dance documentaries to innovative recordings of dance pieces and, most importantly, the genre of dance for camera. The festival is a presenting and producing body and an institution to support the creation of dance films.
1h 33 min | Documentary | 2019
Directed by: Alla Kovgan