Essential Lang
16 Nov 2021, 7:00 PM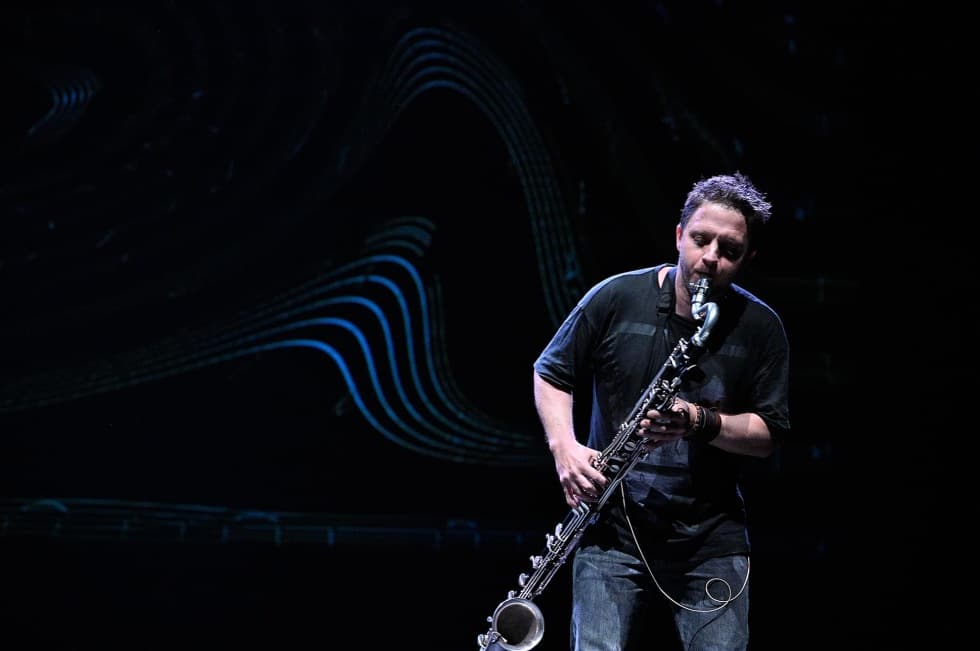 Let's get straight to it, before we divert you
How much is the ticket? basic CZK 500 | students, seniors CZK 300
To a concert with a test? We're following the government's current anti-Covid-19 regulations, and upon entry you will be asked to provide proof that you are not infectious.
Multifunctional hall DOX+
Poupětova 3, Praha 7
Show on map
The Ostrava Center for New Music returns to the DOX + Center for Contemporary Art in Prague to present another installment of the ESSENTIAL concert series. This concert will focus on the work of Bernhard Lang, following previous programs on the orchestral music of Morton Feldman, Iannis Xenakis and this summer's Concert of Essential Changes. The concert will take place on Tuesday, November 16 at 7 pm, and will include three orchestral compositions from the last five years. Lang's world of sound loops and repetitions will materialize, referencing not only the music of various periods and genres, but also his purely contemporary technological procedures. PKF – Prague Philharmonia will perform Lang's extremely demanding compositions together with the international orchestra Ostravská banda, under the direction of conductors Johannes Kalitzke and Petr Kotík. Bass clarinetist Gareth Davis and pianist Miroslav Beinhauer will perform as soloists.
The work of Bernhard Lang (1957, Linz) can undoubtedly be described as modern contemporary art, and the roots of his thinking are rich: he is inspired not only by European classical music and the avant-garde of the 20th century, but also by jazz, rock, punk, techno, EDM, electronic and computer music. His work utilizes various philosophical concepts, such as Gilles Deleuze's theory of difference / repetition, and Leibniz's monadologies. These worlds of thought are often embodied in Lang's music in the form of recurring sound loops. However, their repetition does not create a meditative atmosphere in the spirit of minimalism. Rather, these loops return irregularly, in sharp cuts and unpredictable mood twists. To achieve the maximum effect, Lang uses modern technologies and the aesthetics of sampling, in the spirit of the motto: "If everything has been said, repeat it!"
Gareth Davis, bass clarinet (London / Amsterdam)
Miroslav Beinhauer, piano (Ostrava)
PKF – Prague Philharmonia & Ostravská banda
Johannes Kalitzke, conductor (Cologne)
Petr Kotík, conductor (New York / Ostrava)
DW 28 "Loops for Davis" (2016) for bass clarinet and orchestra
Monadology XXXIV "Loops for Ludvik" (2016) for piano and orchestra
Monadology XXXVII "Loops for Leoš" (2017, rev. 2020) for orchestra