Exhibition Opening: Beyond Words
13 Sep 2023, 7:30 PM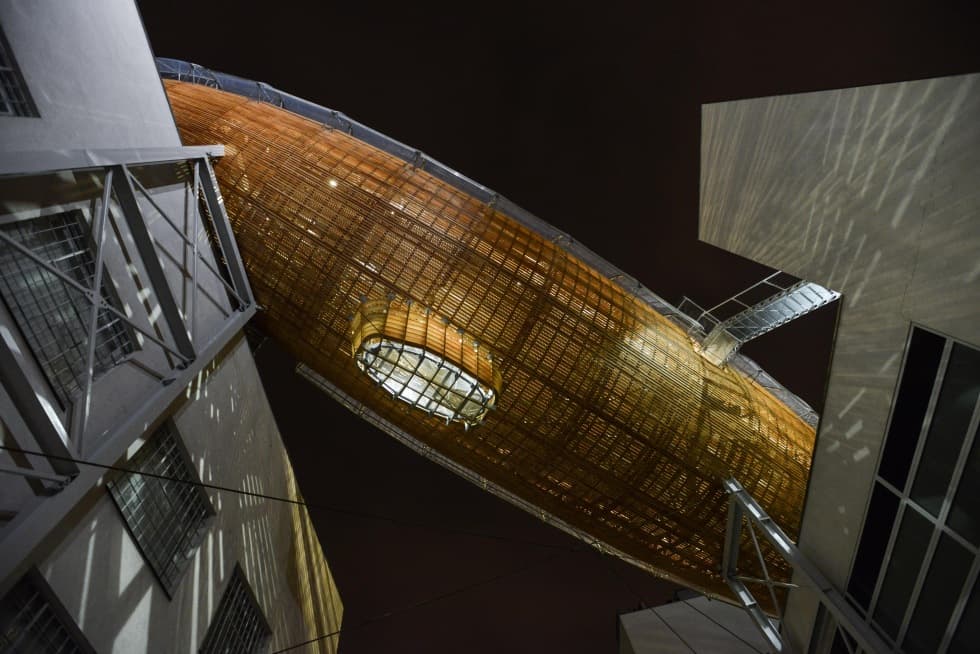 Let's get straight to it, before we divert you
Admission: free
Language: Czech, English
The event is part of the FALL festival.
DOX Centre for Contemporary Art
Poupětova 1, Prague 7
Show on map
As part of the FALL festival, we cordially invite you to join us for the opening of the exhibition Beyond Words. Meet the artists and enjoy a performance by the rapper duo Genius and Genius (Anna Beata Háblová & Martin Kyšperský), who are pioneering the new style poetrycore with their unique repertoire.

The exhibition Beyond Words explores how literary culture finds an echo in the works of contemporary visual artists. Works by Brian Dettmer, Georgia Russell, Ivan Pinkava, William Kentridge, Douglas Coupland, Radka Bodzewicz, Matej Krén, Vladimír Doležal, Millicent Young, Krištof Kintera, Anna Beata Háblová, and Volker März will raise questions about the nature of our literary culture, about the way we read and understand the world, about the importance of stories in our lives, about the relationship between author and reader, and about the future of books in our digital age and the possibilities and limits of new technologies. Above all, they speak about the power of the visual to capture that elusive, untranslatable something that lingers beyond words.
Curator: Michaela Šilpochová
General partner of the FALL Festival