Festival Opening: Why We Need Stories
13 Sep 2023, 5:30 PM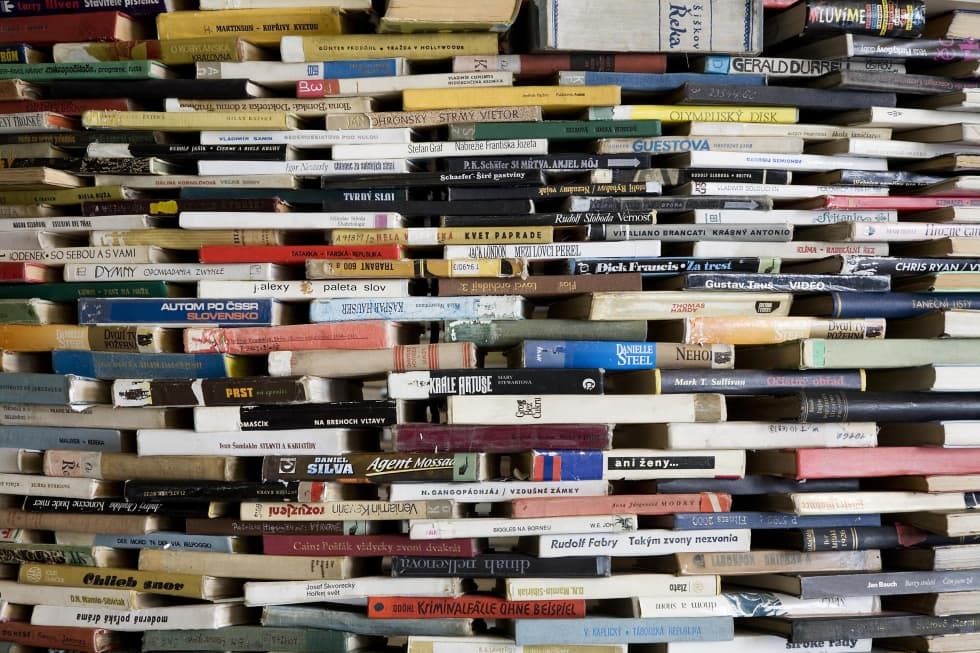 Let's get straight to it, before we divert you

Admission: free entry (Please book your seat using the form below.)
Language: Czech, English
The event is part of the FALL festival.
DOX+ venue
Poupětova 3, Prague 7
Show on map
In today's click culture of e-mails, tweets, and a vast amount of information and news in the online space, our attention span and capacity for concentrated reading are quickly diminishing. To "share" usually means one click on social networks, while the word "stories" only brings to mind the Instagram visual abbreviation. Are we slowly, gradually, and willingly sacrificing our literary culture? Why do we need literature in the digital age anyway? And how can real stories help us connect with each other? Writer Bianca Bellová will discuss these questions with Professor Maryanne Wolf, followed by a debate among our distinguished guests.
Speakers:
Bianca Bellová
Maryanne Wolf (online)
Dita Malečková
Morten Kringelbach
Moderated by: Petr Vizina
Bianca Bellová is a Czech novelist. She is the author of the novels Sentimentální román (Sentimental novel, 2009), Mrtvý muž (Dead man, 2011), Celý den se nic nestane (Nothing happens all day, 2013), Mona (2019), and Ostrov (The island, 2022) as well as the collection of short stories Tyhle fragmenty (These fragments, 2021). In 2016 she published Jezero (The Lake), a critically acclaimed novel for which she won the Magnesia Litera Award and the European Union Prize for Literature. In 2023 the English translation of The Lake was awarded the prestigious EBRD Literature Prize.
Maryanne Wolf is an American scholar, teacher, and advocate for literacy around the world. She teaches at the UCLA Graduate School of Education and Information Studies. She has authored several books, including Proust and the Squid: The Story and Science of the Reading Brain (2007), Tales of Literacy for the 21st Century (2016), and Reader, Come Home: The Reading Brain in a Digital World (2018).
Dita Malečková is a researcher and expert on new media. She has lectured on contemporary philosophy, visual culture, art, and new media for the New Media Studies programme at Charles University's Faculty of Arts and at FAMU's Center for Audiovisual Studies. Since 2019 she and her team have been working on projects using neural networks, including Digital Philosopher (winner of Idea of the Year at the 2019 AI Awards) and Digital Writer (processed as a series for Czech Radio in 2020).
Morten Kringelbach is a professor of neuroscience at the University of Oxford and Aarhus University in Denmark. He is the director of the Centre for Eudaimonia and Human Flourishing and a board member of the Empathy Museum. In his research he has identified some of the evolutionary principles enabling us to survive and thrive, which depend on intact human brain systems related to emotion, pleasure, and eudaimonia.
General Partner of the FALL Festival