The Wall
18 Aug 2021, 9:00 PM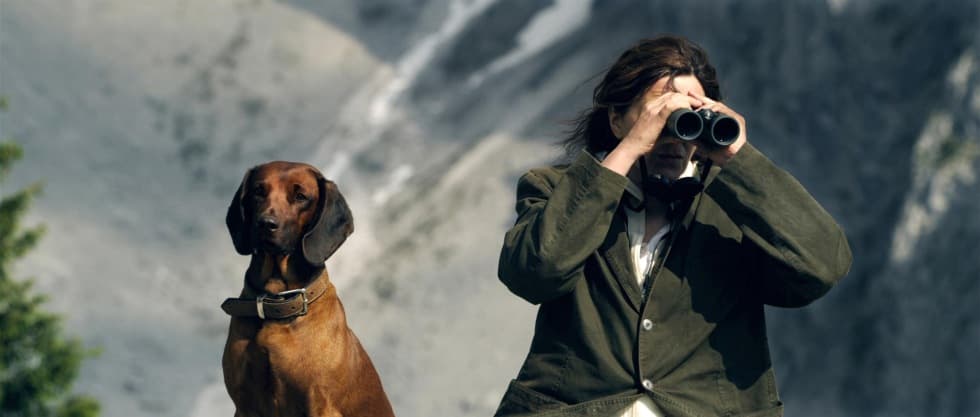 Let's get straight to it, before we divert you
How much is the ticket? CZK 140 | Tickets can be purchased up to 6 p.m. on the screening date or starting at 8 p.m. at the DOX Centre's ticket desk (Poupětova 1).
Where? At the Evergreen Terrace
What if it will be raining? We'll be showing in all kinds of weather. In case of rain, inside the DOX+ hall.
To the movies with a test? We're following the government's current anti-Covid-19 regulations. You can prove that you're not infectious with
a full vaccination certificate,
a negative RT-PCR test no older than 7 days,
a negative PIC antigen test no older than 72 hours,
having had Covid-19 in the last 180 days (with laboratory proof),
or by testing yourself prior to entry with a negative result.
Earphones are thoroughly disinfected. Please bring your own blankets.
We reserve the right to change programming.
The entire Evergreen Open Air Cinema programme is available here.
Evergreen Terrace
Poupětova 3, Prague 7 – DOX+ entrance
Show on map
A psychological film based on Marlen Haushofer's book The Wall from 1963, directed by Julian Pölsler.
A nameless woman sets out to visit her cousin and her husband at a cottage in a forest somewhere in the Austrian Alps. Shortly after her arrival, they leave to drive to a nearby village to take care of something, leaving her alone. Tired, she falls asleep on the couch, only to wake up in the middle of the night and find out they have yet to returne. She goes off to look for them and gradually finds out that the cottage and its vicinity are cut off from the outside world by an invisible wall, past which it seems all life has stopped.

The Wall by Marlen Haushofer has been a cult phenomenon in Austria since it was written, and has been translated into several dozen languages. In 2019 it was
finally also translated to Czech.
More than being a mysterious drama the film examines the mind and soul of a woman whose everyday struggle to survive comes to life on the pages of her diary.
This quiet, meditative drama reminds us that we are part of the natural world, which is stronger that we are, and has thus become a certain ecological call to arms for several generations.
Based on the book:
Original: Marlen Haushofer, Die Wand, 1963
English: Marlen Haushofer, The Wall.
Movie version:
Germany, Austria, 2011, 108 minutes
Director: Julian Roman Pölsler
psychological drama
In German with Czech subtitles.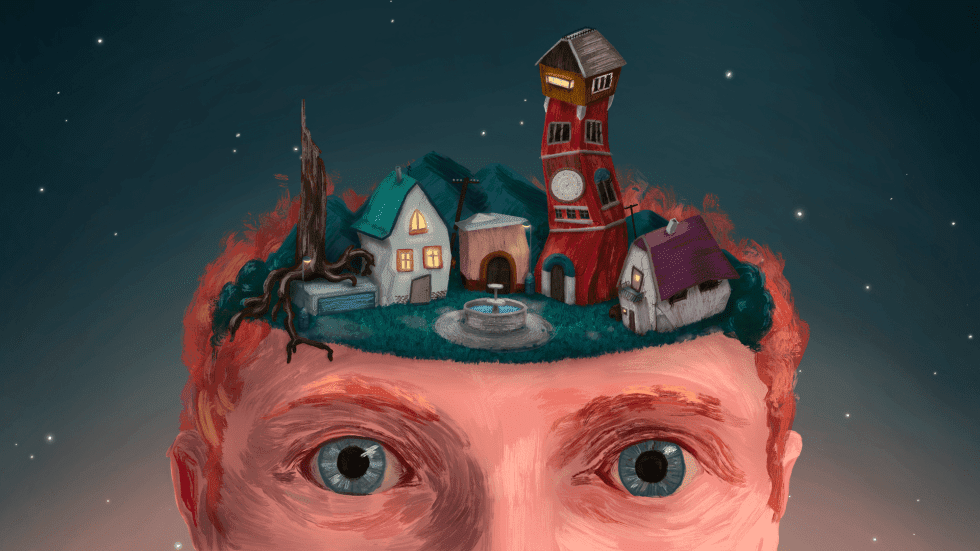 What goes on in the head of a young person who is experiencing depression? And is there a way to get out of these states? That's the story behind the autobiographical animated film Darkness, which uses virtual reality to depict authentic experiences.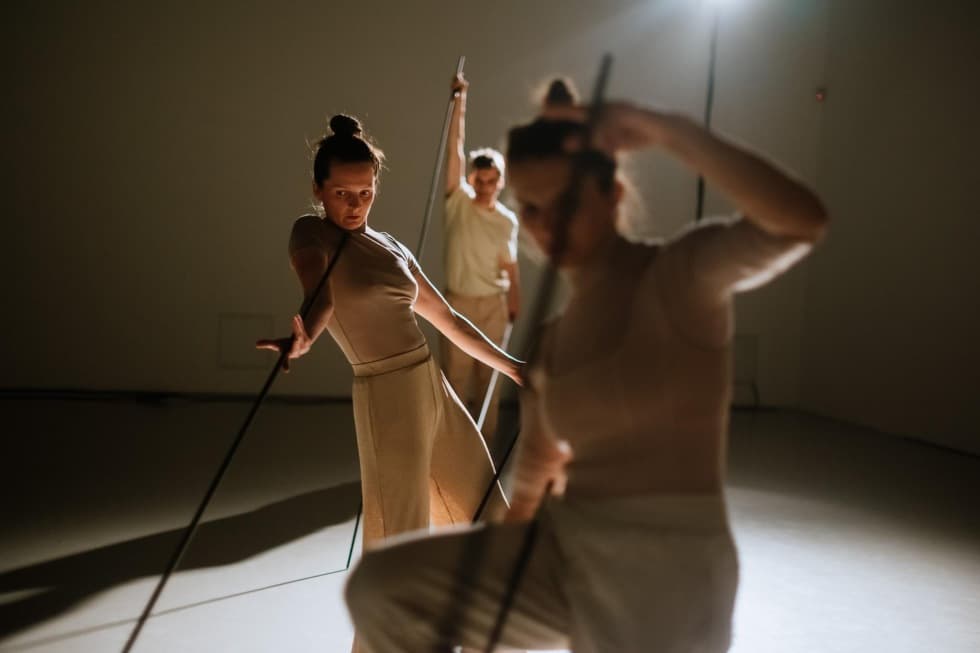 A performance by established circus acrobat Eliška Brtnická and her hypnotic production Thin Skin at the interface of movement installation and contemporary circus in the spaces of the DOX Centre.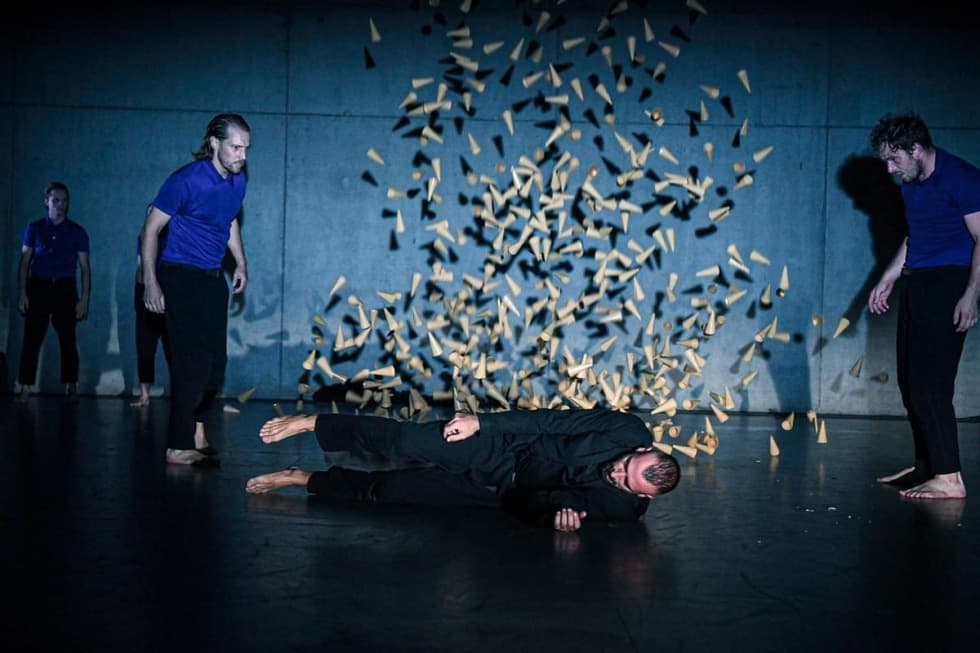 Physical theatre performance and the audiovisual artwork starring child actors will be the culmination of Farm in the Cave's artistic project Commander, which explores the online radicalization of children and youth.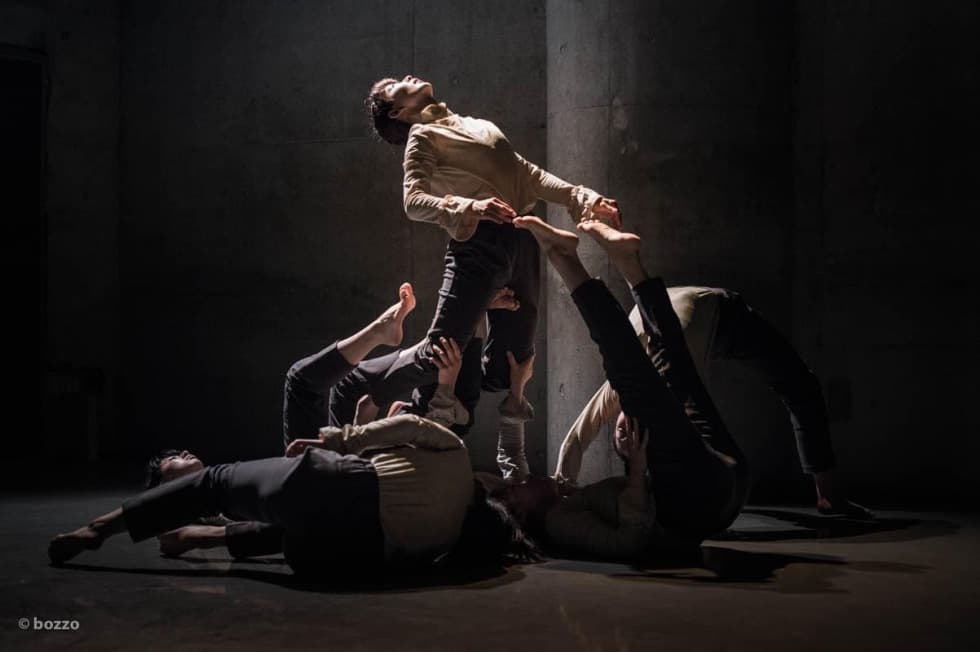 The dance company of award-winning Japanese choreographer and dancer Ruri Mito will present the Czech premiere of its delicate dance performance entitled Sumika. The Ruri Mito Dance Company will appear here as part of its European tour.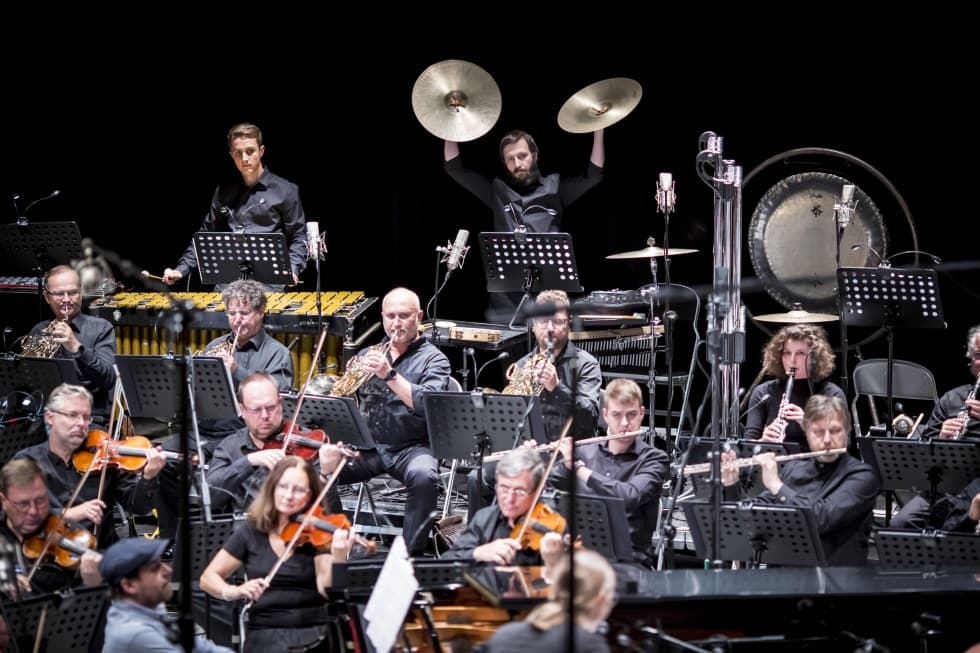 Luboš Soukup, one of our finest saxophonists, will perform his new composition for an unconventional ensemble combining the Radio Symphony and the jazz Concept Art Orchestra during this special evening.
Is this the end?
No, it's the beginning.