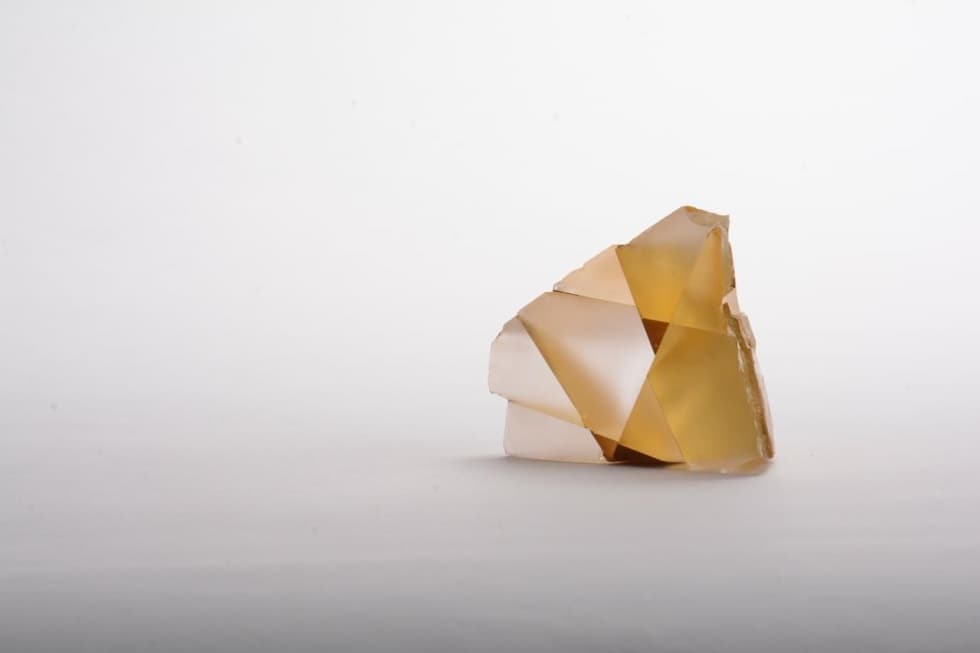 We're open to all, now also you
Wednesday:
12 p.m. – 6 p.m.
Thursday:
12 p.m. – 6 p.m.
Saturday:
12 p.m. – 6 p.m.
The exhibition At the Edge thematizes the possibilities of using stone as primary construction element of jewellery and at the same time it points out the subtle, sometimes even invisible border between studio jewellery and small sculpture. Martin Verner focuses on methods of stone processing in jewellery art in his doctoral research at the Faculty of Arts and Design at UJEP. That's why he invited four artists who work with stone creatively to participate on the exhibition – Ludmila Šikolová, Mia Čopíková, Pavel Opočenský and Karel Votipka.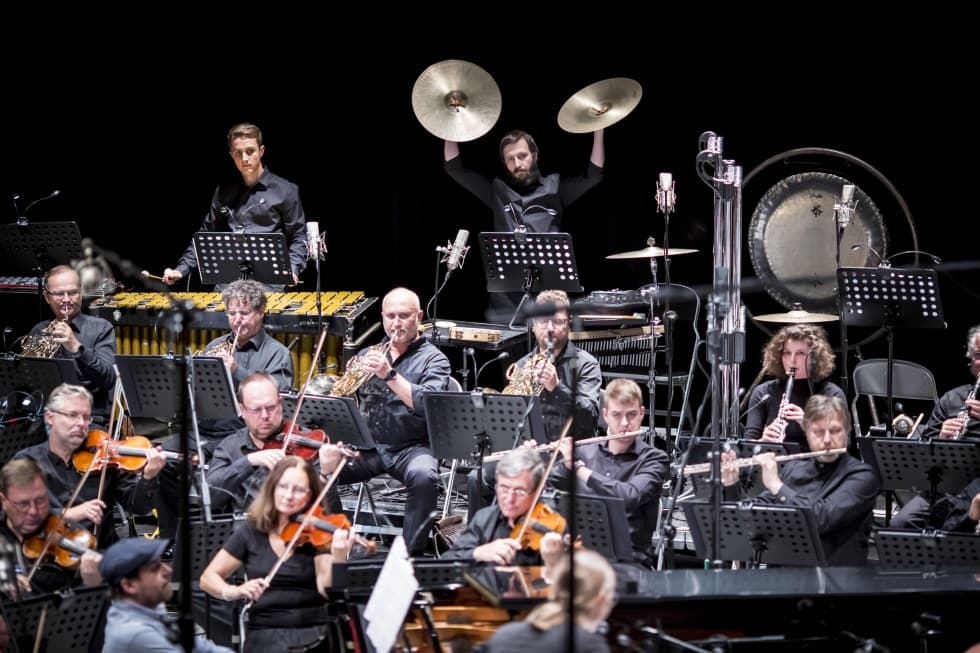 Concert
Luboš Soukup, one of our finest saxophonists, will perform his new composition for an unconventional ensemble combining the Radio Symphony and the jazz Concept Art Orchestra during this special evening.
11 May 2023, 7:30 PM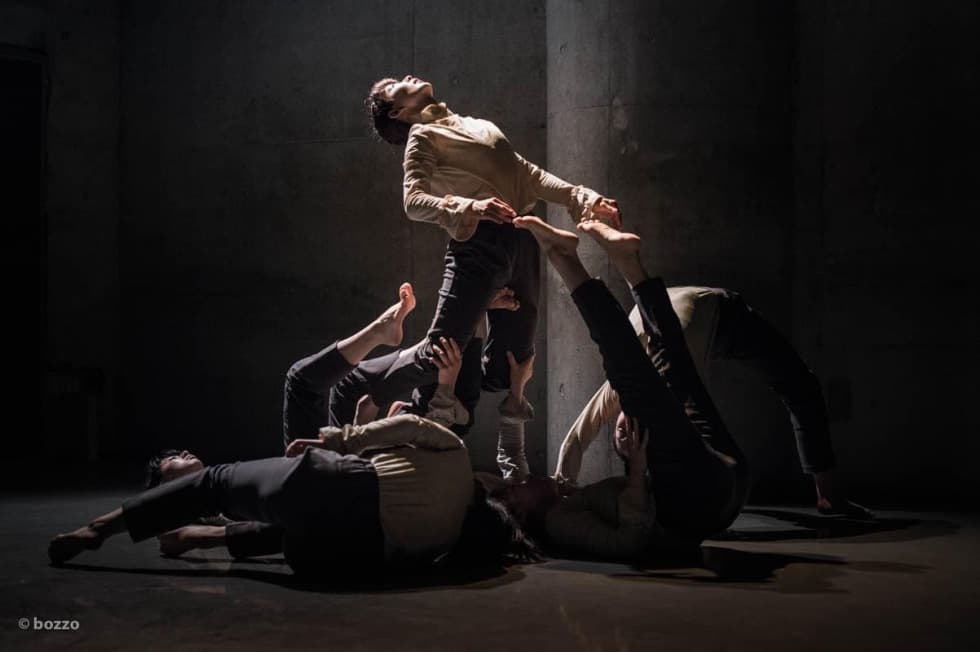 Performance
The dance company of award-winning Japanese choreographer and dancer Ruri Mito will present the Czech premiere of its delicate dance performance entitled Sumika. The Ruri Mito Dance Company will appear here as part of its European tour.
22 Mar 2023, 7:00 PM
23 Mar 2023, 7:00 PM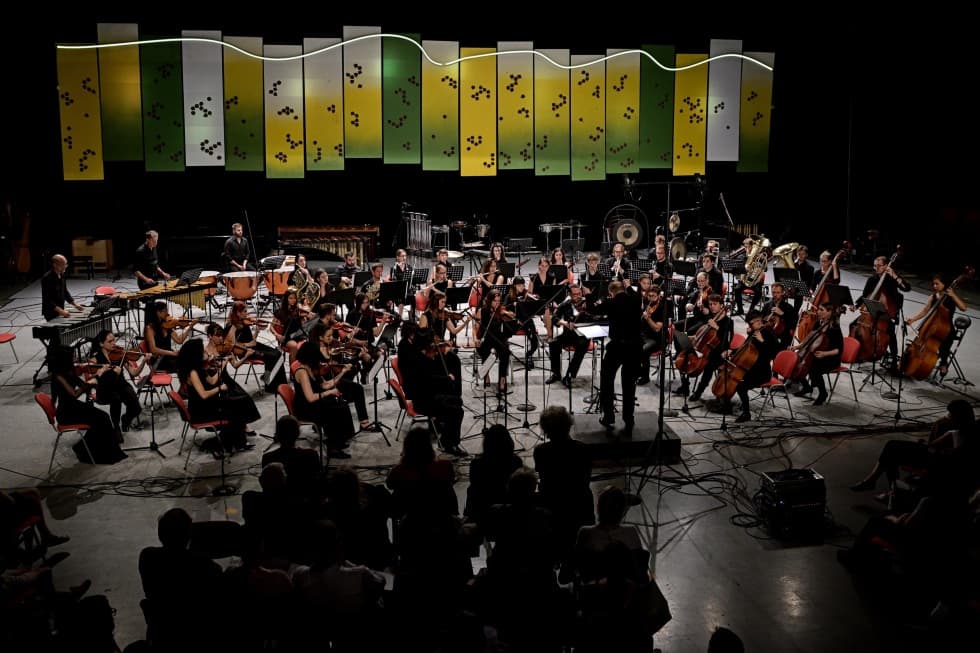 Concert
The Ostrava Center for New Music returns to the DOX+ hall to present another installment of the ESSENTIAL concert series. The breadth in terms of artistic approaches as well as genres of young male and female composers from various European countries will represent an extraordinary confrontation of orchestral music of today.
15 Nov 2022, 7:00 PM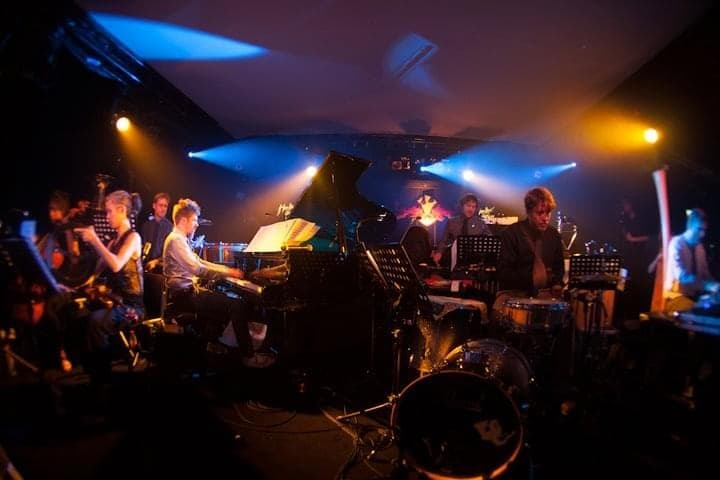 Concert
Berlin electro-classical pioneers bring a full acoustic ensemble to Prague Sounds for a live performance of their most enduring compositions.
1 Nov 2022, 8:00 PM
Performance
Physical theatre performance and the audiovisual artwork starring child actors will be the culmination of Farm in the Cave's artistic project Commander, which explores the online radicalization of children and youth.
25 Oct 2022, 7:00 PM
26 Oct 2022, 7:00 PM
27 Oct 2022, 7:00 PM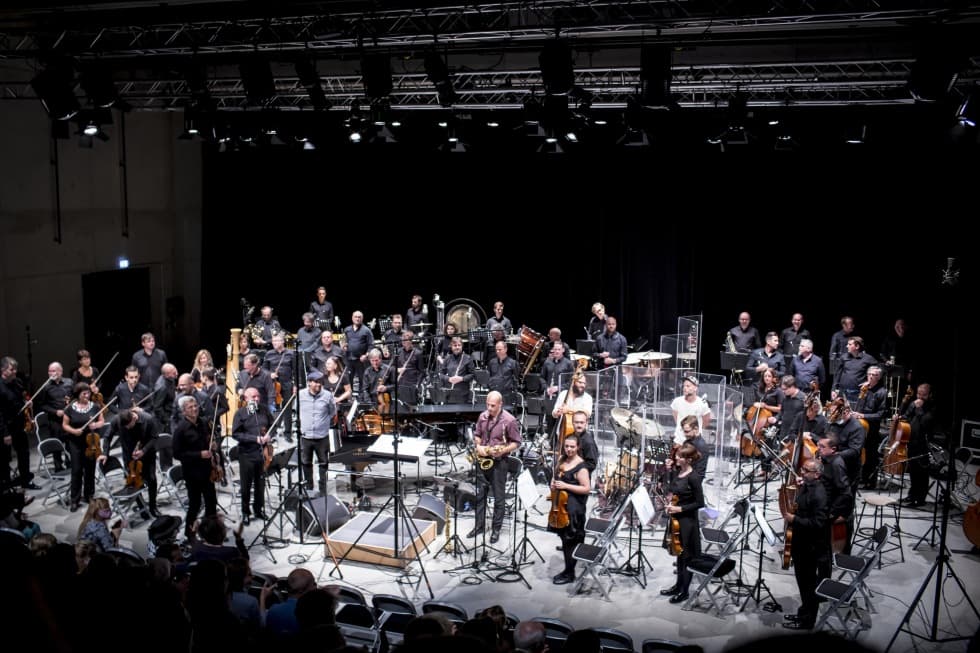 Concert
Jiří Levíček is one of our most prominent jazz personalities. In his most recent composition for the Prague Radio Symphony Orchestra, which he composed with his wife Chaazi, he elaborates on the story of a fairy who leaves her underwater home and ventures onto land.
20 Oct 2022, 7:30 PM
Is this the end?
No, it's the beginning.