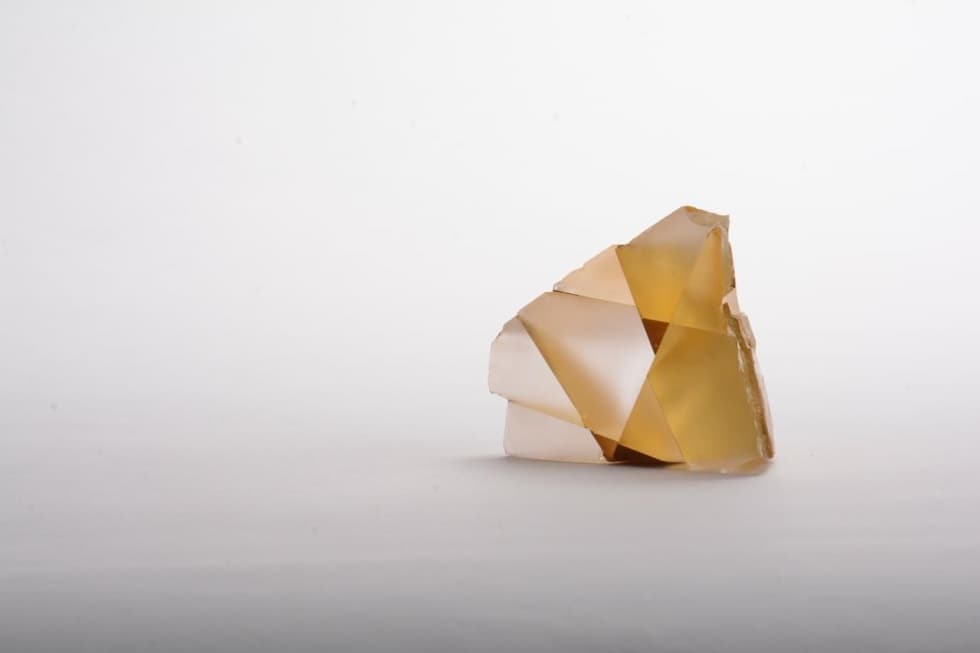 We're open to all, now also you
Wednesday:
12 p.m. – 6 p.m.
Thursday:
12 p.m. – 6 p.m.
Saturday:
12 p.m. – 6 p.m.
The exhibition At the Edge thematizes the possibilities of using stone as primary construction element of jewellery and at the same time it points out the subtle, sometimes even invisible border between studio jewellery and small sculpture. Martin Verner focuses on methods of stone processing in jewellery art in his doctoral research at the Faculty of Arts and Design at UJEP. That's why he invited four artists who work with stone creatively to participate on the exhibition – Ludmila Šikolová, Mia Čopíková, Pavel Opočenský and Karel Votipka.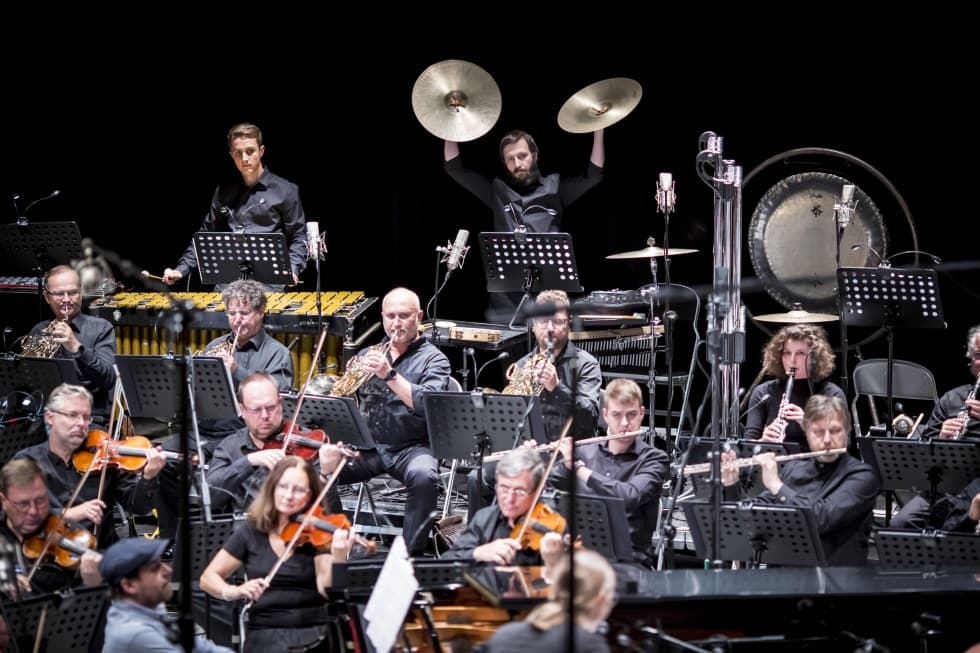 Concert
Luboš Soukup, one of our finest saxophonists, will perform his new composition for an unconventional ensemble combining the Radio Symphony and the jazz Concept Art Orchestra during this special evening.
11 May 2023, 7:30 PM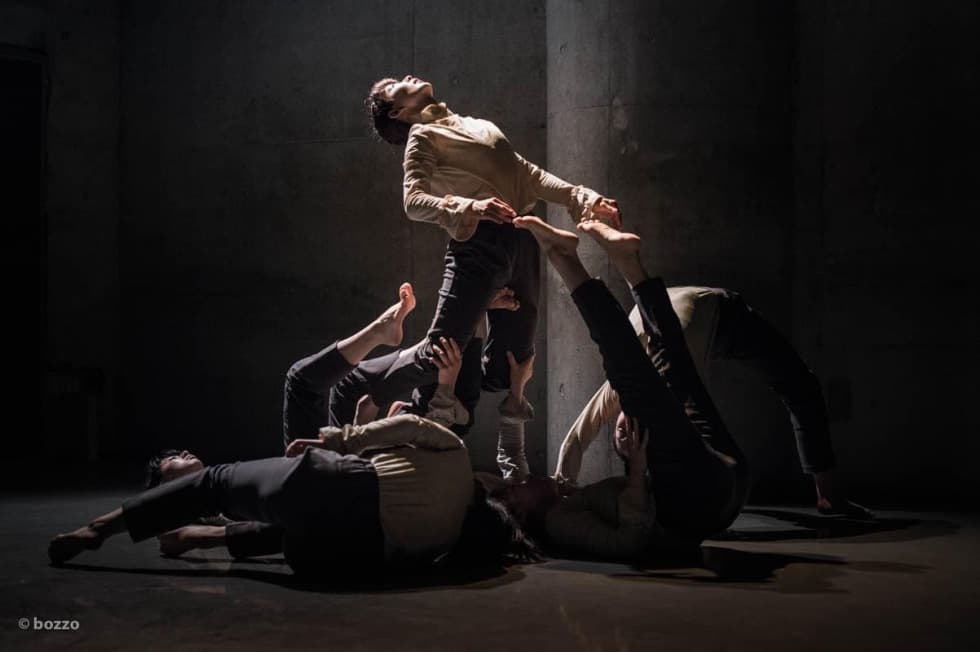 Performance
The dance company of award-winning Japanese choreographer and dancer Ruri Mito will present the Czech premiere of its delicate dance performance entitled Sumika. The Ruri Mito Dance Company will appear here as part of its European tour.
22 Mar 2023, 7:00 PM
23 Mar 2023, 7:00 PM
Performance
Physical theatre performance and the audiovisual artwork starring child actors will be the culmination of Farm in the Cave's artistic project Commander, which explores the online radicalization of children and youth.
27 Feb 2023, 7:00 PM
28 Feb 2023, 7:00 PM
1 Mar 2023, 7:00 PM
Exhibition
For some he was a "legend," a "demon," and a maverick of the Czech art scene, but for most people he was a painter only little known. Exhibition of Tomáš Měšťánek is s tribute to a "voluntary outsider" of the Czech art scene and his paintings full of poetry without sentiment.
24 Feb – 21 May 2023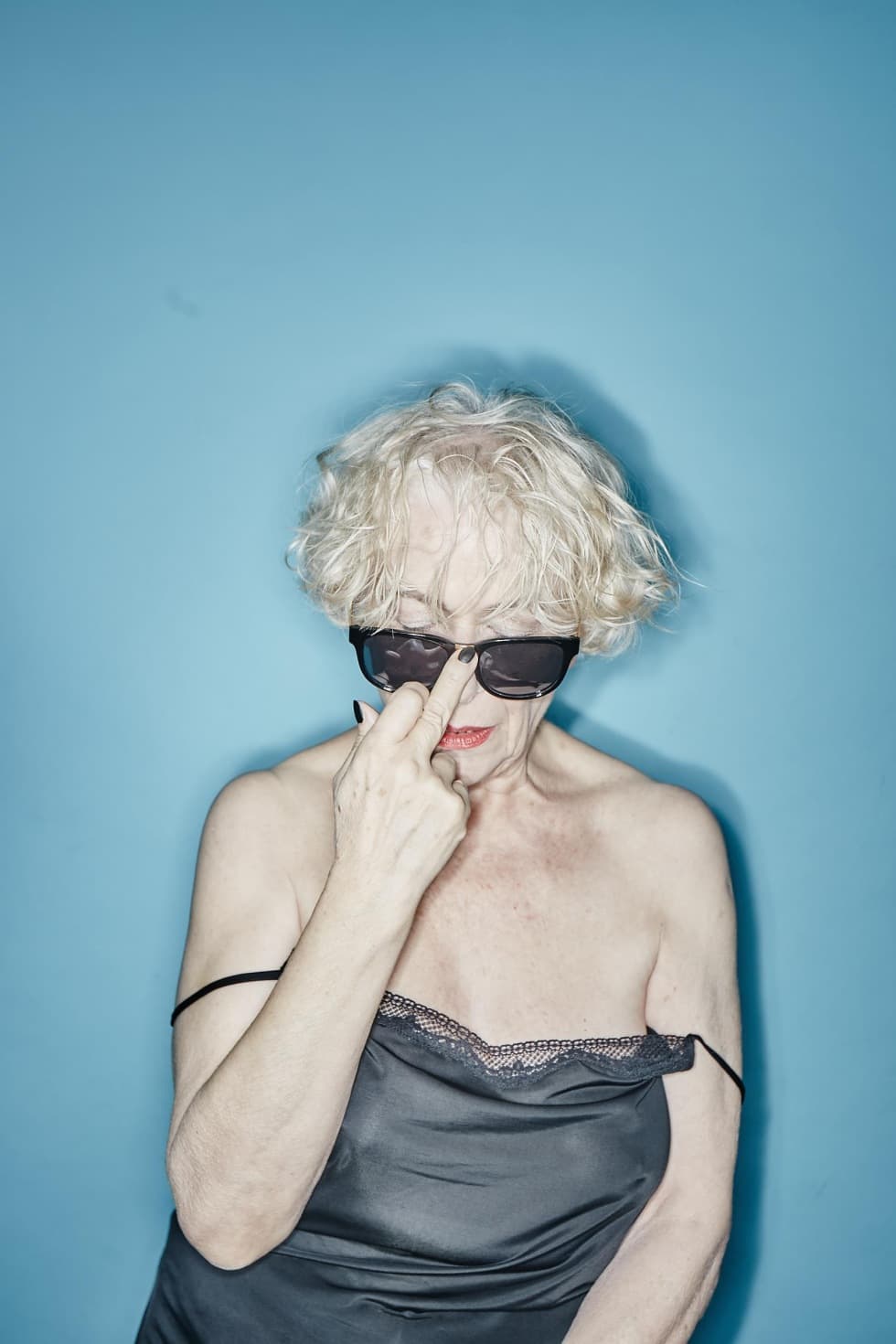 Performance
Fragments of an absurd mother-daughter relationship appear in a kaleidoscope of situations from other lives lived without recognizing their sense and direction, between fun and powerlessness, narcissism and fear of death.
8 Feb 2023, 7:00 PM
9 Feb 2023, 7:00 PM
Film
What goes on in the head of a young person who is experiencing depression? And is there a way to get out of these states? That's the story behind the autobiographical animated film Darkness, which uses virtual reality to depict authentic experiences.
11 Nov 2022 – 12 Feb 2023
Exhibition
The human body as the alpha and omega of the image. The exhibition Funny Games presents the work of the Moldovan painter, the essential figure painter Alexander Tinei. His individual works, both monumental and small formats, are fragments of a magnificent mosaic of human life.
4 Nov 2022 – 19 Mar 2023
Exhibition
In the exhibition Temple Builders, the Peerless Cooperative of the Holy Nurture (JSD) will present the mainly cult and ritual side of its activities. Mister Miláček, the Young Saint, the cause and reason for the JSD, chaotic of the universe, has not only united the ununitable in unlimited syncretism, but also created countless new churches and religions.
13 Oct 2022 – 19 Feb 2023
Is this the end?
No, it's the beginning.