BADIUCAO: Art Protest
18 May 2022, 5:00 PM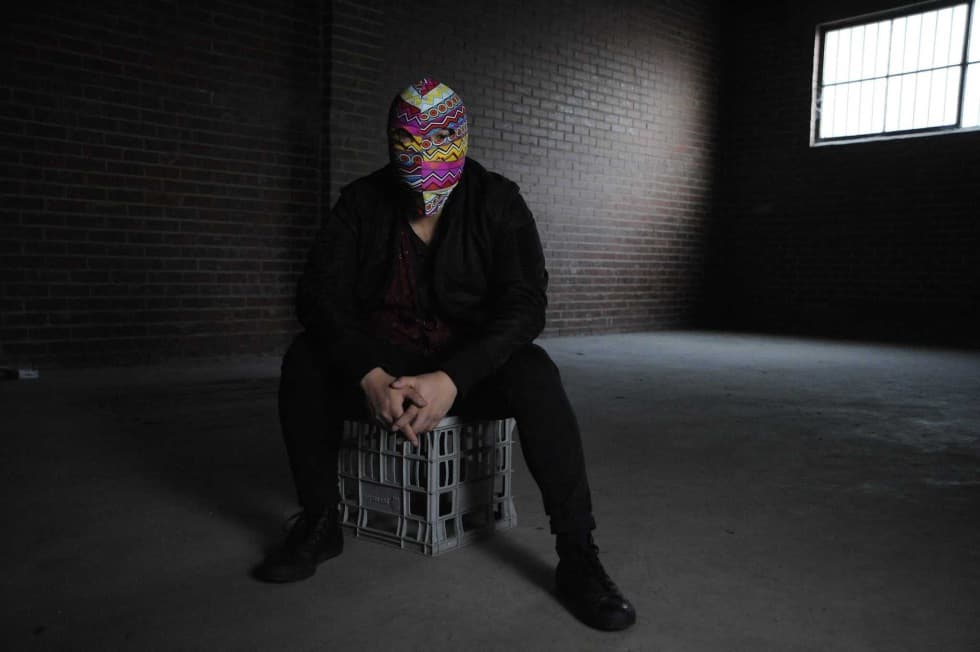 Let's get straight to it, before we divert you
How much is the ticket? CZK 210 | members of the DOX Friends Club free entry
DOX Centre for Contemporary Art
Poupětova 1, Prague 7
Show on map
The Chinese artist and activist, who goes by the pseudonym Badiucao, has captured the attention of the global public with his protest activities in recent years. Most recently, the foreign media, which has referred to Badiucao as the "Chinese Banksy", reported on an exhibition of his work in Brescia, Italy, which the Chinese government attempted to cancel.
Badiucao took up protest art after watching a secretly filmed documentary about the Tiananmen Square massacre. He abandoned his studies and emigrated to Melbourne, Australia in 2009, where he worked as a primary school teacher and made his first satirical drawings. He worked anonymously for several years, appearing at public events wearing a mask. In 2018, he worked in Berlin as an assistant to Ai Weiwei, whom he considers his most important teacher, both artistically and ideologically.
Badiucao uses a variety of artistic techniques and media, but his most powerful tool for spreading protest art remains Twitter, which he began using after the repeated censorship of the Chinese social network Weibo. He has exhibited in Australia and the United States, and his work has been published by Amnesty International, Freedom House, BBC, CNN, and China Digital Times. In 2021, Garry Kasparov, president of the Human Rights Foundation, presented him with the Václav Havel Award for Creative Dissent.
Due to repeated threats against members of his family, Badiucao decided to reveal his true identity on June 4, 2019, the anniversary of the Tiananmen Square massacre, during the screening of the documentary China's Artful Dissident.
As part of the program for Badiucao's MADe IN CHINA exhibition, DOX will screen this documentary, followed by a talk by the artist and discussion.
Program:
5:00 p.m. - China's Artful Dissident - screening of the documentary
Directed by Danny Ben-Moshe, Australia, Identity Films, 57 min.
6:00 p.m. - ARTIST TALK - lecture by the artist + discussion
Moderated by Kateřina Procházková (Sinopsis)