Ghost Dog: The Way of the Samurai
11 Aug 2022, 9:30 PM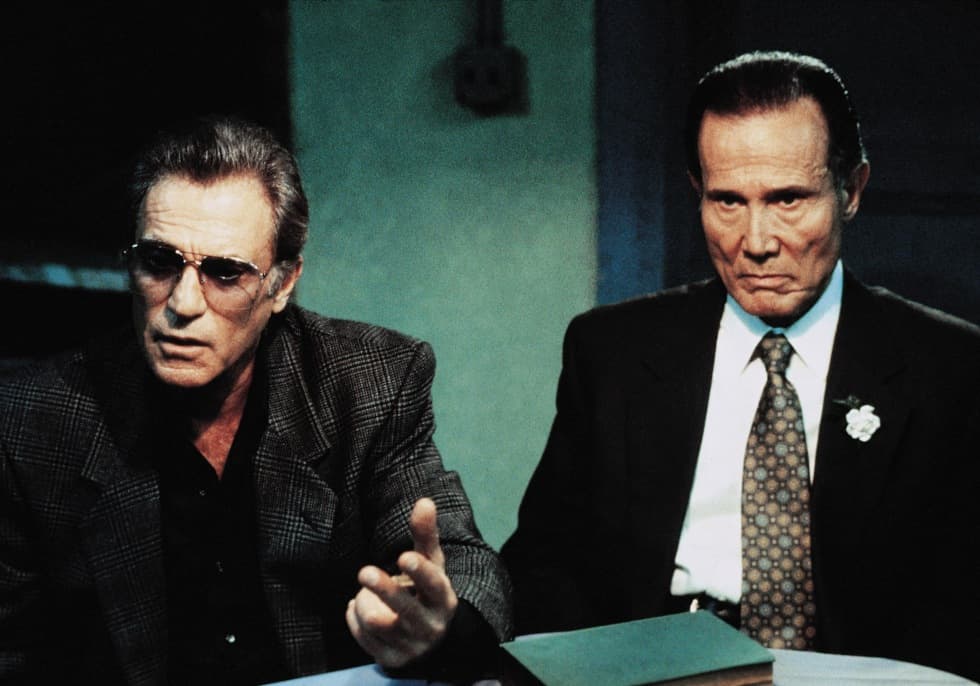 Let's get straight to it, before we divert you
Where? At the Evergreen Open Air Cinema on the DOX+ terrace

How much are tickets? CZK 160 | members of the DOX Friends club free (please make a reservation)

How can I buy a ticket? Tickets can be purchased on-line, on the day of the movie until 7:00 p.m., or from 8:00 p.m. at the DOX Centre's ticket desk (Poupětova 1).

What if it rains? In case of bad weather, the movie projection will be cancelled. If the movie hasn't started yet, we'll refund your money.
Terrace DOX+
Poupětova 3 – DOX+ entrance
Show on map
In Jersey City, an African American hit man follows "Hagakure: The Way of the Samurai." He lives alone, in simplicity with homing pigeons for company, calling himself Ghost Dog. His master, who saved his life eight years ago, is part of the local mob. When the boss' daughter witnesses one of Ghost Dog's hits, he becomes expendable. The first victims are his birds, and in response, Ghost Dog goes right at his attackers but does not want to harm his master or the young woman. On occasion, he talks with his best friend, a French-speaking Haitian who sells ice cream in the park, and with a child with whom he discusses books. Can he stay true to his code? And if he does, what is his fate?
Film version:
USA, 1999, 116 min
Director: Jim Jarmusch
drama / crime
In English with Czech subtitles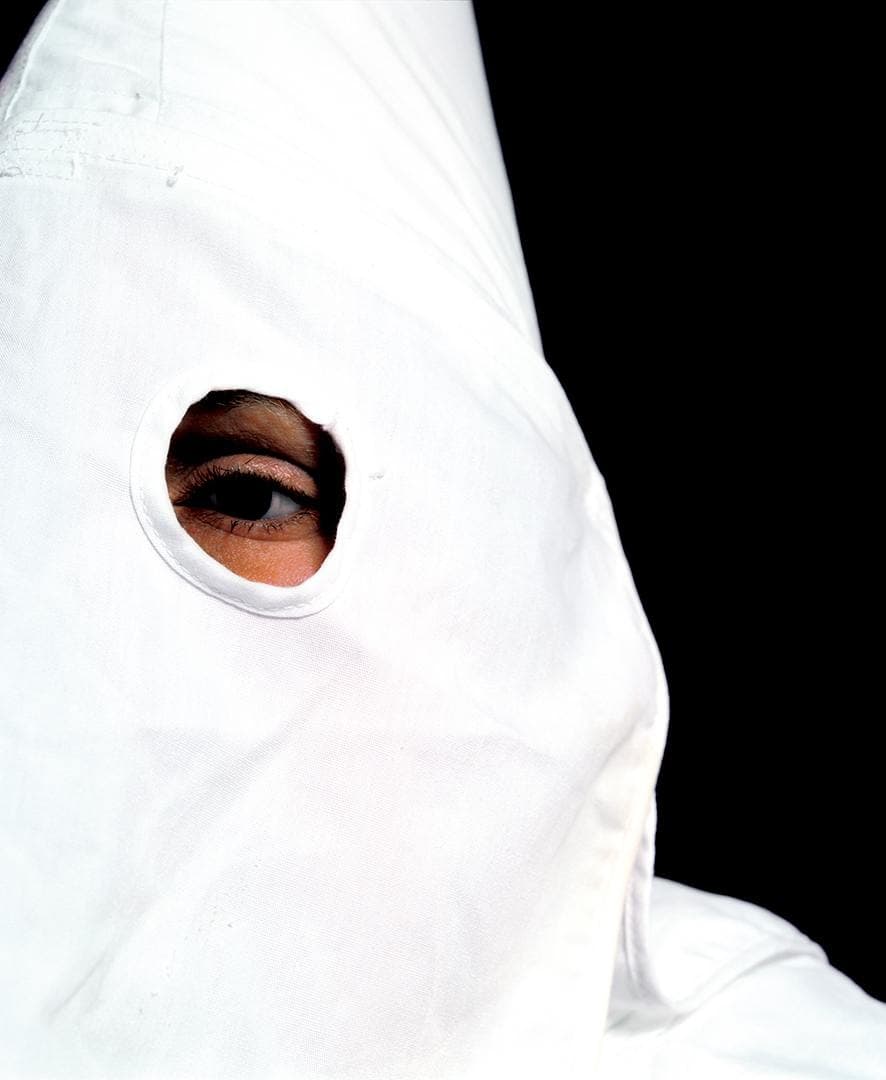 A overview of the work of American artist and photographer Andres Serrano from the 1980s to the present, featuring more than 120 works. In two separate parts, the exhibition will reveal a surprising and powerful dialogue between current photographs and older works.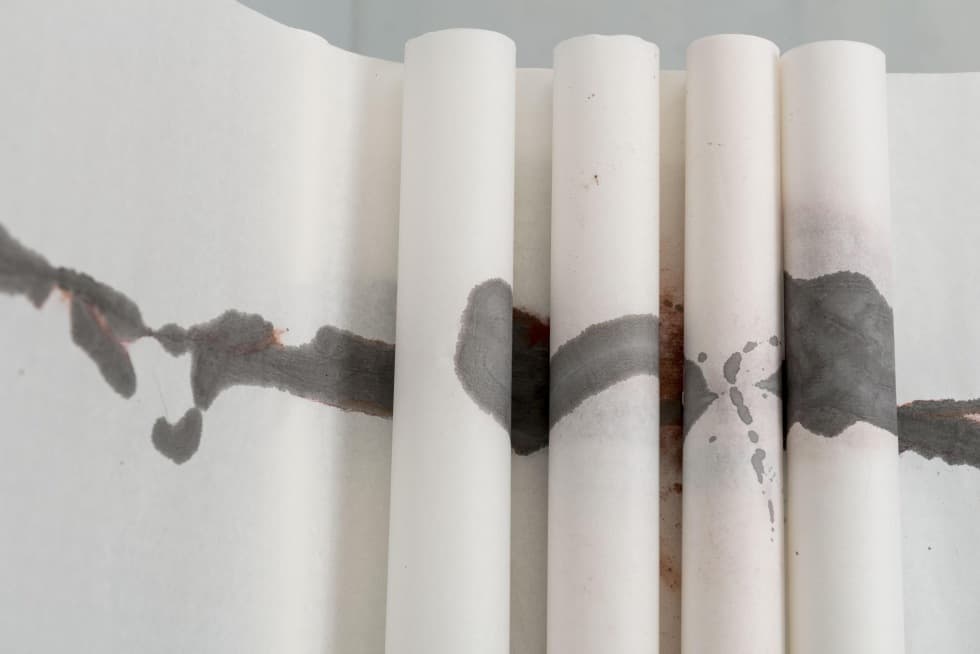 Image and word. Art and literature. They each have their own territories, their own maps and cartographies. The exhibition Beyond Words aims to explore some of these inspirations and to show how literary culture finds an echo in the works of visual artists today.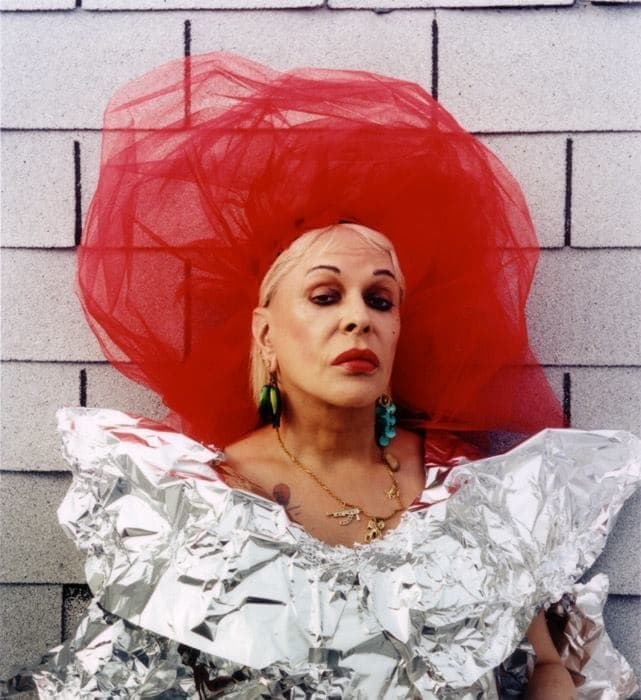 It Is a Painful Thing to Be Alone: We Are But One is the first major posthumous presentation in Europe of the work of artist, musician, writer, occultist and cultural engineer, Genesis Breyer P-Orridge (1950-2020).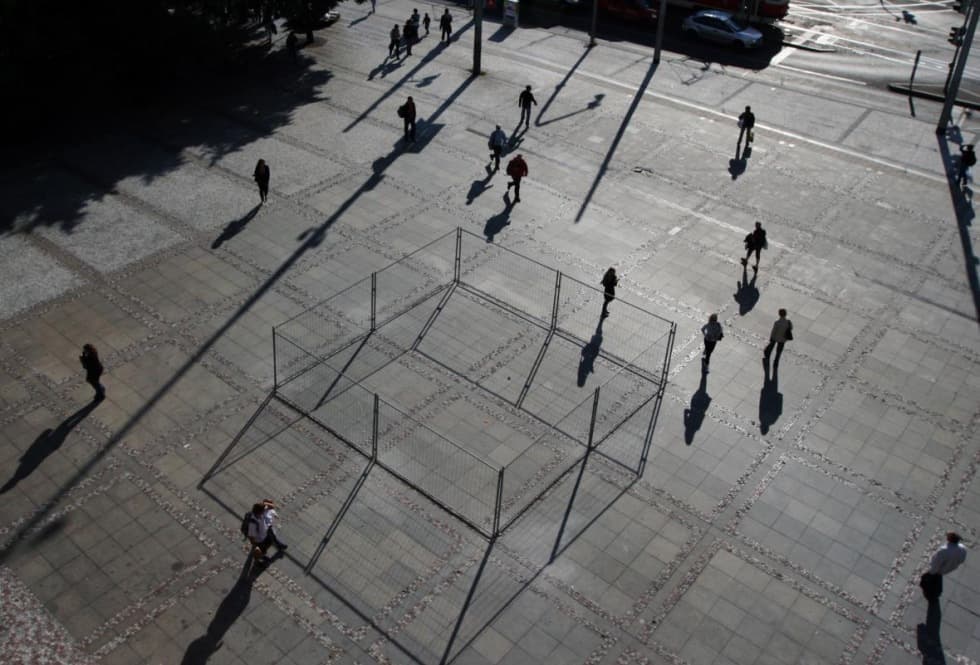 The world is a place that originates and exists largely in our imaginations. How do we imagine a place for art? And what should it look like for learning? The point of view is a space of uncertainty but also of new experience; a space that shows potential of stereotypes, fear, making mistakes, and changing mind-sets.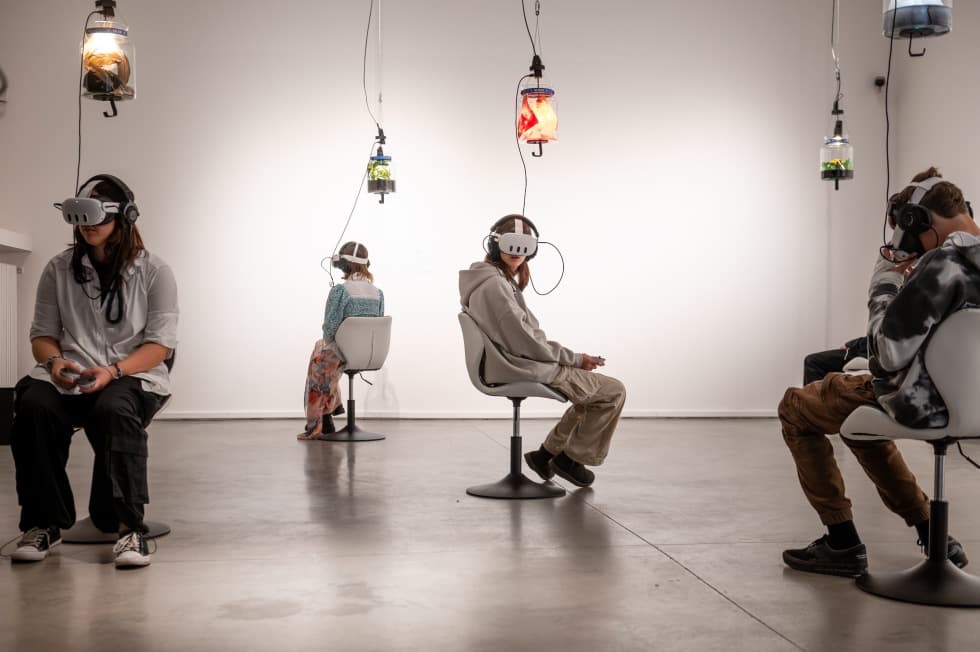 Curated selection of 10 VR projects explores exactly that: How virtual reality can, as a medium, help us in mutual understanding.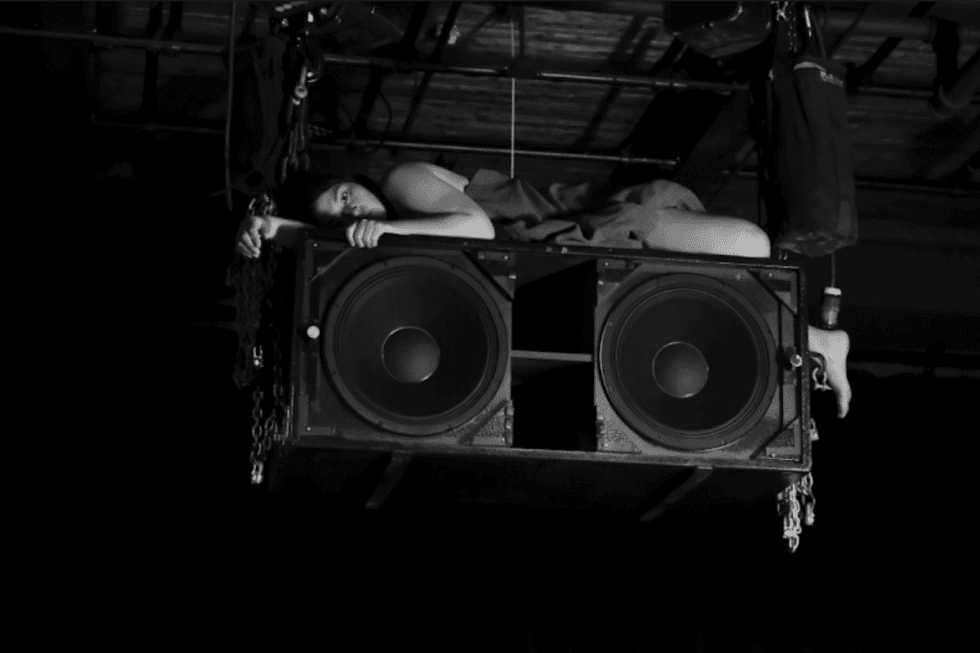 V F C is a feature-length bio-feedback enhanced cinema experience. Through a new multi-user adaptive audio technology, each viewer can hear a customized soundtrack generated in response to their real-time cognitive state, using an EEG headset and bone-conduction headphones.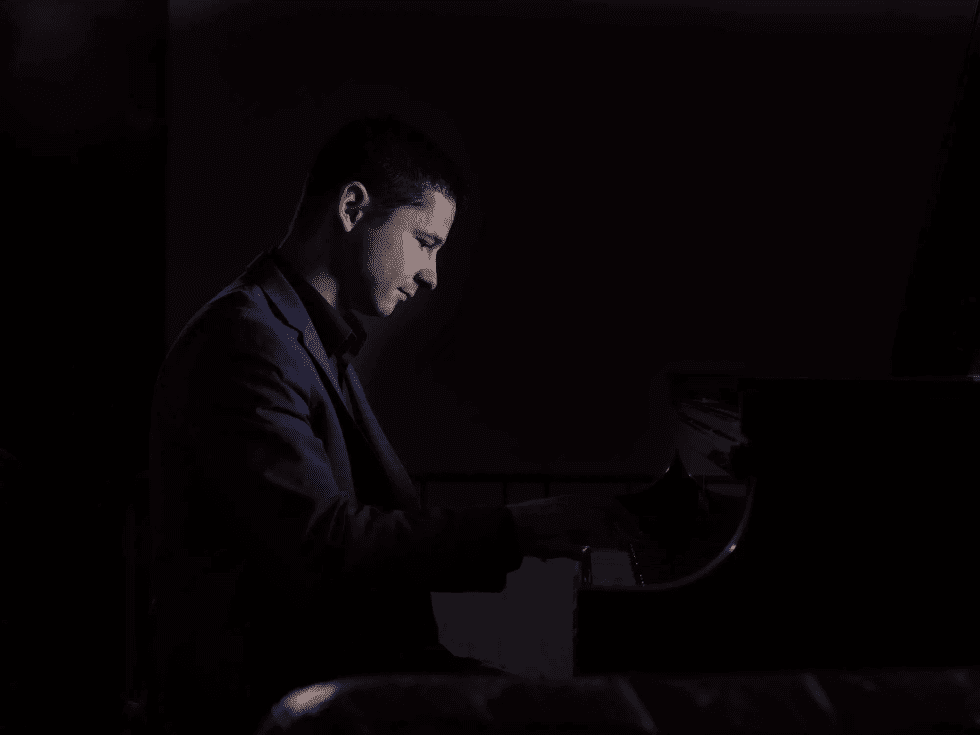 The DOX+ hall will be filled with the talented personality of contemporary jazz music, Eldar Djangirov. He will present his dynamic work for jazz trio.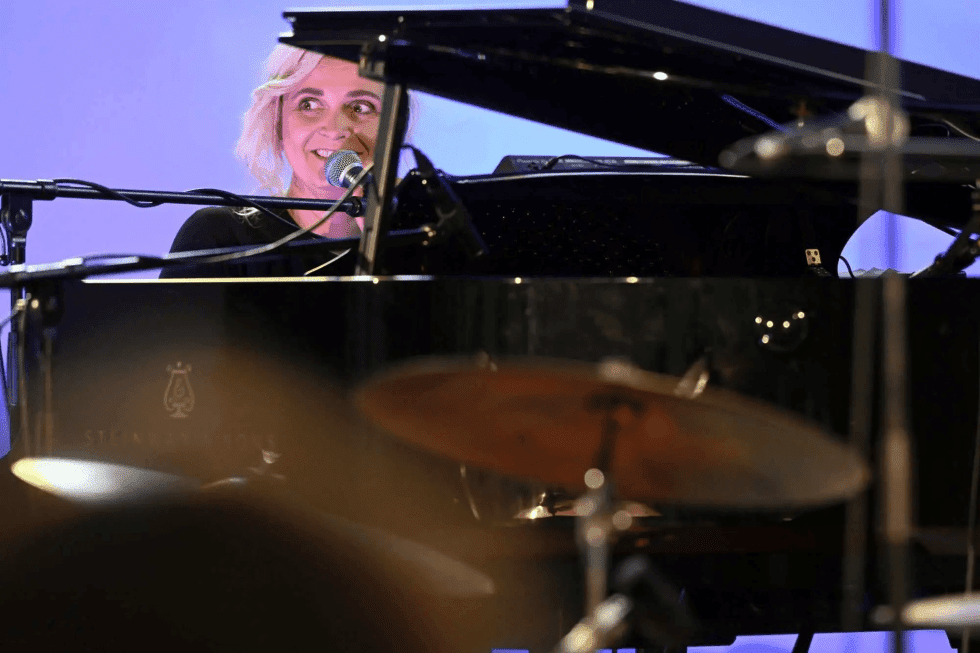 In the DOX+ hall, SOČR will present a double concert by singer and pianist Beata Hlavenková and jazz pianist Kristina Barta. The premiere will feature new compositions as well as music inspired by poetry.
Is this the end?
No, it's the beginning.