On Chesil Beach
21 Jul 2022, 9:30 PM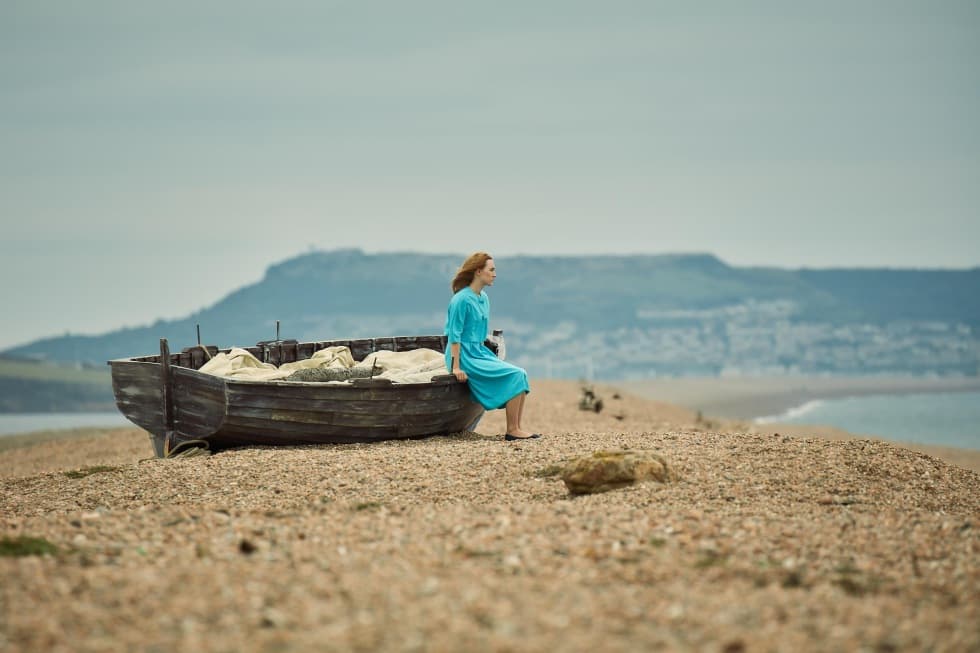 Let's get straight to it, before we divert you
Where? At the Evergreen Open Air Cinema on the DOX+ terrace
How much are tickets? CZK 160 | members of the DOX Friends club free (please make a reservation)

How can I buy a ticket? Tickets can be purchased on-line, on the day of the movie until 7:00 p.m., or from 8:00 p.m. at the DOX Centre's ticket desk (Poupětova 1).

What if it rains? In case of bad weather, the movie projection will be cancelled. If the movie
hasn't started yet, we'll refund your money.
Terrace DOX+
Poupětova 3 – DOX+ entrance
Show on map
It is summer 1962, and England is still a year away from huge social changes - Beatlemania, the sexual revolution and the Swinging Sixties. We first encounter Florence (Ronan) and Edward (Howle), a young couple in their early twenties, on their wedding day. Now on their honeymoon, they are dining in their room at a stuffy, sedate hotel near Chesil Beach in Dorset, where one of them makes a major decision that will utterly change both of their lives forever.
Adapted by Ian McEwan from his bestselling novel, the drama centers on a young couple of drastically different backgrounds in the summer of 1962. Following the pair through their idyllic courtship, this movie explores sex and the societal pressure that can accompany physical intimacy, leading to an awkward and fateful wedding night.
Film version:
UK, 2017, 110 min
Director: Dominic Cooke
drama / romance
In English with Czech subtitles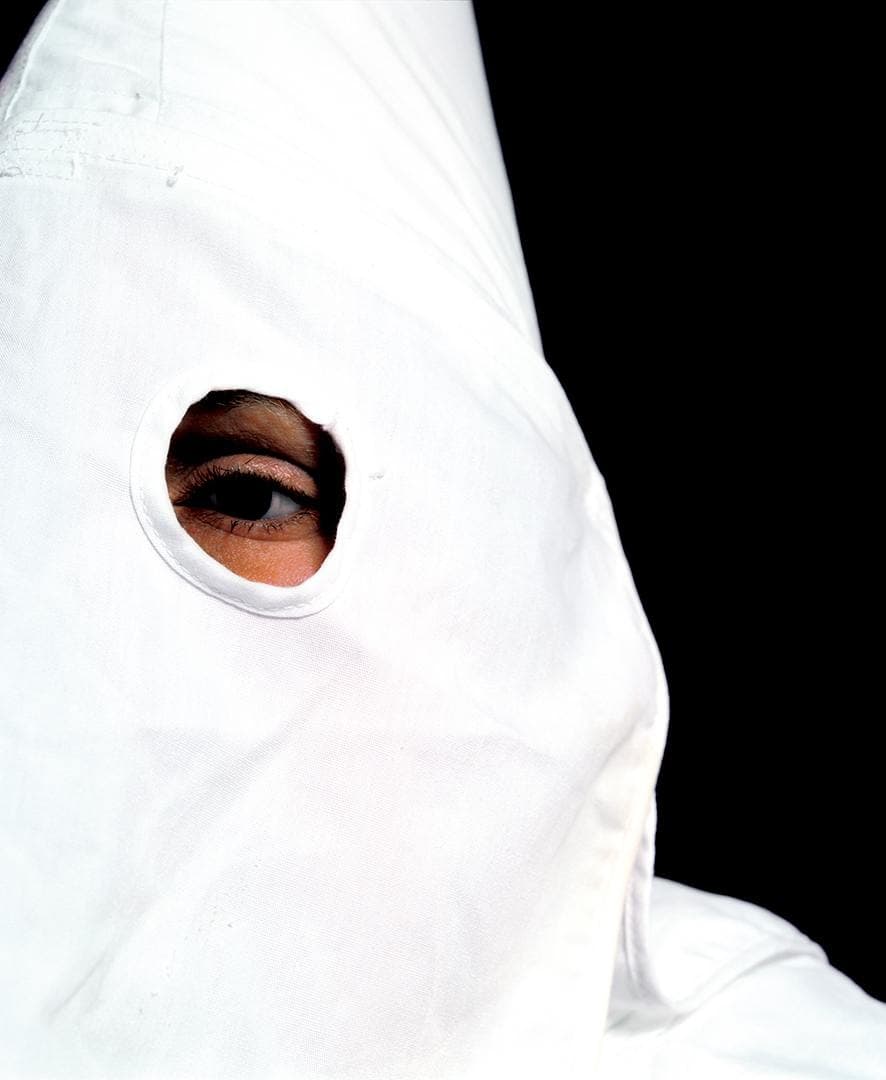 A overview of the work of American artist and photographer Andres Serrano from the 1980s to the present, featuring more than 120 works. In two separate parts, the exhibition will reveal a surprising and powerful dialogue between current photographs and older works.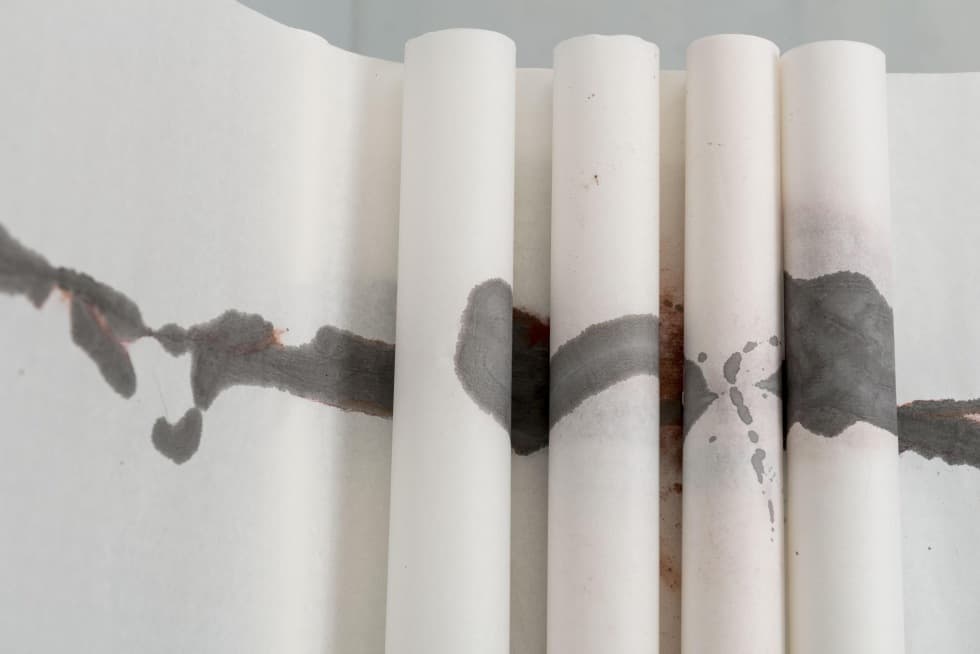 Image and word. Art and literature. They each have their own territories, their own maps and cartographies. The exhibition Beyond Words aims to explore some of these inspirations and to show how literary culture finds an echo in the works of visual artists today.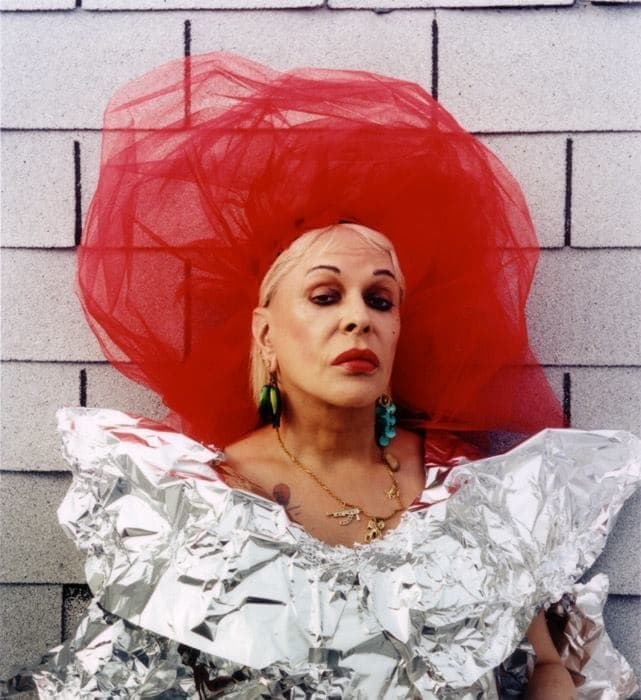 It Is a Painful Thing to Be Alone: We Are But One is the first major posthumous presentation in Europe of the work of artist, musician, writer, occultist and cultural engineer, Genesis Breyer P-Orridge (1950-2020).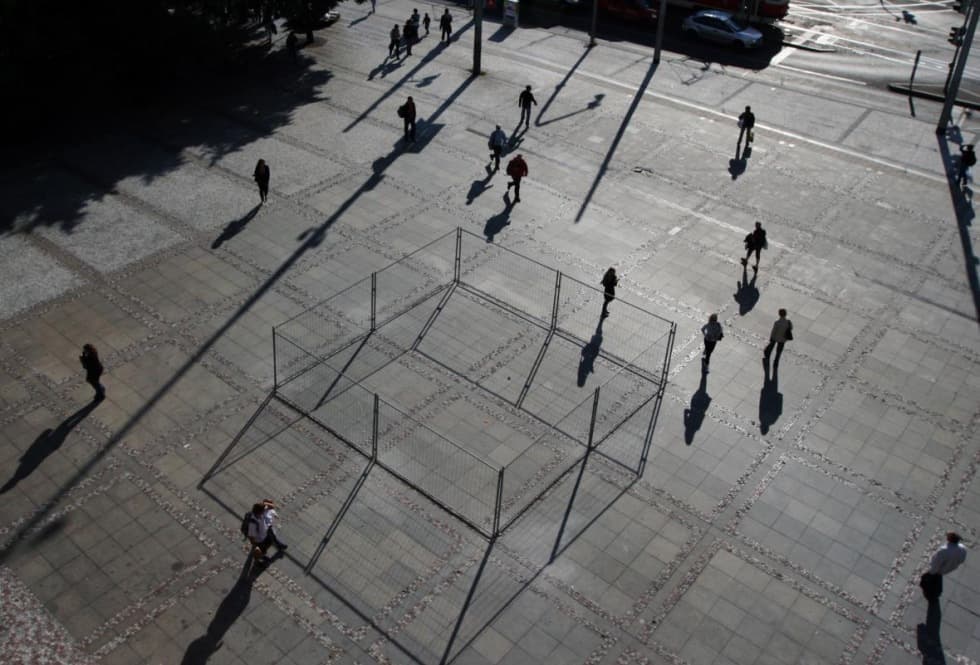 The world is a place that originates and exists largely in our imaginations. How do we imagine a place for art? And what should it look like for learning? The point of view is a space of uncertainty but also of new experience; a space that shows potential of stereotypes, fear, making mistakes, and changing mind-sets.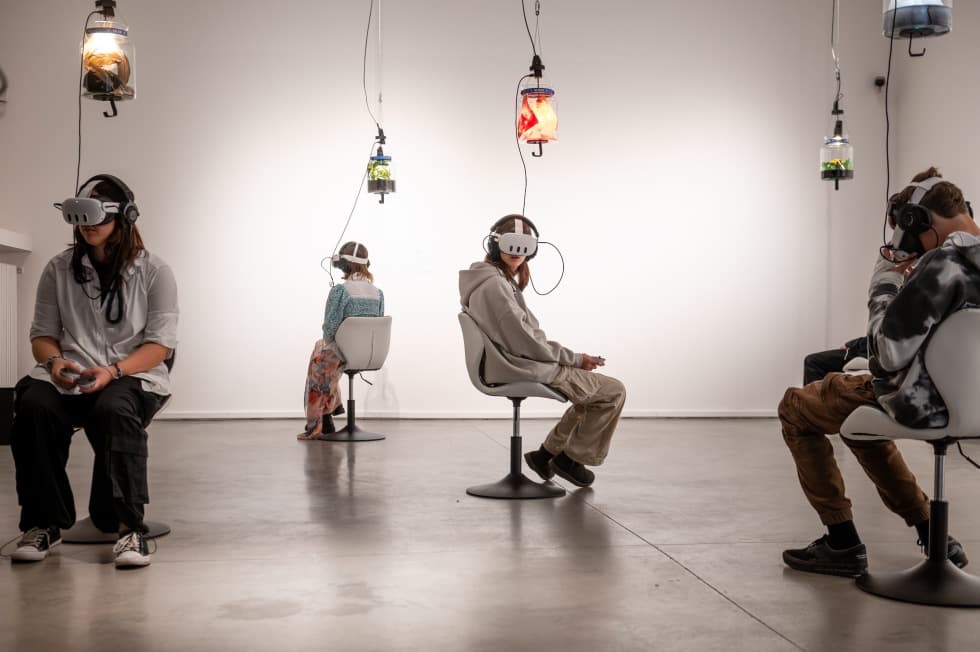 Curated selection of 10 VR projects explores exactly that: How virtual reality can, as a medium, help us in mutual understanding.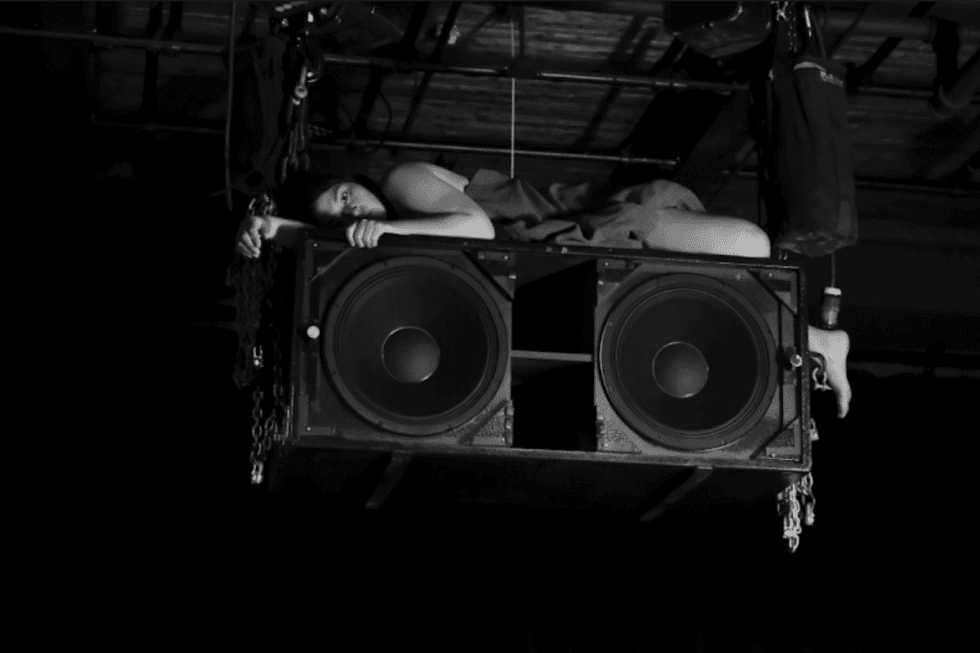 V F C is a feature-length bio-feedback enhanced cinema experience. Through a new multi-user adaptive audio technology, each viewer can hear a customized soundtrack generated in response to their real-time cognitive state, using an EEG headset and bone-conduction headphones.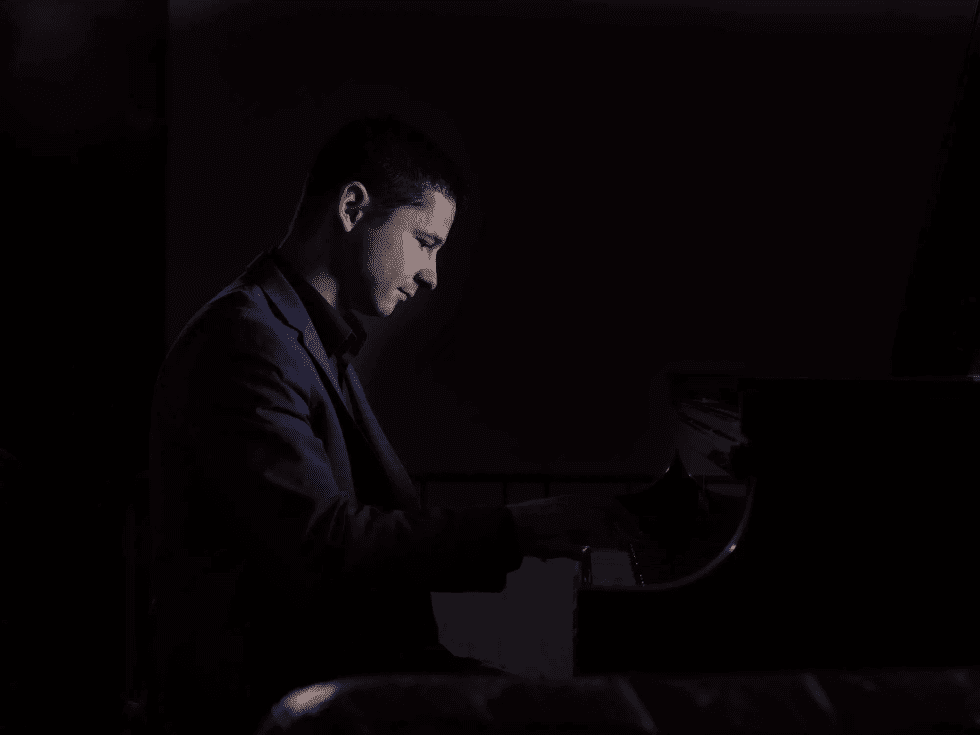 The DOX+ hall will be filled with the talented personality of contemporary jazz music, Eldar Djangirov. He will present his dynamic work for jazz trio.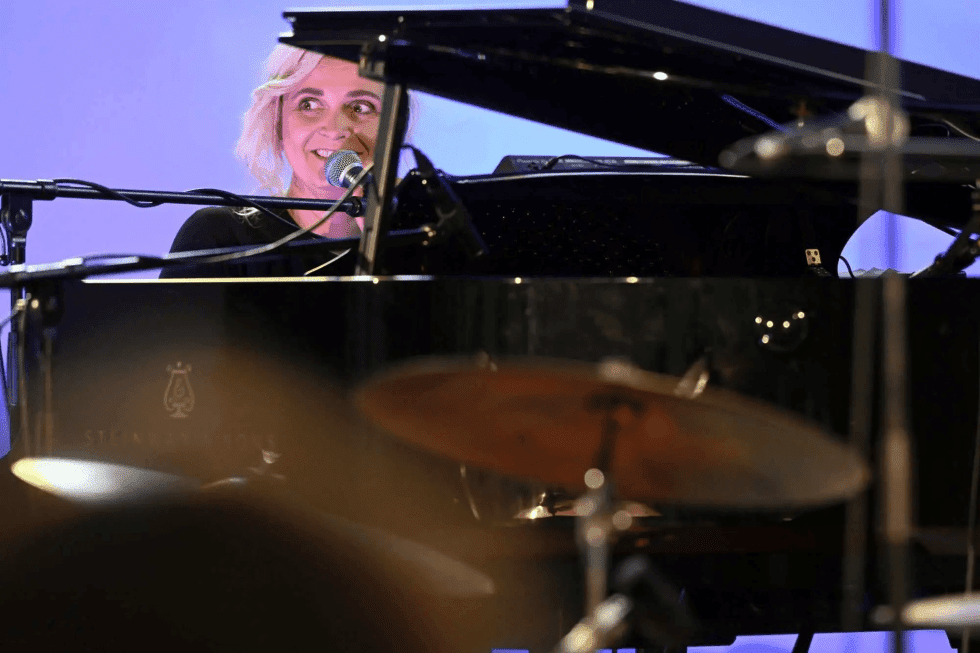 In the DOX+ hall, SOČR will present a double concert by singer and pianist Beata Hlavenková and jazz pianist Kristina Barta. The premiere will feature new compositions as well as music inspired by poetry.
Is this the end?
No, it's the beginning.