OPENING: It Is a Painful Thing to Be Alone: We Are But One
25 Oct 2023, 7:00 PM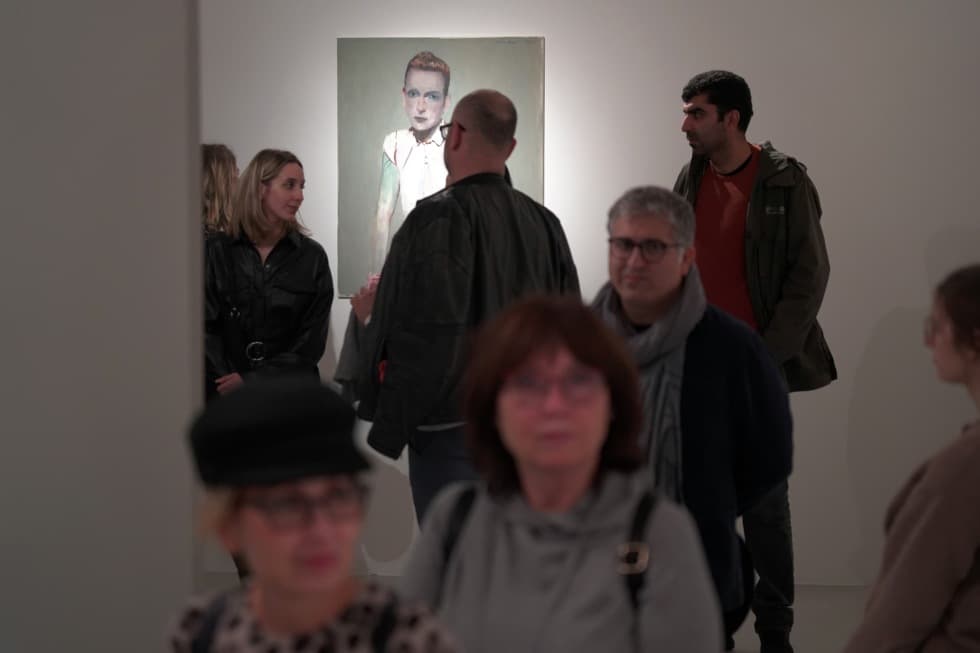 Let's get straight to it, before we divert you
Free entry

DOX Centre for Contemporary Art
Poupětova 1, Prague 7
Show on map
We are opening a new exhibition and would like to invite you to its opening!
The exhibition project is entitled It Is a Painful Thing to Be Alone: We Are But One and features the artwork of British artist, musician, occultist and sound magician Genesis Breyer P-Orridge. Controversial themes, interesting works, archival photographs and wild music. Come to DOX to discover the work of a distinctive figure who has changed identities and broken free from gender typecasts.
S&M Project & Maldorör Disco will perform at the opening.
Curators: Benjamin Tischer (New Discretions) and Otto M. Urban (DOX), in cooperation with Genesse P-Orridge (GBPO Estate).
Genesis Breyer P-Orridge feat. Daniel Albrig, Hans Bellmer, William S. Burroughs, Cerith Wyn Evans, Val Denham, Scott Ewalt, H. R. Giger, Brion Gysin, Michelle Handelman, Eric Heist, Lucie Hošková, Peter Christopherson, Derek Jarman, Nicolas Jenkins, Marie Losier & Bernard Yenelouis, Pierr Molinier, Fakir Musafar, Hermann Nitsche, Genesse P-Orridge, Sandie Shaw, Vladimír Skrepl, Scott Treleaven, Pauline Smith, Annie Sprinkle, Carl van Vechten and Sam Zimmerman
More information about the exhibition can be found here.