Sumika
22 Mar 2023, 7:00 PM
23 Mar 2023, 7:00 PM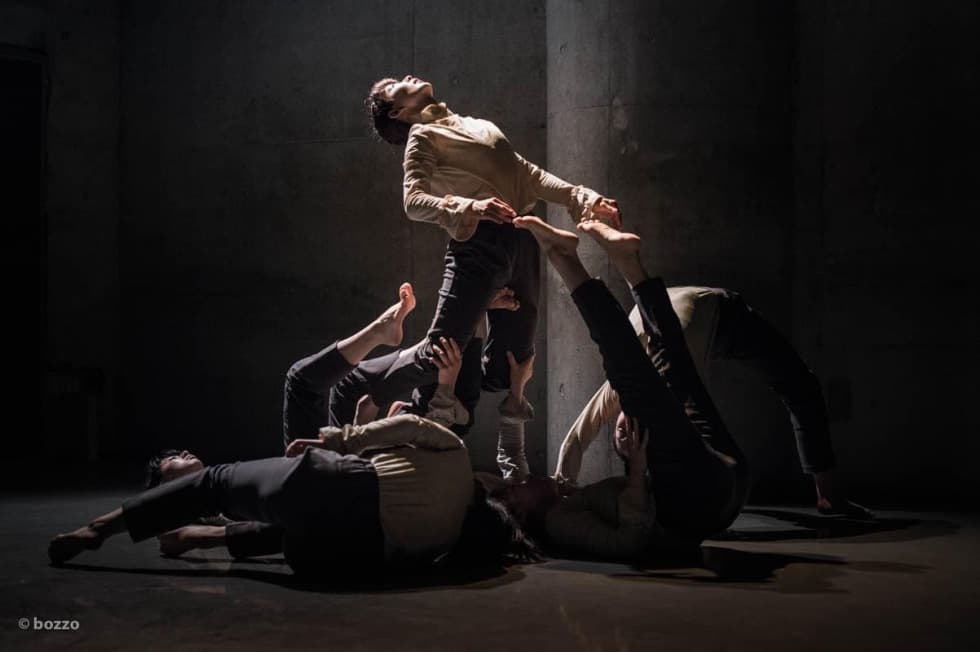 Let's get straight to it, before we divert you
How much is the ticket? basic CZK 330 | students and seniors CZK 200
The performance on 22 March will be followed by a discussion with choreographer Ruri Mito and Programme Director for the Performing Arts Viliam Dočolomanský.
DOX Centre for Contemporary Art
Poupětova 1, Praha 7
Show on map
TICKETS ARE SOLD OUT
The dance company of award-winning Japanese choreographer and dancer Ruri Mito will present the Czech premiere of its delicate dance performance entitled Sumika. The Ruri Mito Dance Company will appear here as part of its European tour.
"Sumika" (dwelling in Japanese) is abstract poetry evolved from bodies continuously changing in form and quality. Bodies elaborately and sensitively tangle and untangle. Mito carefully choreographs every part of each body to create this delicate yet strong piece. Sensitivity of body, preciseness of movement, breathing, and sensation in the skin are important components in her work.

Ruri Mito was born in Tokyo in 1982. She started studying dance at 5 years old at The Modern Ballet Institute, Tokyo. She graduated from the Japan Women's College of Physical Education, Department of Movement Science Dance Studies Major MA (2000–2004). She is now actively performing in many countries and has won many prizes. She has also worked with choreographers such as Damien Jalet, Sasha Waltz, Wim Vandekeybus and so on. In 2017, she received Tatsumi Hijikata Memorial Award. She is Junior Fellow of the Saison Foundation (2018–2019).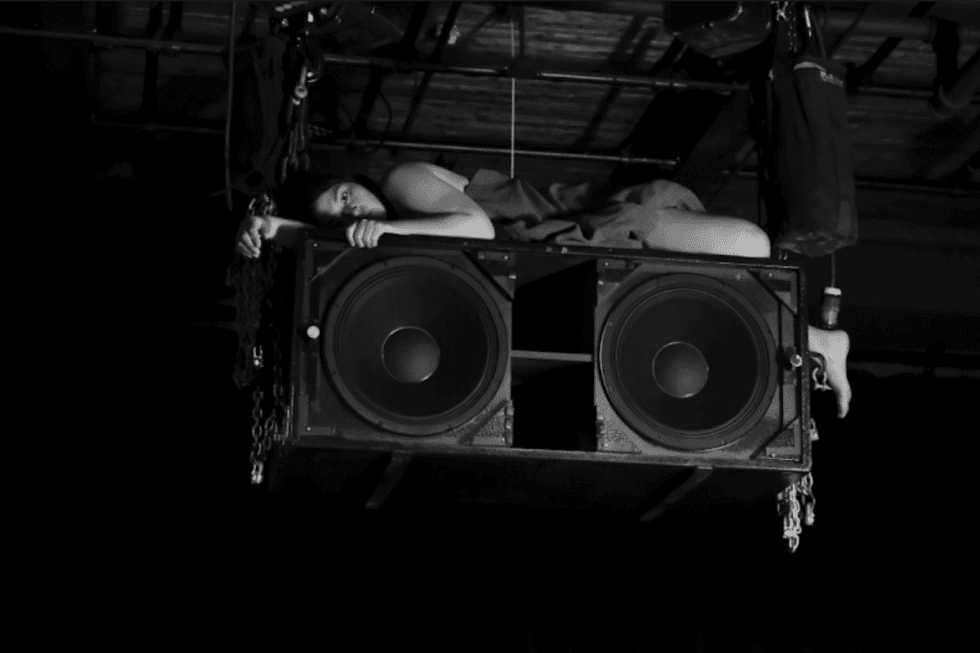 V F C is a feature-length bio-feedback enhanced cinema experience. Through a new multi-user adaptive audio technology, each viewer can hear a customized soundtrack generated in response to their real-time cognitive state, using an EEG headset and bone-conduction headphones.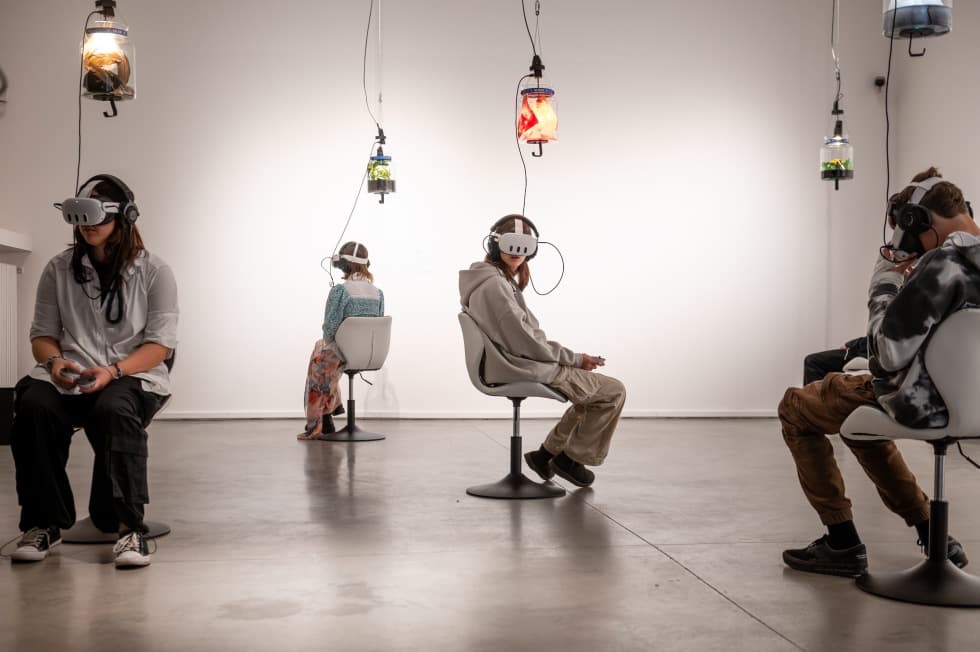 Curated selection of 10 VR projects explores exactly that: How virtual reality can, as a medium, help us in mutual understanding.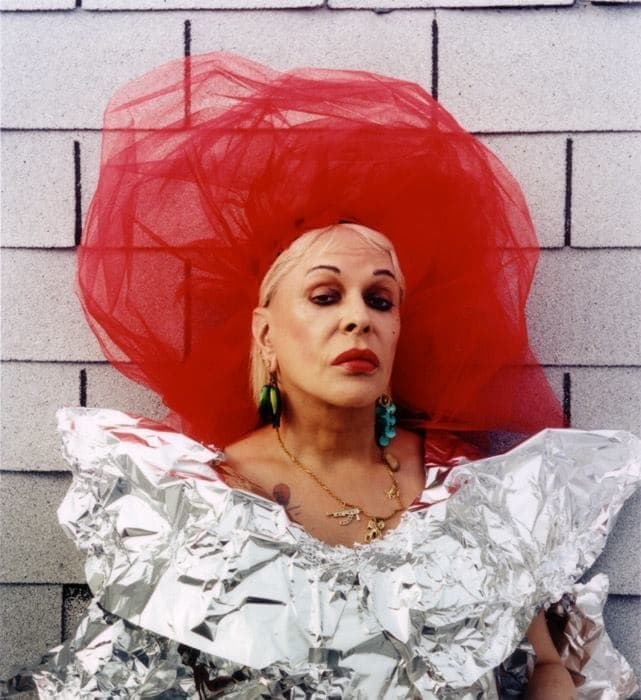 It Is a Painful Thing to Be Alone: We Are But One is the first major posthumous presentation in Europe of the work of artist, musician, writer, occultist and cultural engineer, Genesis Breyer P-Orridge (1950-2020).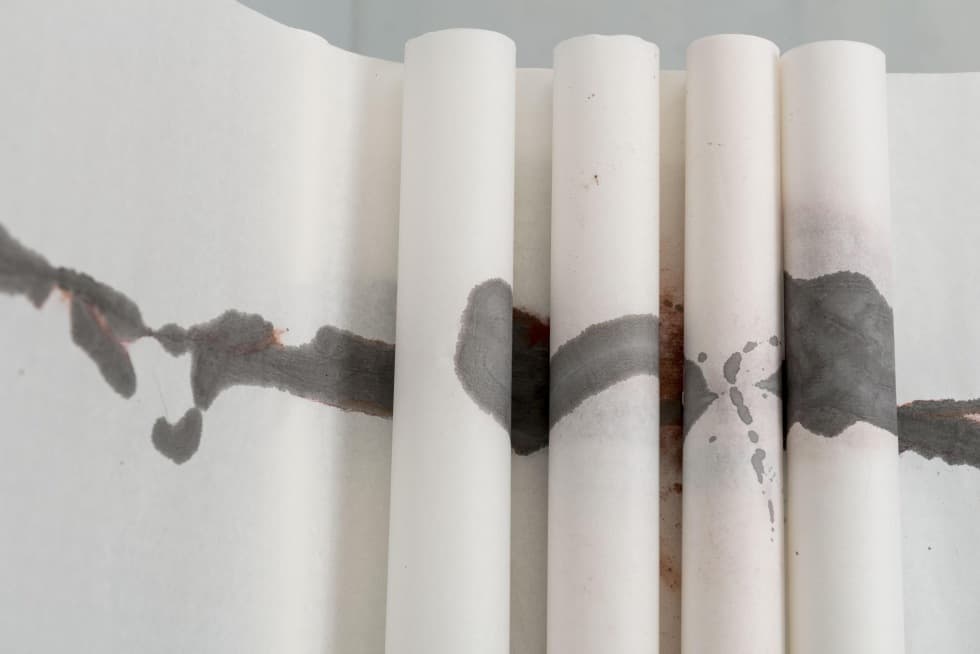 Image and word. Art and literature. They each have their own territories, their own maps and cartographies. The exhibition Beyond Words aims to explore some of these inspirations and to show how literary culture finds an echo in the works of visual artists today.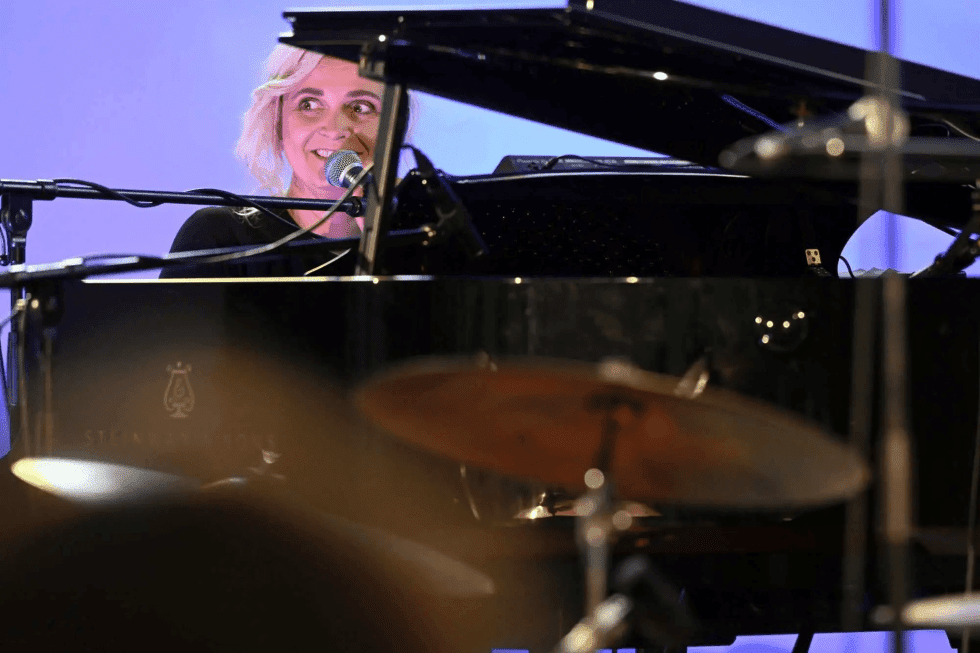 In the DOX+ hall, SOČR will present a double concert by singer and pianist Beata Hlavenková and jazz pianist Kristina Barta. The premiere will feature new compositions as well as music inspired by poetry.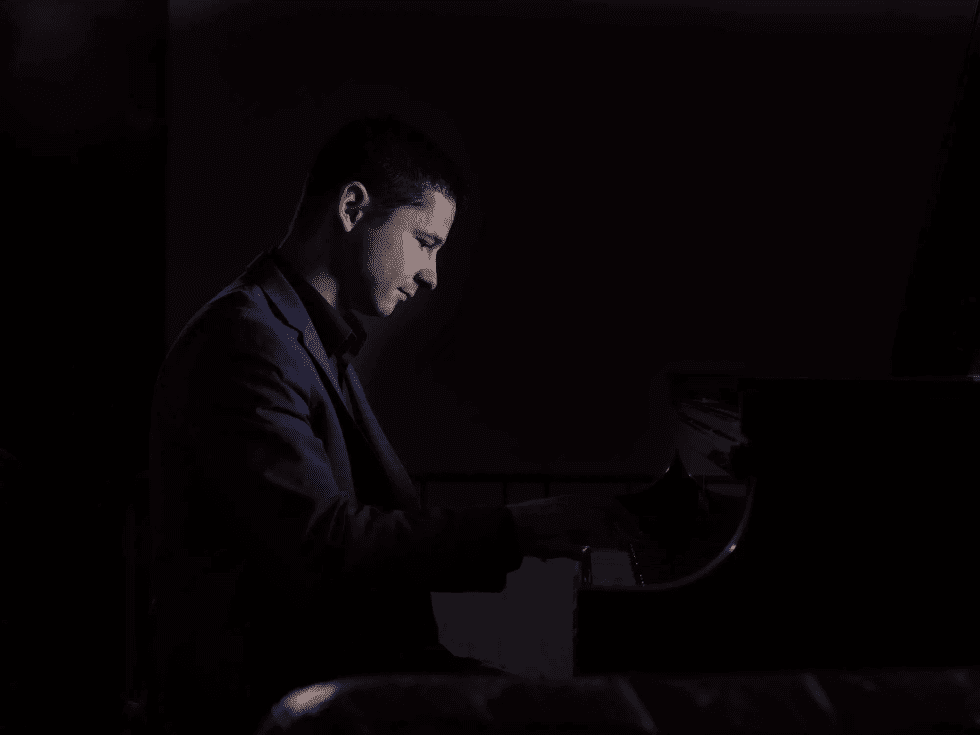 The DOX+ hall will be filled with the talented personality of contemporary jazz music, Eldar Djangirov. He will present his dynamic work for jazz trio.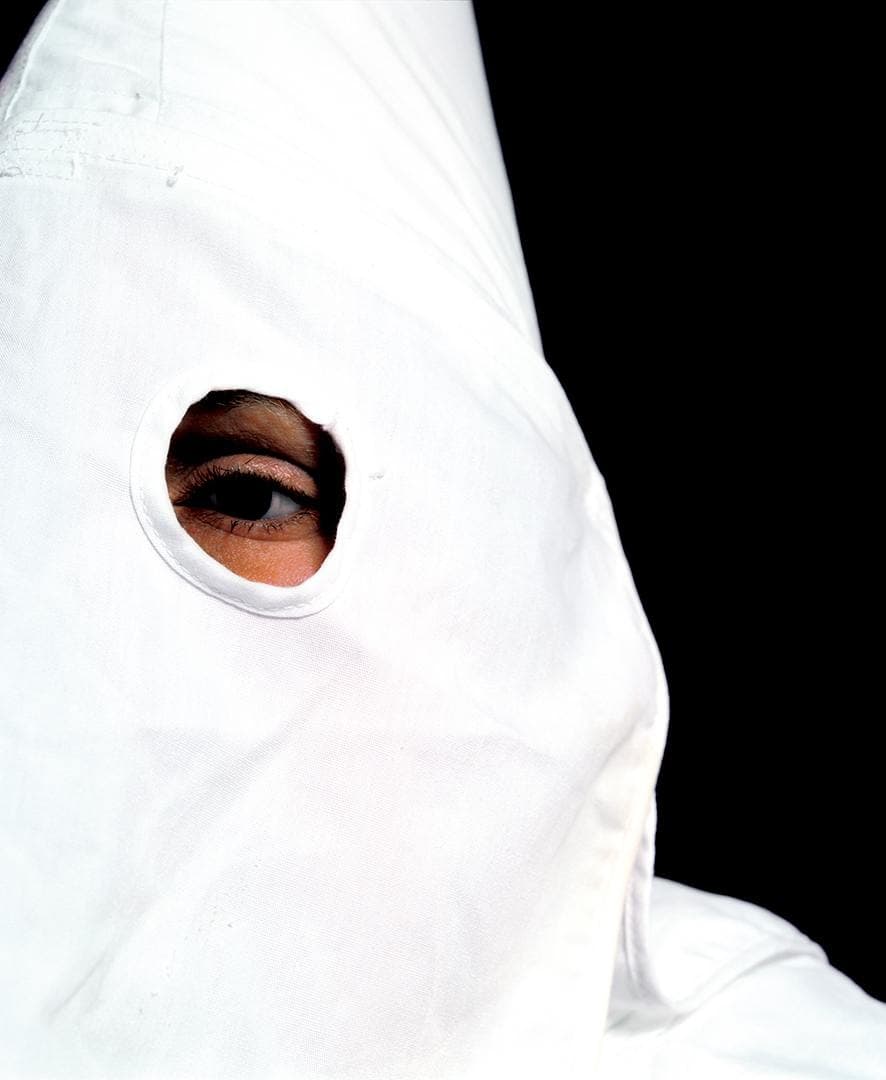 A overview of the work of American artist and photographer Andres Serrano from the 1980s to the present, featuring more than 120 works. In two separate parts, the exhibition will reveal a surprising and powerful dialogue between current photographs and older works.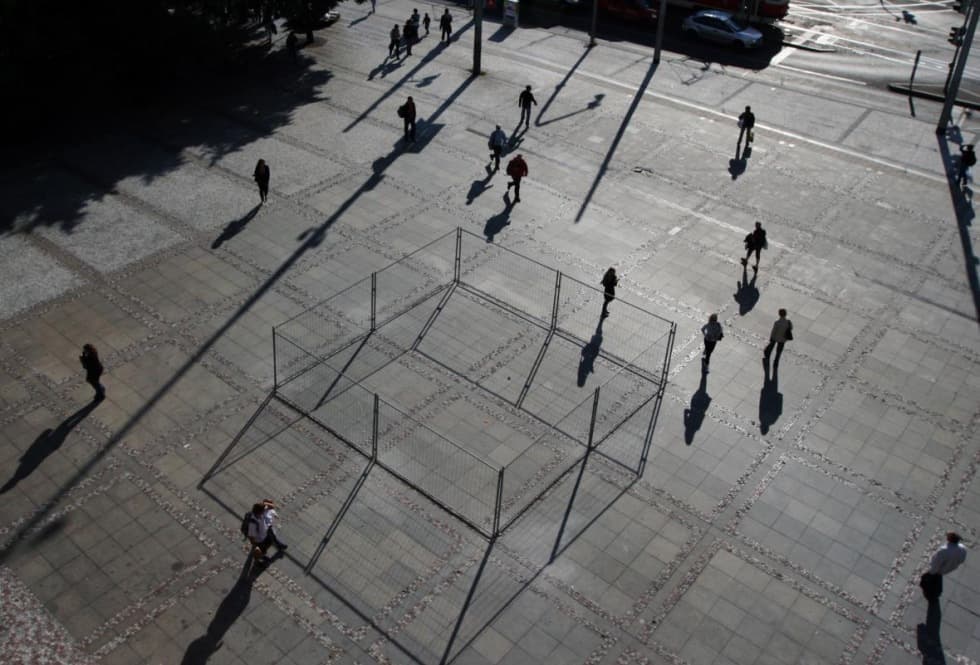 The world is a place that originates and exists largely in our imaginations. How do we imagine a place for art? And what should it look like for learning? The point of view is a space of uncertainty but also of new experience; a space that shows potential of stereotypes, fear, making mistakes, and changing mind-sets.
Is this the end?
No, it's the beginning.