WELCOME TO HARD TIMES
18 Oct 2018 – 4 Feb 2019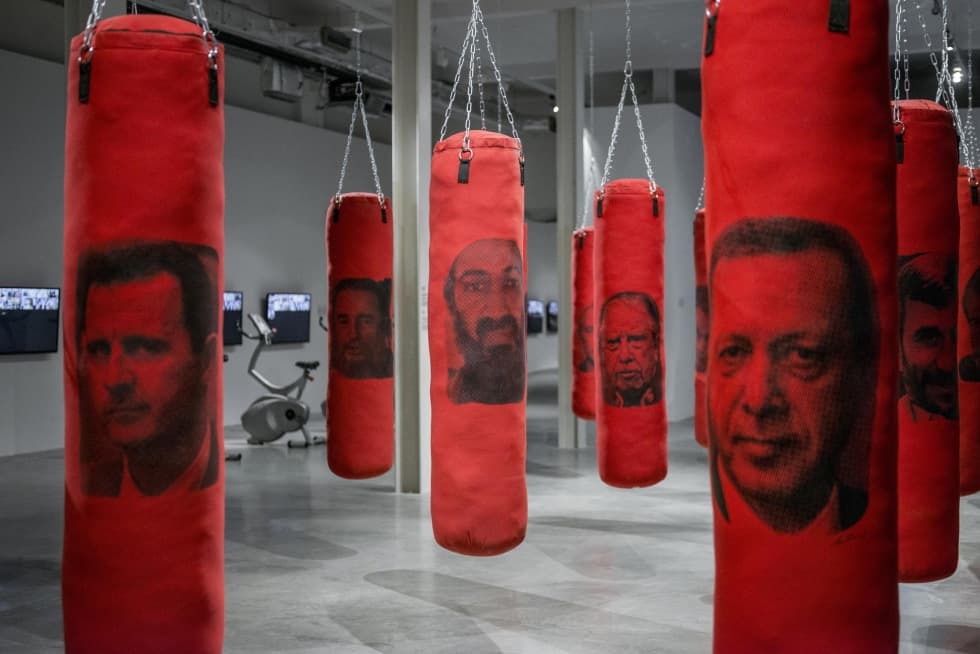 We're open to all, now also you
Wednesday:
12 p.m. – 6 p.m.
Thursday:
12 p.m. – 6 p.m.
Saturday:
12 p.m. – 6 p.m.
DOX Centre for Contemporary Art
Poupětova 1, Prague 7
Show on map
You don't have to know much to know that the world has seen better days, so what are we doing about it? What are you doing about it? Apathy is one of the many issues we're not talking about.
But why don't people care about what's going on in the world?
a. It doesn't affect them directly
b. They can't do anything about it.
c. They've seen it all before.
Instead, we go to the gym...
As a society we've never been sicker or more obsessed with exercise than we are today. New fitness concepts are being launched every day, but they're all much of a muchness, really. Instead of the 7-minute workout there's the 6-minute workout, instead of having to choose between yoga or acrobatics, they've been combined. But now there is a workout that challenges your body, your mind and your morals, and it might even be good for the world.
A workout that forces you to take on the big issues threatening our world every day - you can't ignore them in this gym! Sweat out your guilt and your obliviousness, train your awareness, face the beasts head on. Who knows, maybe you'll get a six-pack, or maybe you'll come up with a solution to ocean pollution, or poverty.
In this interactive installation the space will be transformed into a gym, where you work out your muscles as you grapple with the issues facing the world. After your workout you'llfeel invigorated, informed and maybe even willing to be a little bit more aware of what's really going on in the world.
Exhibition Concept: Erik Kessels

Artists:
Elinor Milchan - My Love Answer Me project
Antuan Rodriguez - Left or Right project curated by Marisa Caichiolo
Viktor Frešo
The visit of artist Elinor Milchan in Prague has been supported by the Embassy of the State of Israel in Prague.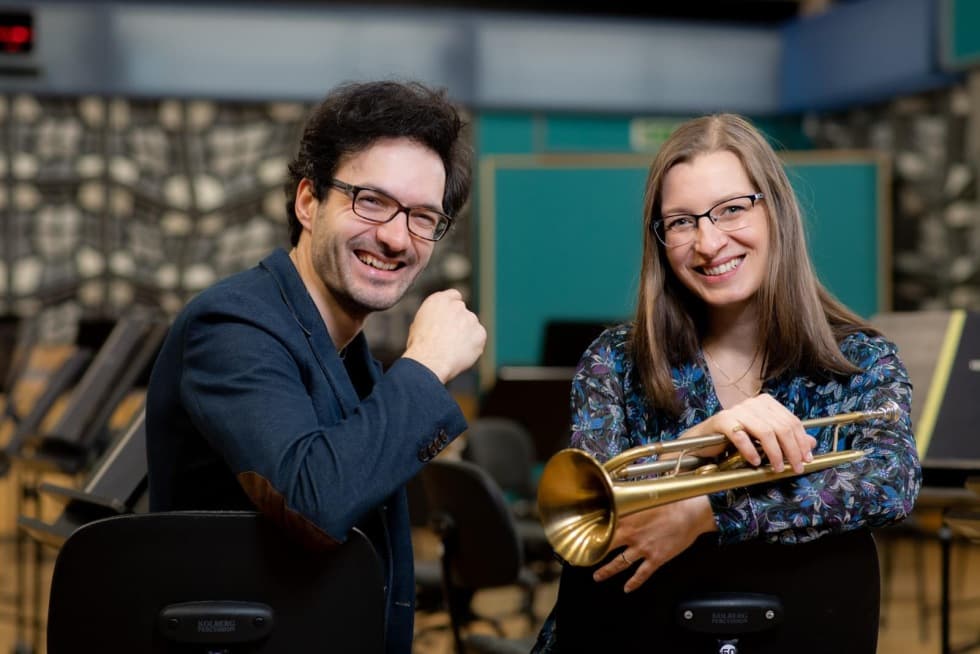 A combination of poetry, jazz music and a symphony orchestra! PRSO approached two Czech authors Martin Brunner and Štěpánka Balcarová, prominent figures of the young generation of jazz composers who combine three seemingly disparate worlds into an impressive musical experience.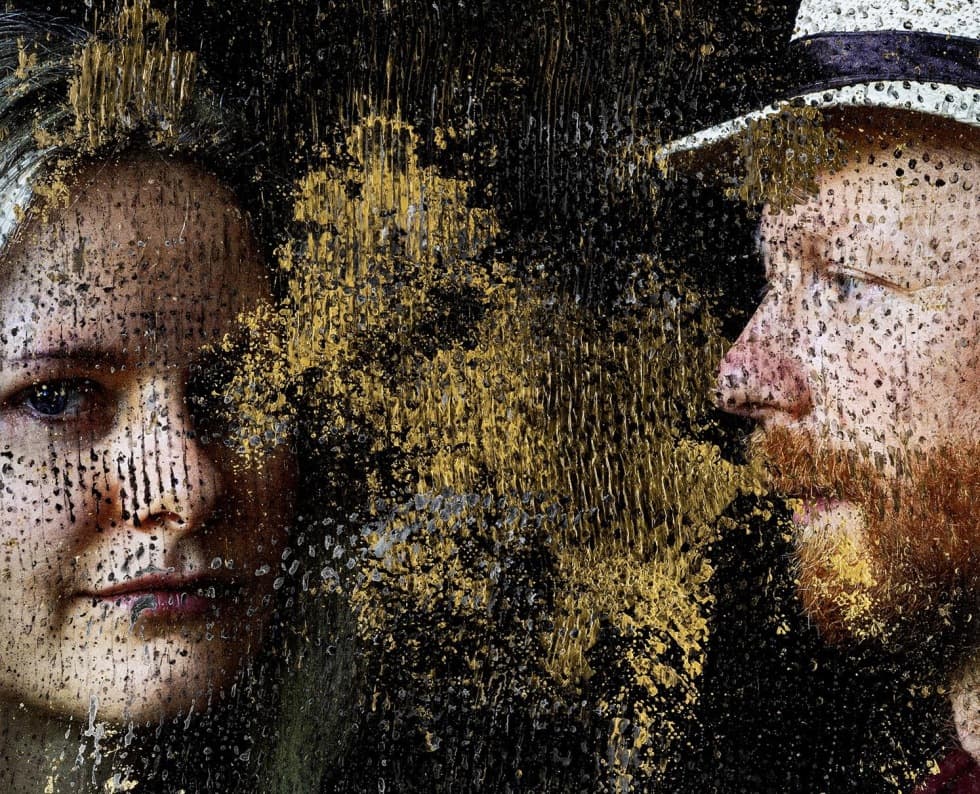 An artistic dialogue between two personalities and life partners. The painter Patrik Hábl is an artist who works with image and space in an exceptional way. Anna Beata Háblová, a poet, slam artist, architect and urban planner, distinctively combines space with words.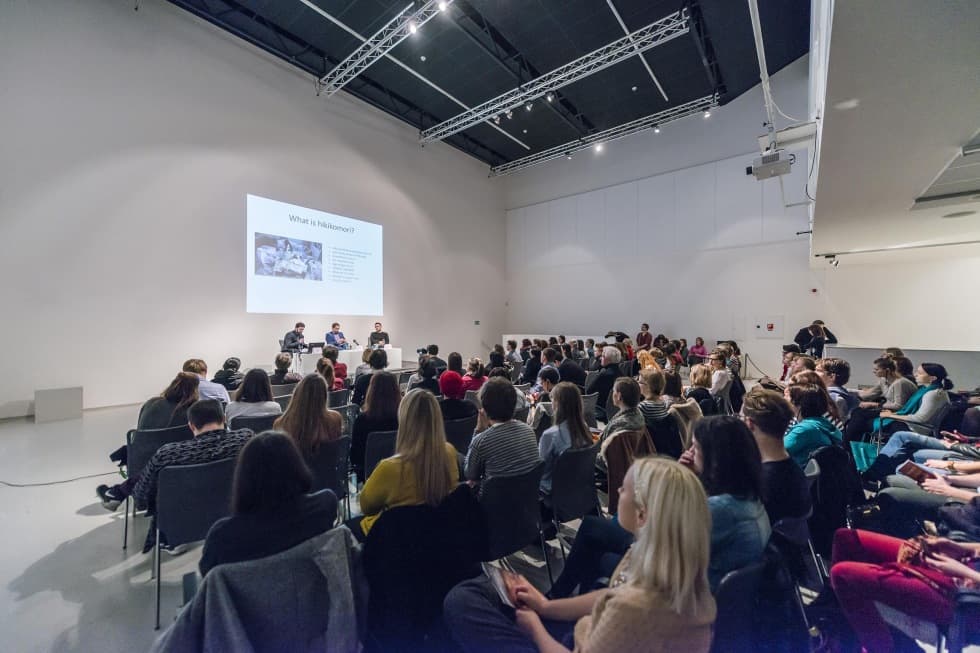 Europe is still the continent that is most favourable to press freedom, but this should not obscure the worrying developments in the situation of European journalists over the last few years. Discussion on the theme of press freedom in Europe with the exceptional participation of Matthew Caruana Galizia, Maltese journalist and director of the Daphne Caruana Galizia Foundation and Pavla Holcová, Czech investigative journalist.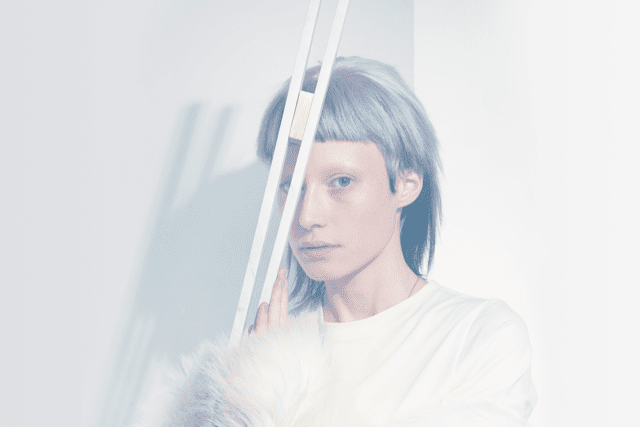 The exhibition At the Edge thematizes the possibilities of using stone as primary construction element of jewellery and at the same time it points out the subtle, sometimes even invisible border between studio jewellery and small sculpture.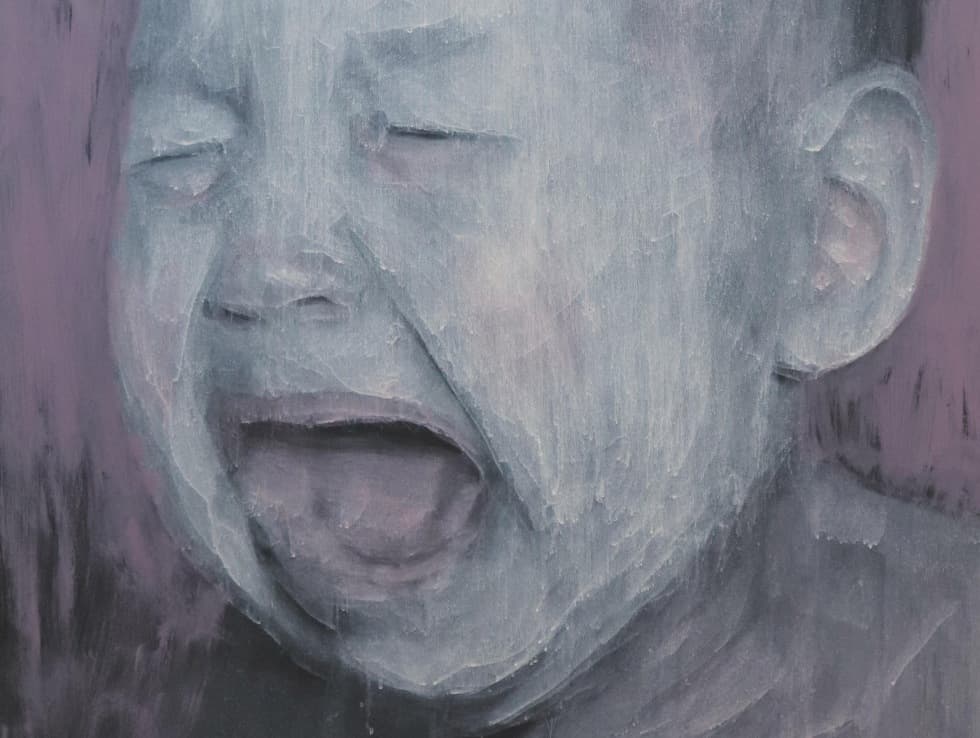 Birth and the beginning of life, a period full of twists and turns and expectations, seeming innocence and cruelty… The theme of the child in contemporary Czech art is the subject of the extensive exhibition Great Expectations.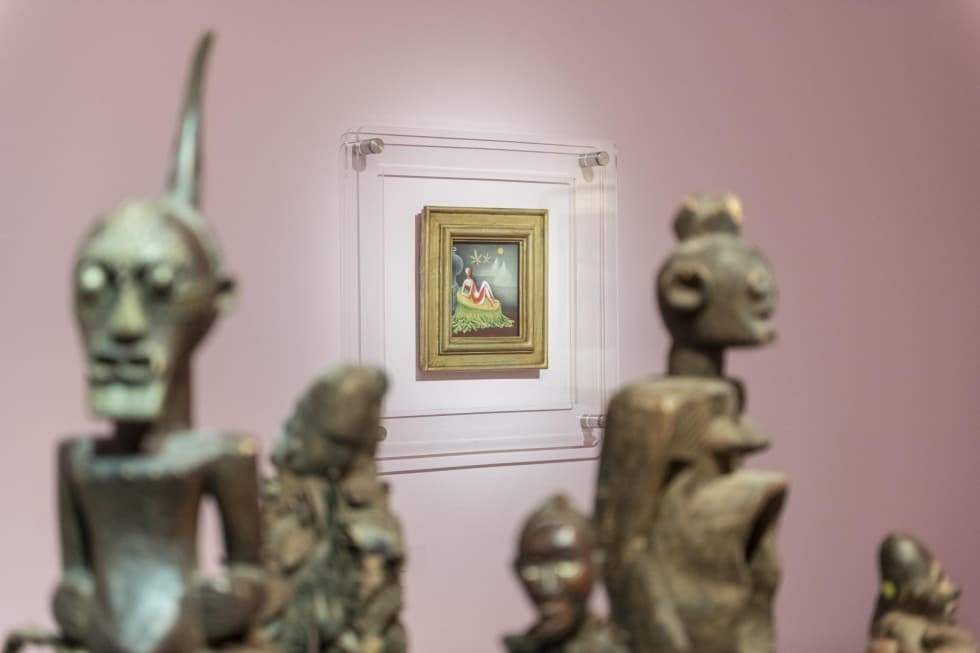 The exhibition Vladimír Skrepl: Remixed and Reimagined is neither a classical retrospective nor a showcase of new, as yet unexhibited works. Rather, the exhibition is intended to show how wide and diverse Skrepl's influence on the contemporary art scene is.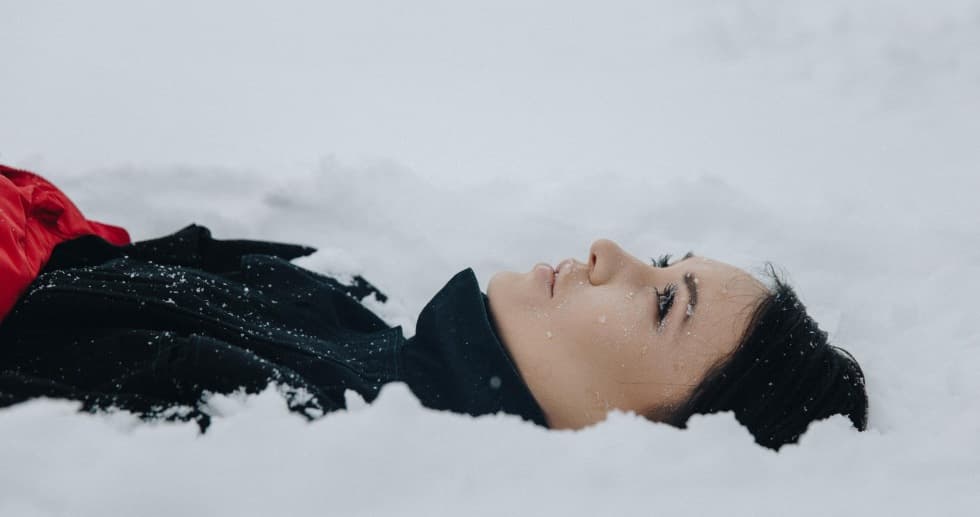 AIGEL will arrive in Prague! We still have to wait a few months for the concert of this Tatar-Russian formation, which will perform in the Czech Republic for the first time, and the Czech band WWW Neurobeat, but their rap verses and great beats are definitely worth it!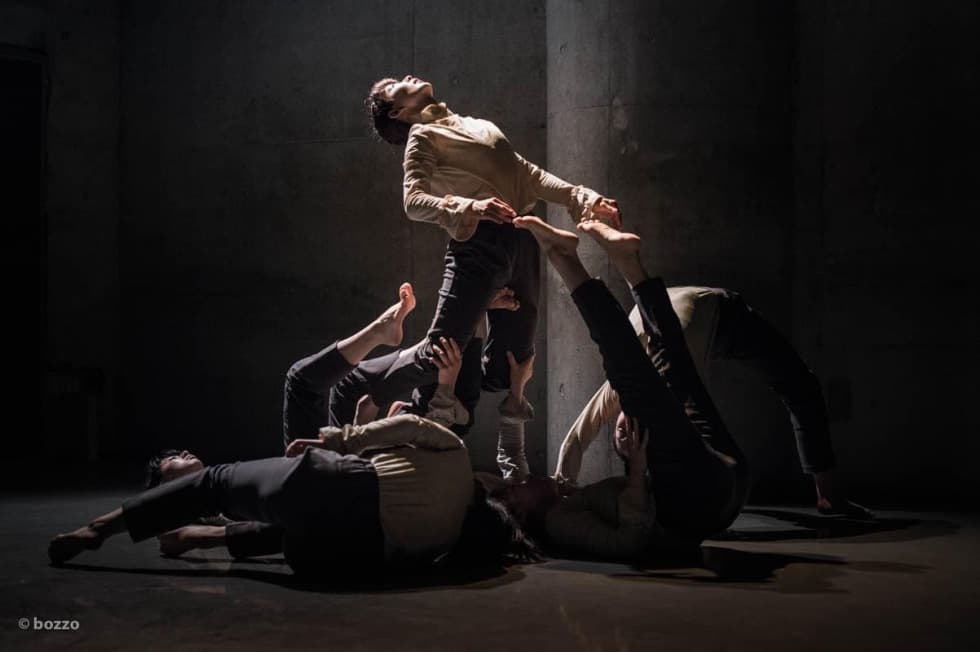 The dance company of award-winning Japanese choreographer and dancer Ruri Mito will present the Czech premiere of its delicate dance performance entitled Sumika. The Ruri Mito Dance Company will appear here as part of its European tour.
Is this the end?
No, it's the beginning.