WELCOME TO HARD TIMES
18 Oct 2018 – 4 Feb 2019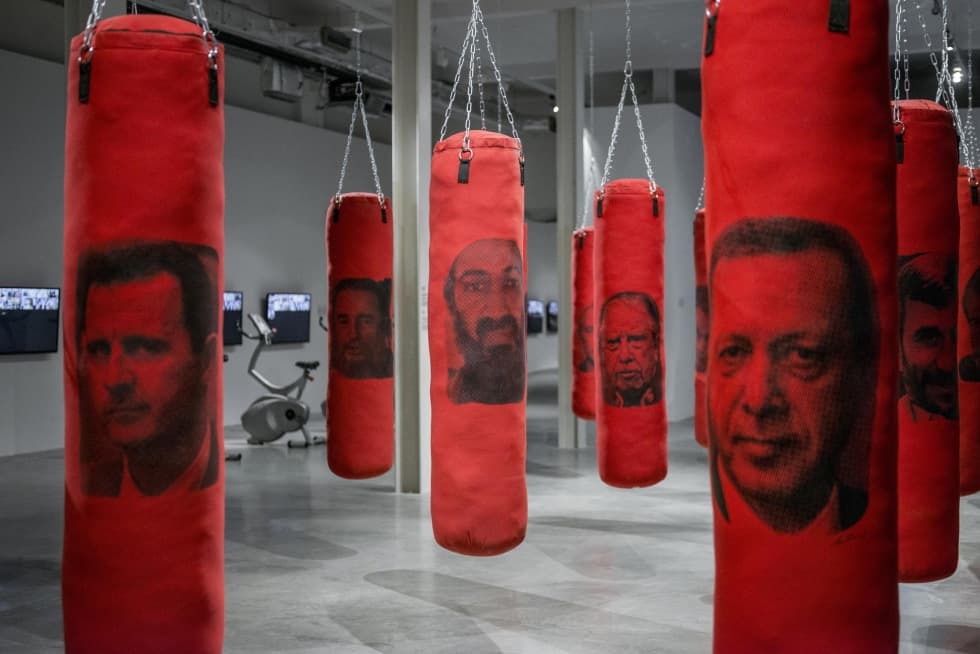 We're open to all, now also you
Wednesday:
12 p.m. – 6 p.m.
Thursday:
12 p.m. – 6 p.m.
Saturday:
12 p.m. – 6 p.m.
DOX Centre for Contemporary Art
Poupětova 1, Prague 7
Show on map
You don't have to know much to know that the world has seen better days, so what are we doing about it? What are you doing about it? Apathy is one of the many issues we're not talking about.
But why don't people care about what's going on in the world?
a. It doesn't affect them directly
b. They can't do anything about it.
c. They've seen it all before.
Instead, we go to the gym...
As a society we've never been sicker or more obsessed with exercise than we are today. New fitness concepts are being launched every day, but they're all much of a muchness, really. Instead of the 7-minute workout there's the 6-minute workout, instead of having to choose between yoga or acrobatics, they've been combined. But now there is a workout that challenges your body, your mind and your morals, and it might even be good for the world.
A workout that forces you to take on the big issues threatening our world every day - you can't ignore them in this gym! Sweat out your guilt and your obliviousness, train your awareness, face the beasts head on. Who knows, maybe you'll get a six-pack, or maybe you'll come up with a solution to ocean pollution, or poverty.
In this interactive installation the space will be transformed into a gym, where you work out your muscles as you grapple with the issues facing the world. After your workout you'llfeel invigorated, informed and maybe even willing to be a little bit more aware of what's really going on in the world.
Exhibition Concept: Erik Kessels

Artists:
Elinor Milchan - My Love Answer Me project
Antuan Rodriguez - Left or Right project curated by Marisa Caichiolo
Viktor Frešo
The visit of artist Elinor Milchan in Prague has been supported by the Embassy of the State of Israel in Prague.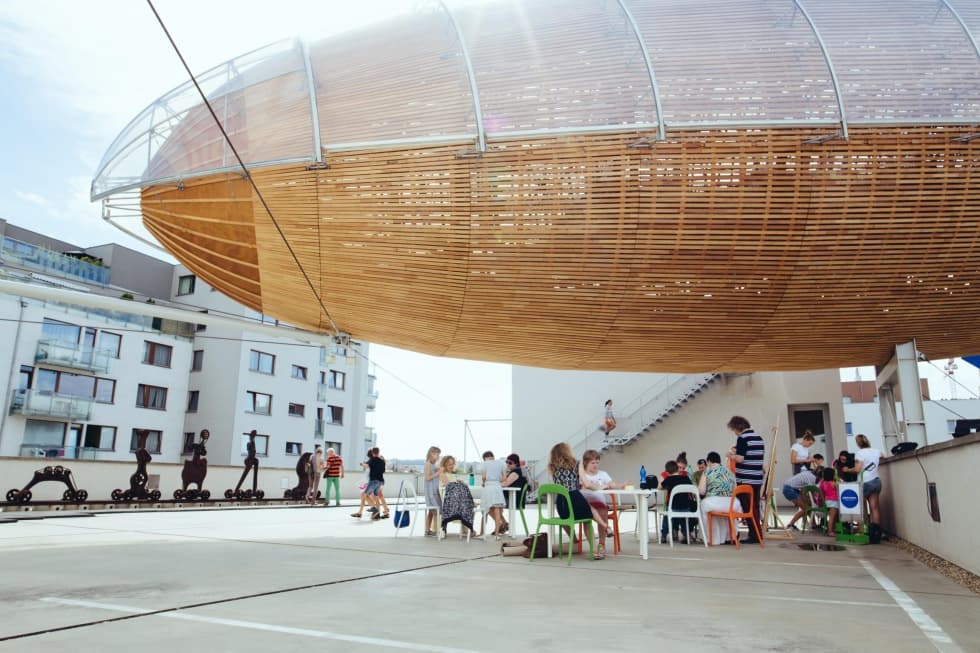 Open art workshops for the following exhibitions: Power(less), MADe IN CHINA, and Via vitae. Several art workshops located throughout DOX will once again be linked by a (non)contest, in which everyone will have the chance to win by playing with various art assignments in all kinds of disciplines.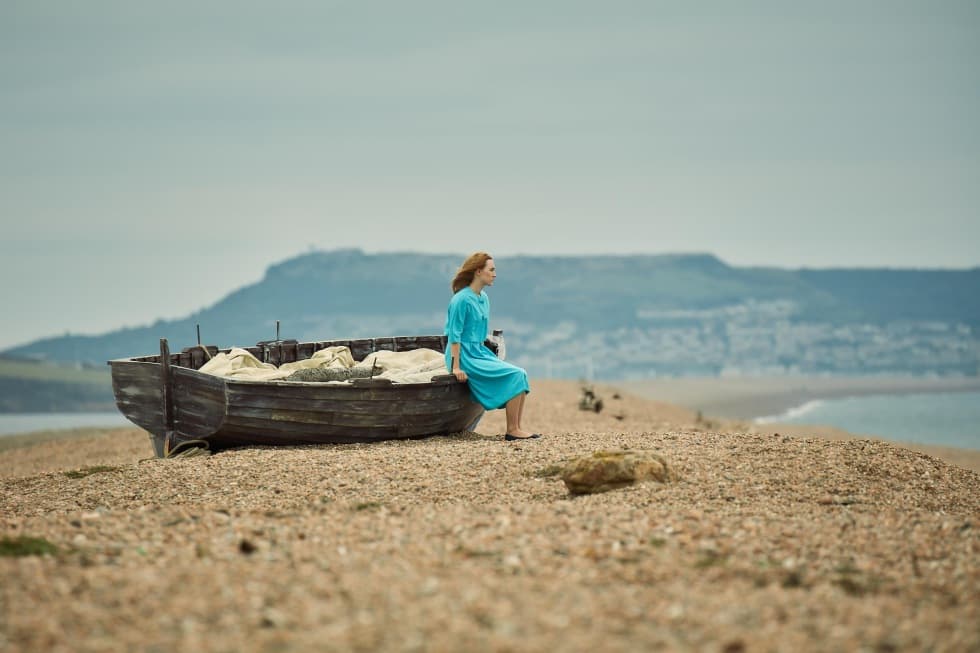 In 1962 England, a young couple find their idyllic romance colliding with issues of sexual freedom and societal pressure, leading to an awkward and fateful wedding night. We'll be showing the film On Chesil Beach adapted by Ian McEwan from his bestselling novel at the Evergreen Open Air Cinema.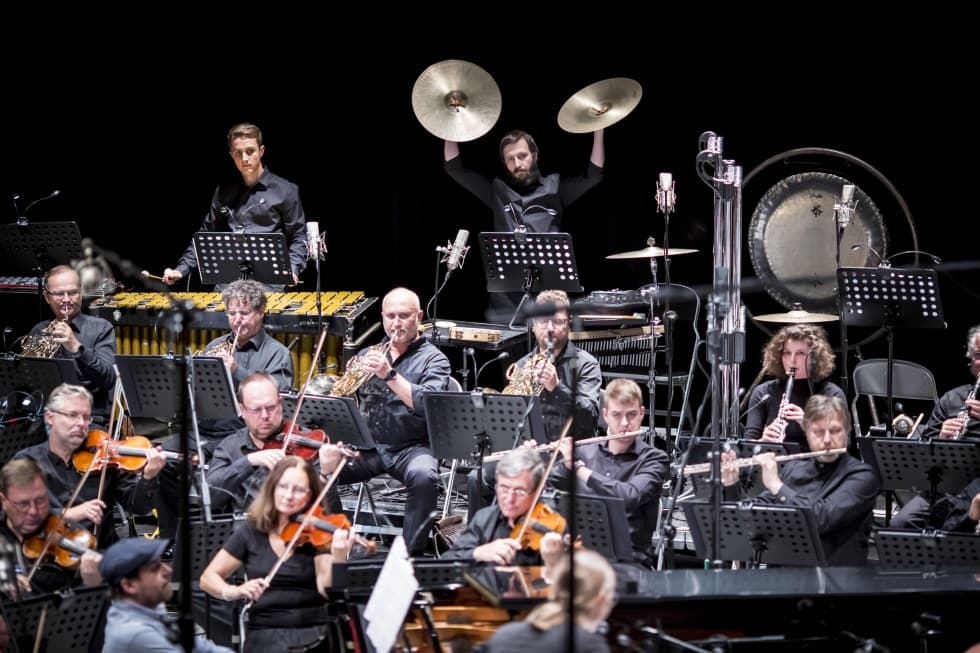 Luboš Soukup, one of our finest saxophonists, will perform his new composition for an unconventional ensemble combining the Radio Symphony and the jazz Concept Art Orchestra during this special evening.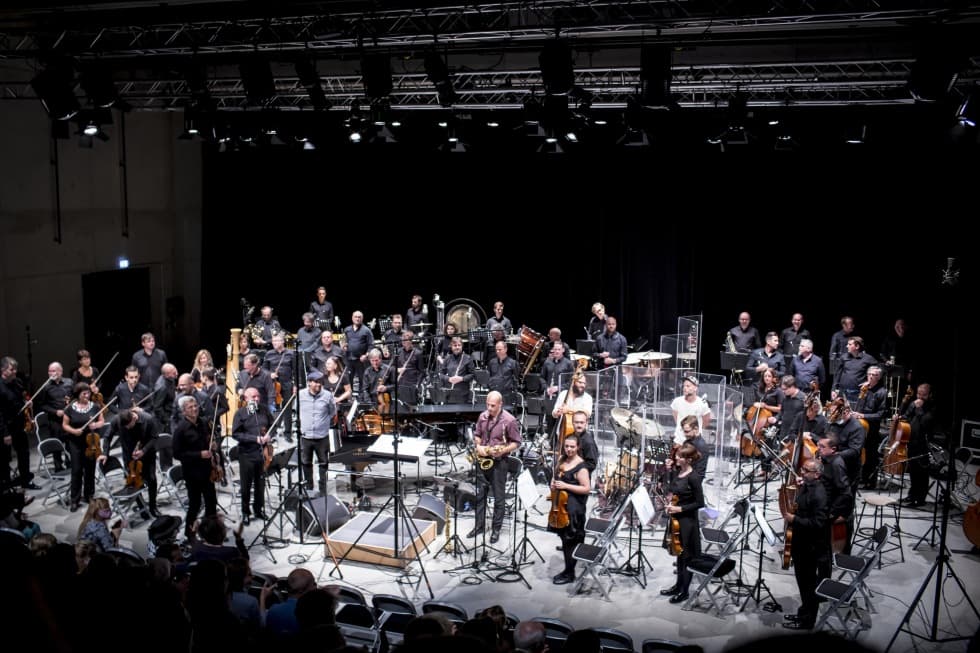 Jiří Levíček is one of our most prominent jazz personalities. In his most recent composition for the Prague Radio Symphony Orchestra, which he composed with his wife Chaazi, he elaborates on the story of a fairy who leaves her underwater home and ventures onto land.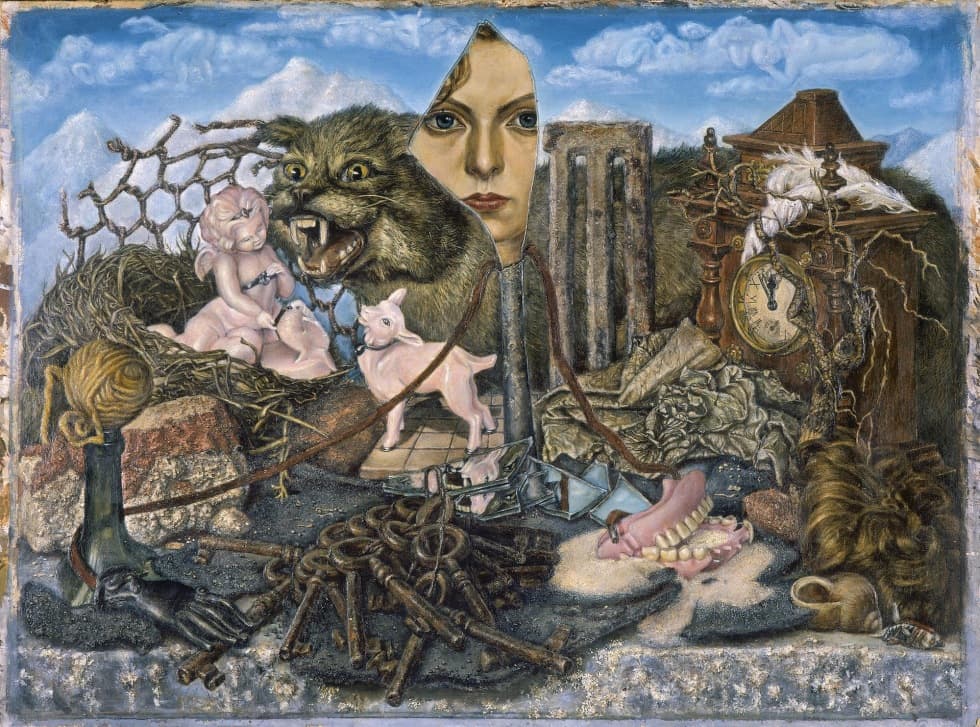 Life and artwork, artwork and life. A tribute to an extraordinary personality of Czech art, painter, sculptor and illustrator Věra Nováková. The exhibition seeks to show the story of a rich and profound life full of twists and turns, search, and hope.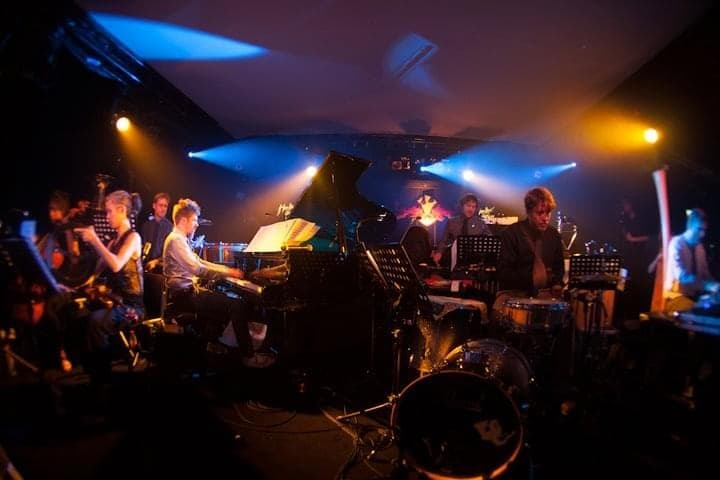 Berlin electro-classical pioneers bring a full acoustic ensemble to Prague Sounds for a live performance of their most enduring compositions.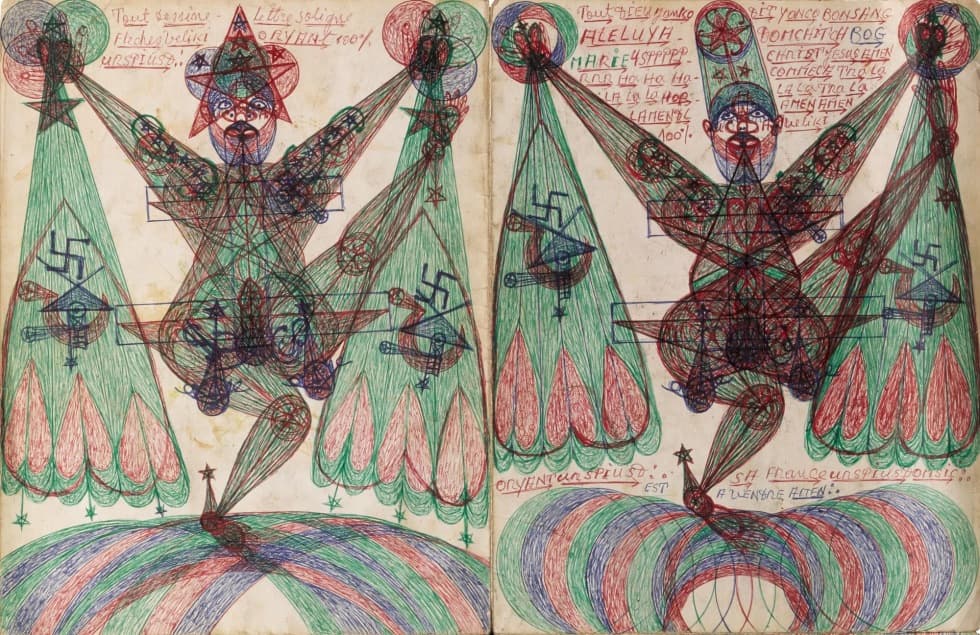 Contemporary artists who are often established on the global art scene enter into a dialogue with artists classified as art brut to offer their interpretation of themes of power, powerlessness and illness, and to comment on current political, social, racial and gender issues.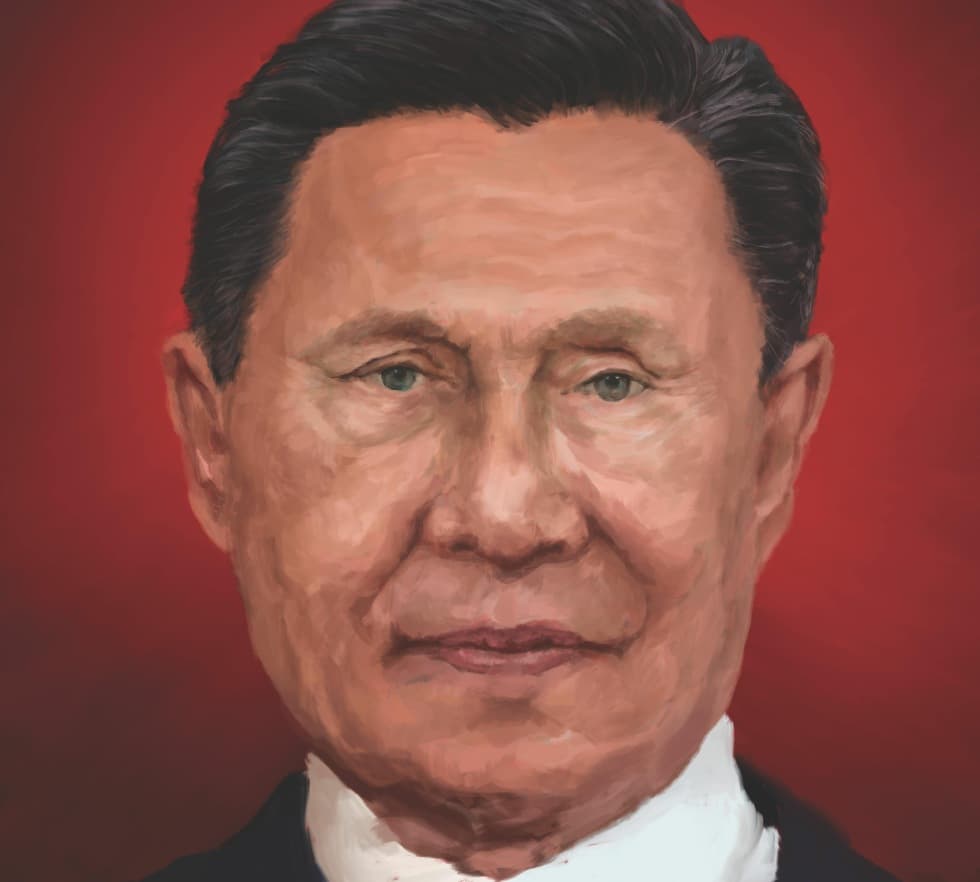 MADe IN CHINA is the first solo show by Badiucao, the pseudonym of a Chinese artist-activist known for his protest art who is currently working in exile in Australia.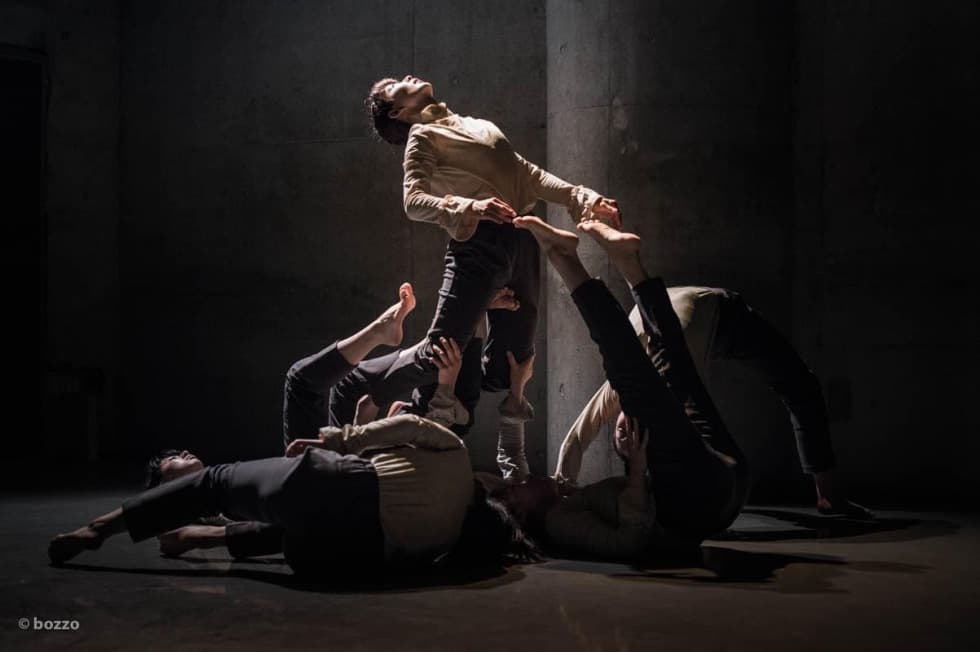 The dance company of award-winning Japanese choreographer and dancer Ruri Mito will present the Czech premiere of its delicate dance performance entitled Sumika. The Ruri Mito Dance Company will appear here as part of its European tour.
Is this the end?
No, it's the beginning.