What the Day Owes the Night
4 Aug 2021, 9:00 PM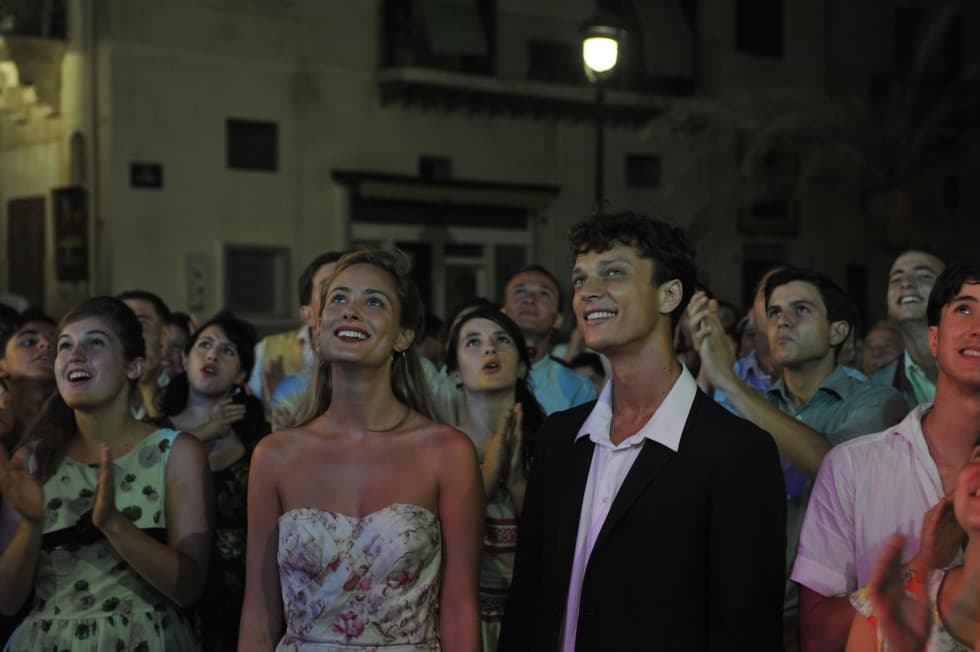 Let's get straight to it, before we divert you
How much is the ticket? CZK 140 | Tickets can be purchased up to 6 p.m. on the screening date or starting at 8 p.m. at the DOX Centre's ticket desk (Poupětova 1).
Where? At the Evergreen Terrace
What if it will be raining? We'll be showing in all kinds of weather. In case of rain, inside the DOX+ hall.
We reserve the right to change programming. We comply with applicable government regulations against Covid-19. Earphones are thoroughly disinfected. Please bring your own blankets.
The entire Evergreen Open Air Cinema programme is available here.
Evergreen Terrace
Poupětova 3, Prague 7 – DOX+ entrance
Show on map
"Darling, this is Younes. Yesterday he was my nephew, today he is our son."
Younes' life is changed forever when his poverty-stricken parents surrender him to the care of his more affluent uncle. Re-named Jonas, he grows up in a colourful colonial Algerian town, and forges a unique friendship with a group of boys, an enduring bond that nothing – not even the Algerian Revolt – will shake. He meets Emilie – a beautiful, beguiling girl who captures the hearts of all who see her –
and an epic love story is set in motion.
Time and again Jonas is forced to to choose between two worlds: Algerian or European; past or present; love or loyalty, and finally decide if he will surrender to fate or take control of his own destiny at last.
What the Day Owes the Night is based on the eponymous novel by Mohammed Moulessehoul, formerly a high ranking officer in the Algerian army, who adopted a literary pseudonym Yasmina Khadra to avoid Algerian military censorship. He went to live in exile in France in 2000. The following year he published L'écrivain, an autobiographical novel, in which he reveals his true identity.
He is the author of The Attack, The Swallows of Kabul, In the Name of God, The Sirens of Baghdad and Wolf Dreams, among others. Yasmina Khadra is the recipient of the Grand Prix de Littérature the Henri Gal granted by the French Academy and the Légion d'honneur awarded by the Republic of France for his work as a novelist.
Based on the novel by Yasmina Khadra
directed by Alexandre Arcady, 2012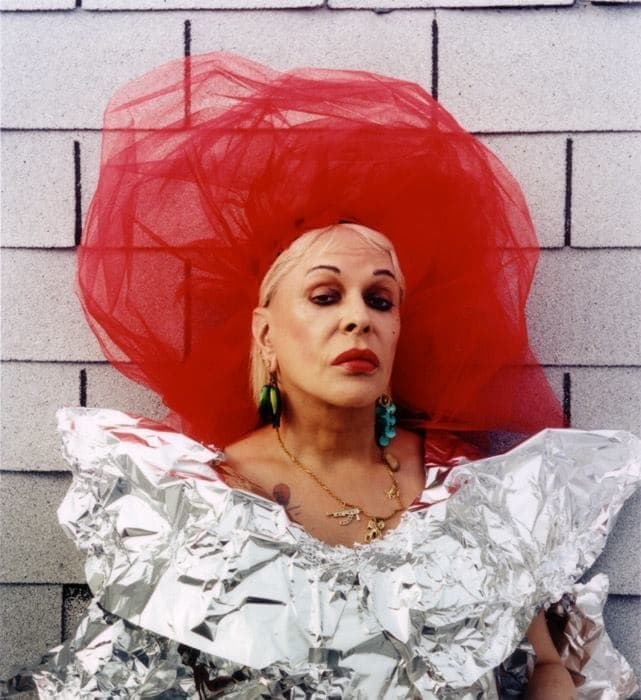 It Is a Painful Thing to Be Alone: We Are But One is the first major posthumous presentation in Europe of the work of artist, musician, writer, occultist and cultural engineer, Genesis Breyer P-Orridge (1950-2020).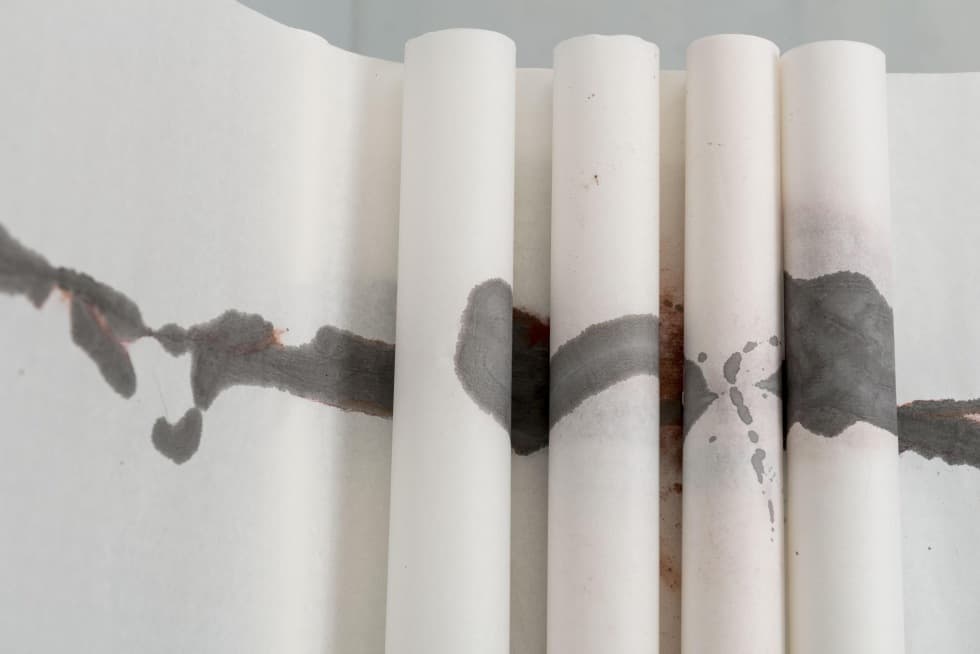 Image and word. Art and literature. They each have their own territories, their own maps and cartographies. The exhibition Beyond Words aims to explore some of these inspirations and to show how literary culture finds an echo in the works of visual artists today.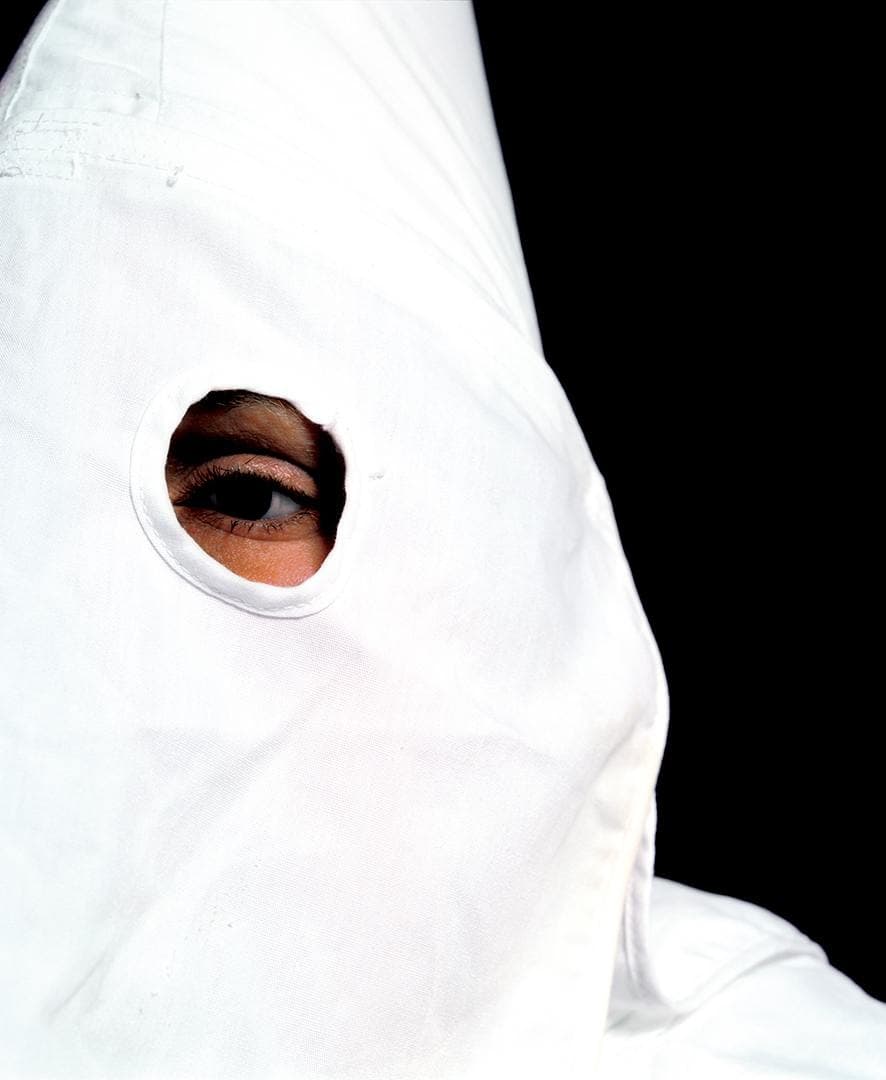 A overview of the work of American artist and photographer Andres Serrano from the 1980s to the present, featuring more than 120 works. In two separate parts, the exhibition will reveal a surprising and powerful dialogue between current photographs and older works.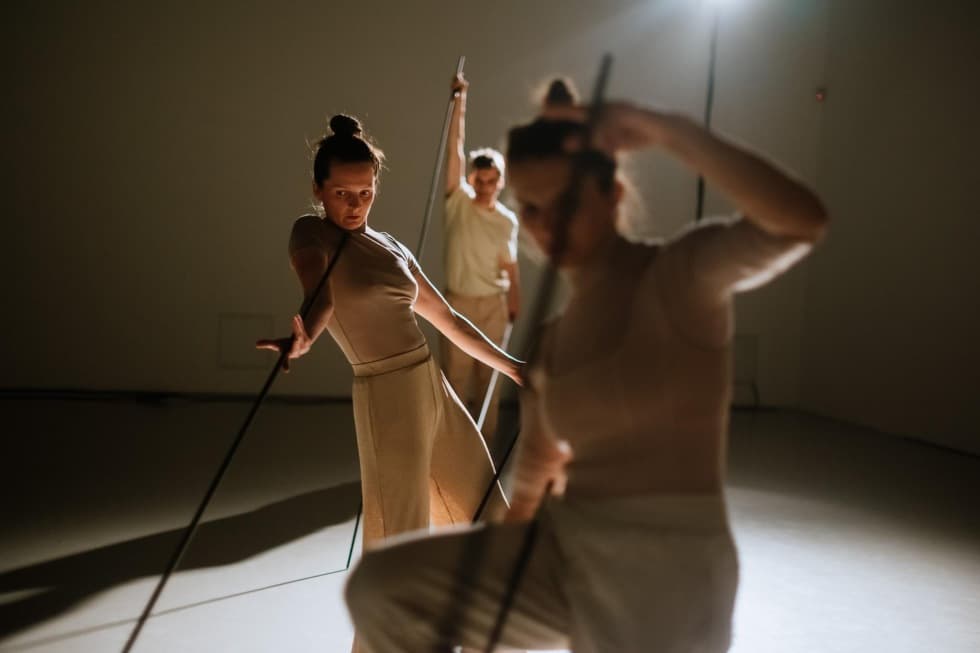 A performance by established circus acrobat Eliška Brtnická and her hypnotic production Thin Skin at the interface of movement installation and contemporary circus in the spaces of the DOX Centre.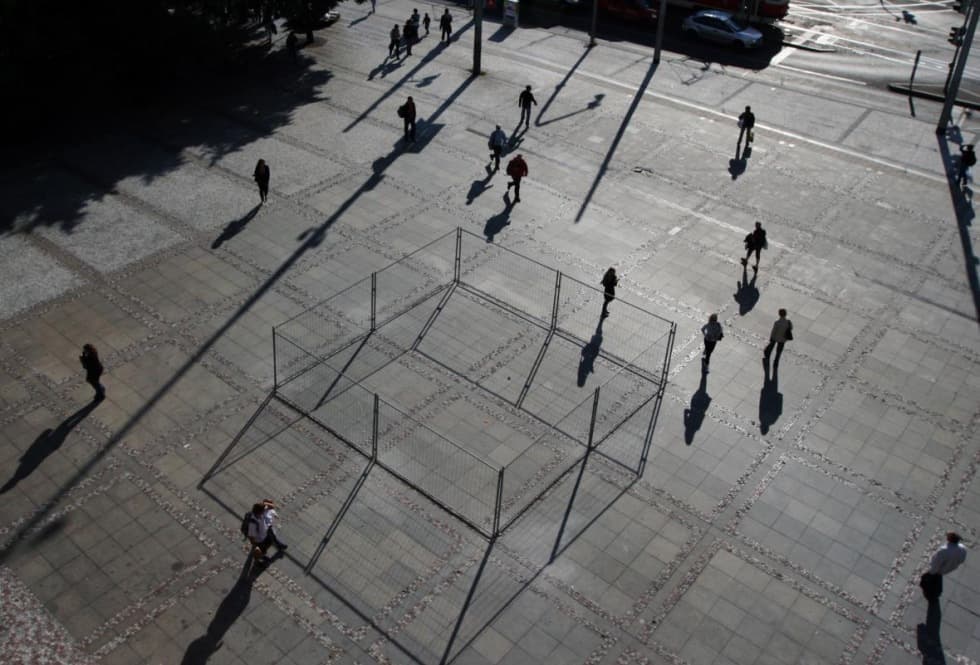 The world is a place that originates and exists largely in our imaginations. How do we imagine a place for art? And what should it look like for learning? The point of view is a space of uncertainty but also of new experience; a space that shows potential of stereotypes, fear, making mistakes, and changing mind-sets.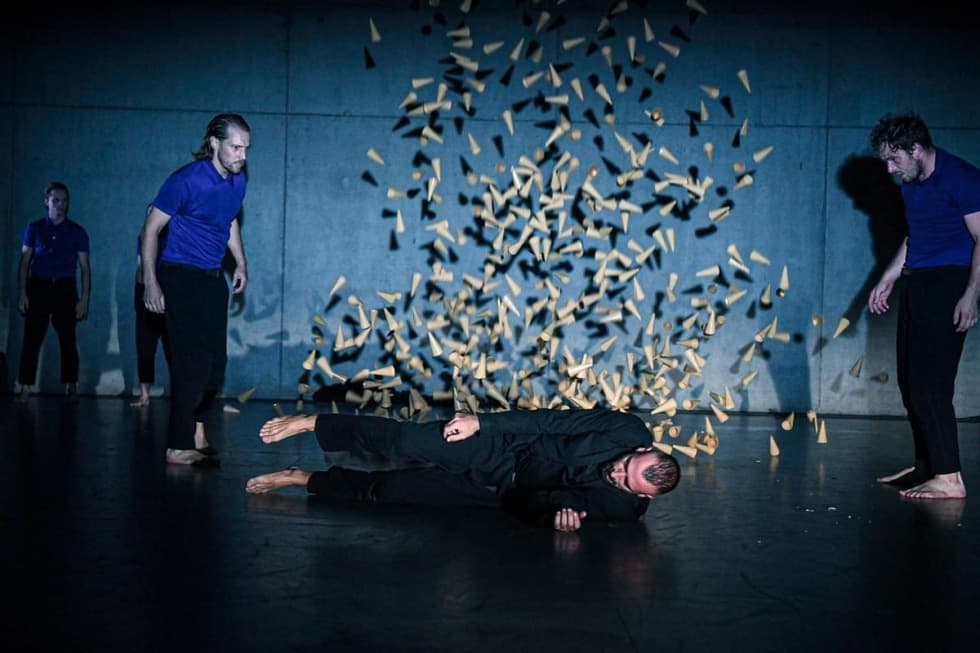 The unique production combines a physical theatre performance with live music and a film starring child actors of Farm in the Cave studio to communicate an urgent, yet widely overlooked, topic – the online radicalisation of youth. The performers' dynamic movement, the pulse of live music, and disturbing images together create an unusual insight into the digital darkness that most of us are – perhaps intentionally – unaware of.
Is this the end?
No, it's the beginning.