What the Day Owes the Night
4 Aug 2021, 9:00 PM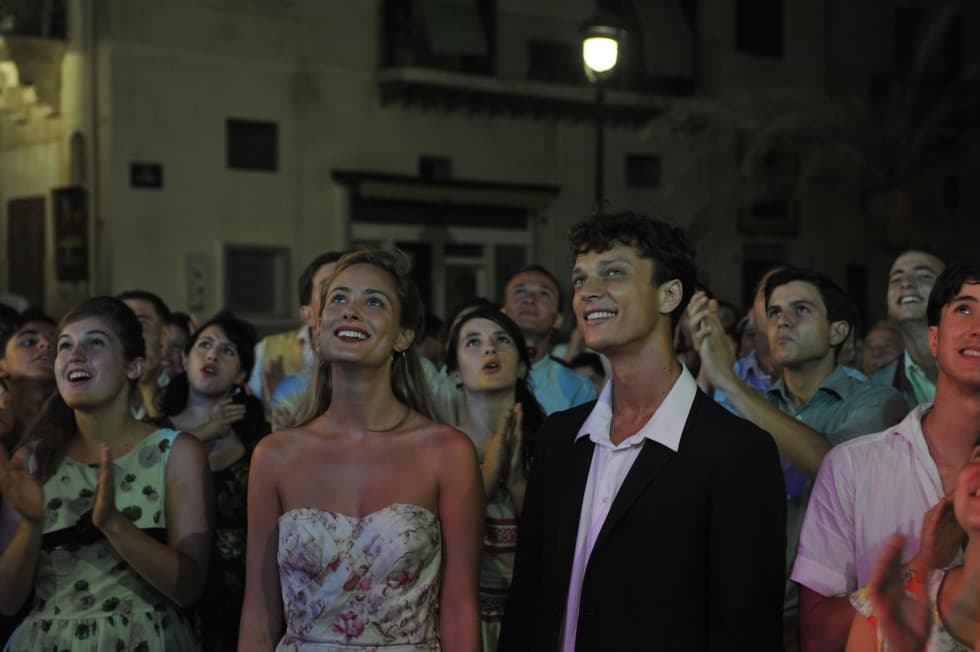 Let's get straight to it, before we divert you
How much is the ticket? CZK 140 | Tickets can be purchased up to 6 p.m. on the screening date or starting at 8 p.m. at the DOX Centre's ticket desk (Poupětova 1).
Where? At the Evergreen Terrace
What if it will be raining? We'll be showing in all kinds of weather. In case of rain, inside the DOX+ hall.
We reserve the right to change programming. We comply with applicable government regulations against Covid-19. Earphones are thoroughly disinfected. Please bring your own blankets.
The entire Evergreen Open Air Cinema programme is available here.
Evergreen Terrace
Poupětova 3, Prague 7 – DOX+ entrance
Show on map
"Darling, this is Younes. Yesterday he was my nephew, today he is our son."
Younes' life is changed forever when his poverty-stricken parents surrender him to the care of his more affluent uncle. Re-named Jonas, he grows up in a colourful colonial Algerian town, and forges a unique friendship with a group of boys, an enduring bond that nothing – not even the Algerian Revolt – will shake. He meets Emilie – a beautiful, beguiling girl who captures the hearts of all who see her –
and an epic love story is set in motion.
Time and again Jonas is forced to to choose between two worlds: Algerian or European; past or present; love or loyalty, and finally decide if he will surrender to fate or take control of his own destiny at last.
What the Day Owes the Night is based on the eponymous novel by Mohammed Moulessehoul, formerly a high ranking officer in the Algerian army, who adopted a literary pseudonym Yasmina Khadra to avoid Algerian military censorship. He went to live in exile in France in 2000. The following year he published L'écrivain, an autobiographical novel, in which he reveals his true identity.
He is the author of The Attack, The Swallows of Kabul, In the Name of God, The Sirens of Baghdad and Wolf Dreams, among others. Yasmina Khadra is the recipient of the Grand Prix de Littérature the Henri Gal granted by the French Academy and the Légion d'honneur awarded by the Republic of France for his work as a novelist.
Based on the novel by Yasmina Khadra
directed by Alexandre Arcady, 2012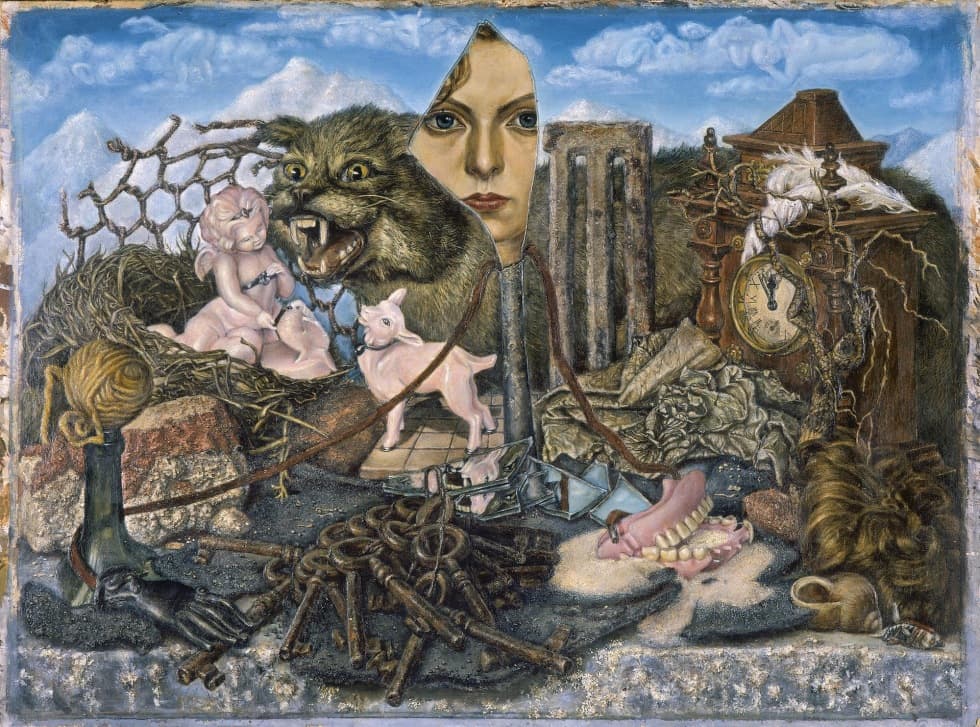 Life and artwork, artwork and life. A tribute to an extraordinary personality of Czech art, painter, sculptor and illustrator Věra Nováková. The exhibition seeks to show the story of a rich and profound life full of twists and turns, search, and hope.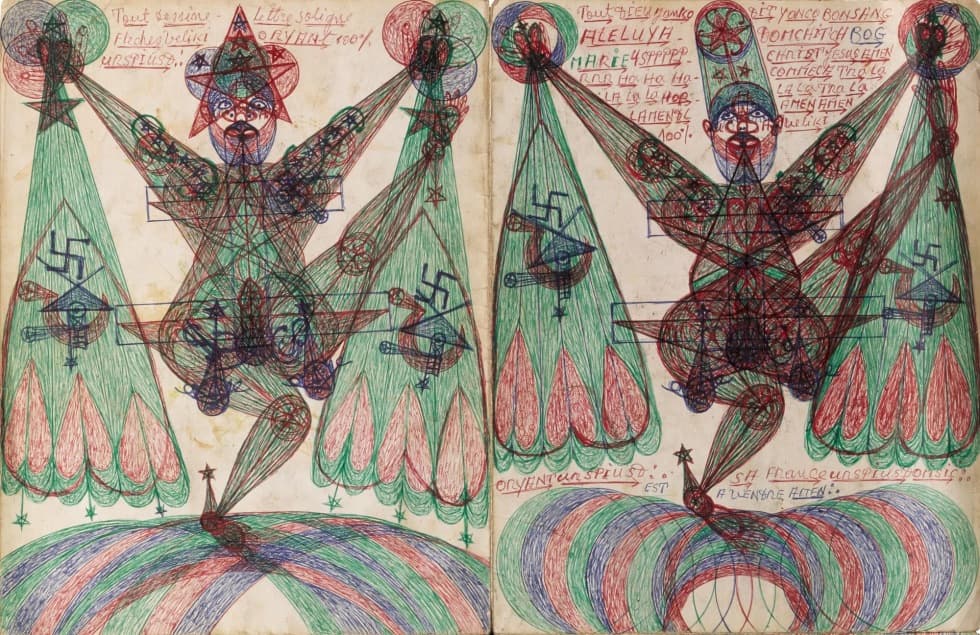 Contemporary artists who are often established on the global art scene enter into a dialogue with artists classified as art brut to offer their interpretation of themes of power, powerlessness and illness, and to comment on current political, social, racial and gender issues.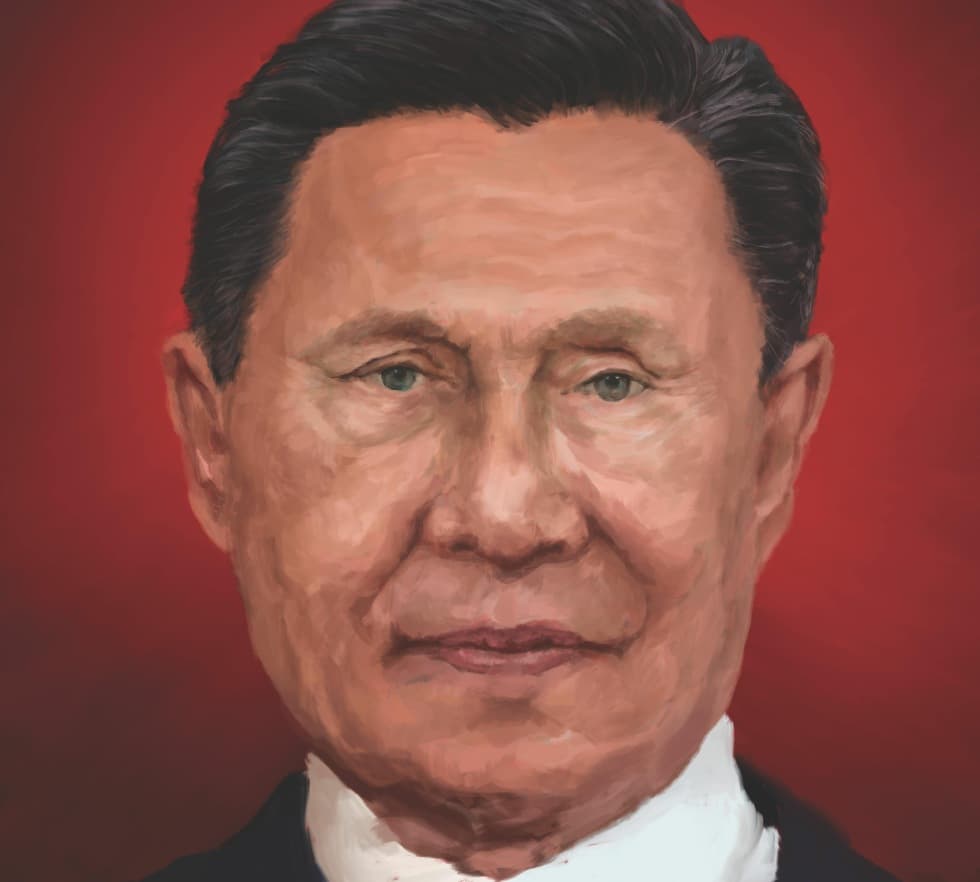 MADe IN CHINA is the first solo show by Badiucao, the pseudonym of a Chinese artist-activist known for his protest art who is currently working in exile in Australia.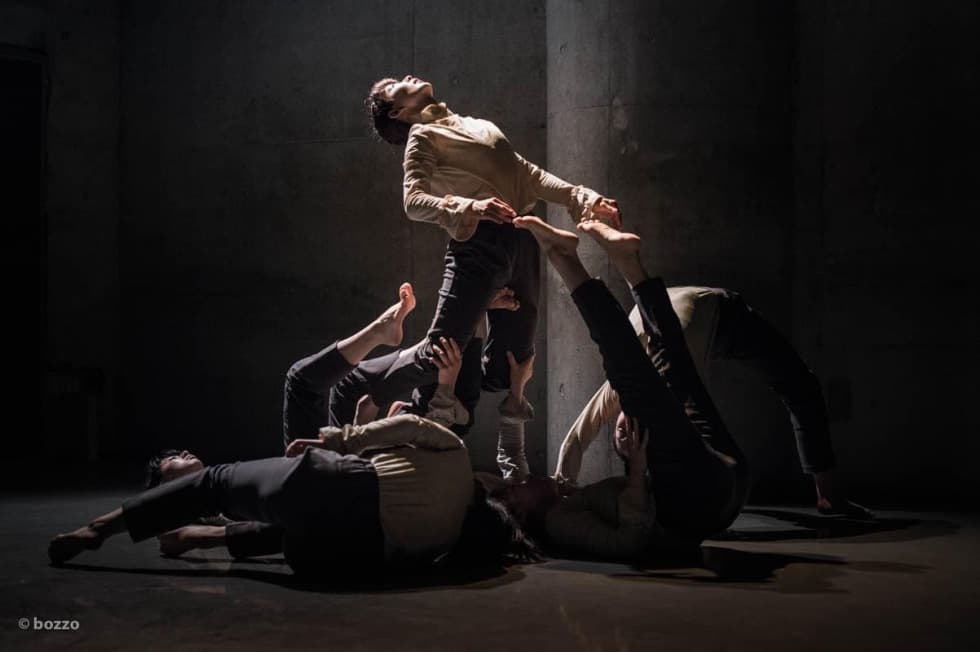 The dance company of award-winning Japanese choreographer and dancer Ruri Mito will present the Czech premiere of its delicate dance performance entitled Sumika. The Ruri Mito Dance Company will appear here as part of its European tour.
Is this the end?
No, it's the beginning.