Aleš Šteger: Neverend
15 Sep 2023, 5:30 PM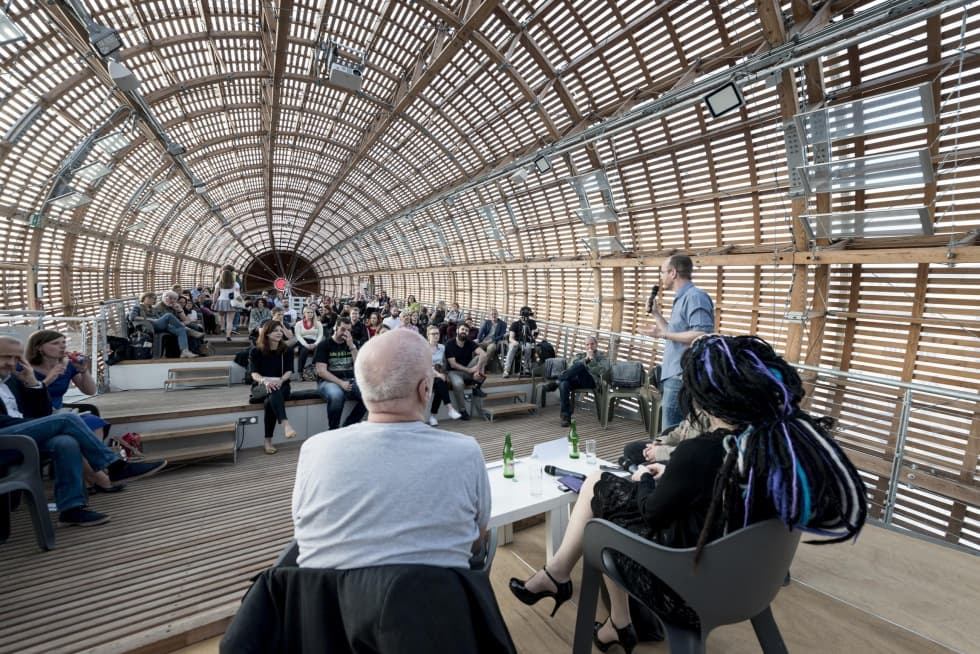 Let's get straight to it, before we divert you

How much does a ticket cost? Basic admission CZK 150 | reduced admission CZK 100 | 30% discount for DOX Club members
What language? English and Czech

The event takes place as part of the FALL festival.
Gulliver Airship
Poupětova 1, Prague 7
Show on map
"Readers tend to say that my writing has many different faces. In my eyes, my books and my other artistic projects are very strongly connected to each other and, regardless of their form, compose a unified world. I love crossing artistic boundaries. I love doing new things which I was only dreaming about until recently. I love being awakened in language", says the most translated Slovenian author Aleš Šteger about his work.
Aleš will present his latest novel Neverend in an interview with his Czech translator Libor Doležán. Chaired by Petr Vizina.
Neverend investigates the inner logics of conflict, war, trauma, and dreams.
Tense times. Because of the trade wars between the EU and the rest of the world, bananas are no longer on supermarket shelves. In Slovenia, elections are just around the corner. The protagonist of the novel, a young writer, is in crisis. Her love life and finances are a mess. She accepts a temporary position leading creative writing workshops in a prison while chaotic conditions prevail in Ljubljana. Protests and counterprotests alternate. Extremist parties are on the rise. The exercising of political power is becoming more and more shameless. The space for individual freedom shrinks and turns inwards. The young writer drifts toward an abyss into which an increasing number of people who cannot or do not want to play such games are disappearing. "If I had to choose, I would choose polar winters and glaciers that never melt," she says.
While the young writer receives 33 stories about the war from her three student-prisoners, she starts writing an historical novel that tells the extraordinary story of the friendship between Antonio Scopoli and Carl vonLinné (Linnaeus), of Scopoli's physical and mental journey through 18th-century war-ravaged Europe to the Hartecamp estate near Amsterdam, where Linnaeus grew the first banana on European soil.
Neverend is a poetic and socially critical novel about what might happen to all of us—if it hasn't already happened.
Aleš Šteger is a poet and prose author from Ljubljana, Slovenia. He has worked extensively across disciplines with composers, musicians, visual artists, and filmmakers. His novels and books of poems have been translated into over twenty languages.
Šteger is the programme director of Beletrina Academic Press, which he co-founded twenty-five years ago. He has initiated and led Europe-wide art projects, most notably Versopolis – a European platform for emerging poets and international poetry festivals.
Among other prizes and honours, his novel The Book of Things won two major American translation awards (BTBA and AATSEEL). In 2016 he was awarded the Horst Bienek Prize for poetry by the Bavarian Academy of Fine Arts. In 2022 his novel Neverend was awarded the Spycher: Literaturpreis Leuk and was placed in the number one spot on the prestigious SWR Bestenliste.
He received the title of Chevalier de l'Ordre des Artes et des Lettres from the French state and is a member of both the Berlin Academy of Arts and the German Academy for Language and Literature.
Šteger's latest English book is Burning Tongues: New & Selected Poems (2022). Other notable publications of his in Slovenian include Knjiga reči (poetry, 2005), Svet je vmes (poetry, 2022), Neverend (novel, 2017), Na kraju zapisano (experimental writing, 2023), and Kurent (young adult novel, 2015).
General Partner of FALL Festival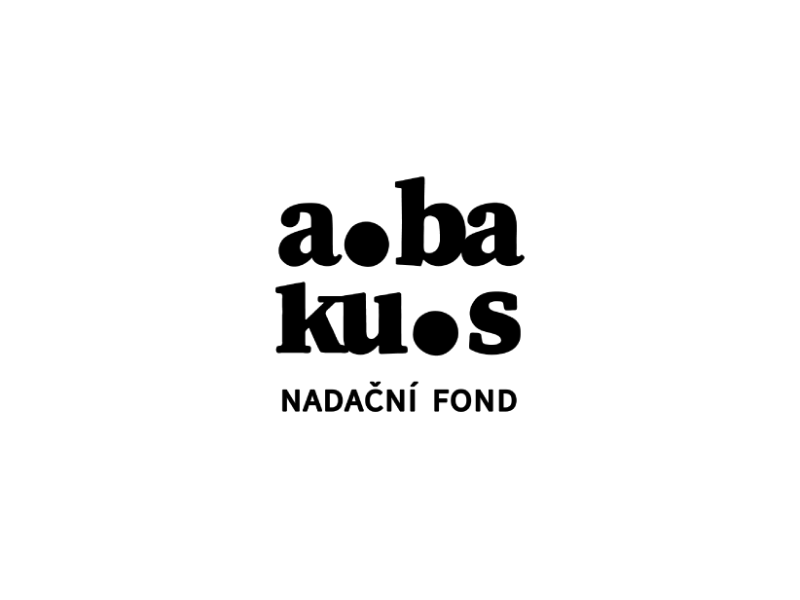 Partners of FALL Festival