TATA 30JS
30 Nov 2018 – 4 Mar 2019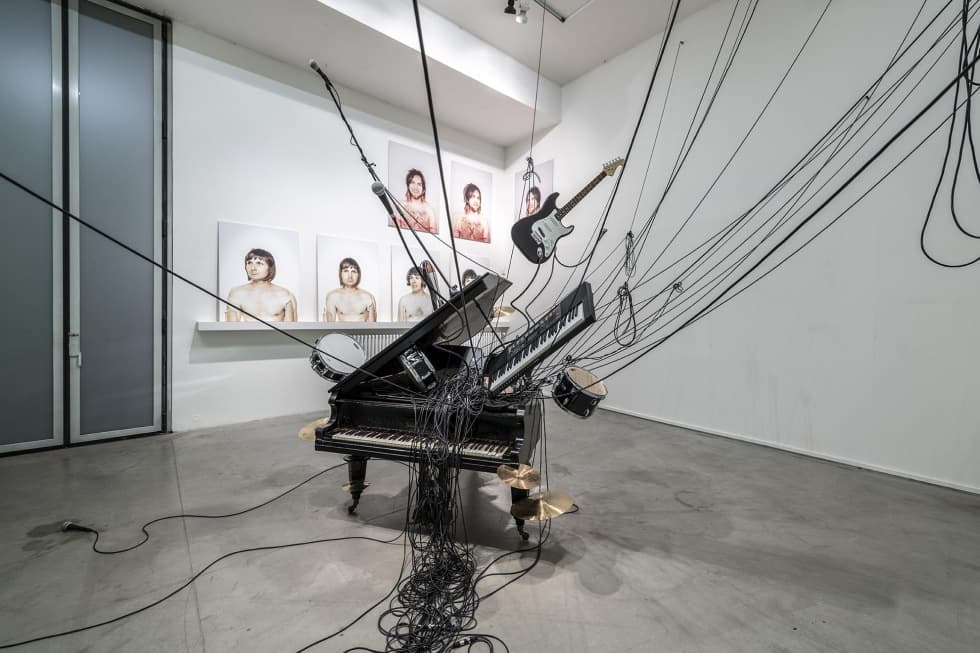 We're open to all, now also you
Wednesday:
12 p.m. – 6 p.m.
Thursday:
12 p.m. – 6 p.m.
Saturday:
12 p.m. – 6 p.m.
DOX Centre for Contemporary Art
Poupětova 1, Prague 7
Show on map
At the DOX Centre, Tata Bojs present 30 years of their existence. The exhibition links the work of this popular Czech music group in a unique manner with an equally significant visual level, primarily represented by the work of one of the group's founders, visual artist Milan Cais, who also came up with the concept of the exhibition. There is no similar Czech project that would mix the genres of music and art to such an extent.
The exhibition reconstructs the group's activities since its inceptino at the end of the 1980s to the present day through the language of modern visual art. The exhibition looks back at the past through the optics of the present, and is split into ten chapters, each reflecting a certain time period. Past moments are incarnated in newly created sculptures, multimedia objects, and installations. Most of them are by Milan Cais, who created some of them especially for the DOX exhibition.
Each of the nine albums the group issued from 1988 to 2018 has its own separate space. Exhibited works always represent a symbolic intersection of the album's main idea, its visual concept, and the circumstances under which it came about. Period materials – photos, album covers, or concert recordings – as well as painstakingly reconstructed spaces and environments in which the musicians created their music lend the individual phases of the Tata Bojs' work an authentic atmosphere. An interesting aspect will be the use of virtual reality, where visitors will be able to witness the live performance of one song in different environments and eras representing four various phases of the band's musical maturity. While this is impossible in our reality, in virtual reality it is possible.
Virtually everyone in the Czech Republic knows Tata Bojs: they got together at the end of the 1980s as schoolboys from Hanspaulka with no shortage of originality and humour, and very quickly garnered a broad following. In 2000 they signed a recording contract with Warner Music, and today put out their recording under the legendary Czech Supraphon brand. During the course of their career they have received nine Anděl [Angel] awards from the Czech Academy of Popular Music and a number of other awards, including gold records for the albums Ležatá osmička and A/B. The music of the Tata Bojs is closely wedded with other artistic genres: visual art – primarily in the work of Milan Cais, as well as ballet, literature, and film. The group will also attempt to present these as part of the exhibition's accompanying programme.
Exhibition concept: Milan Cais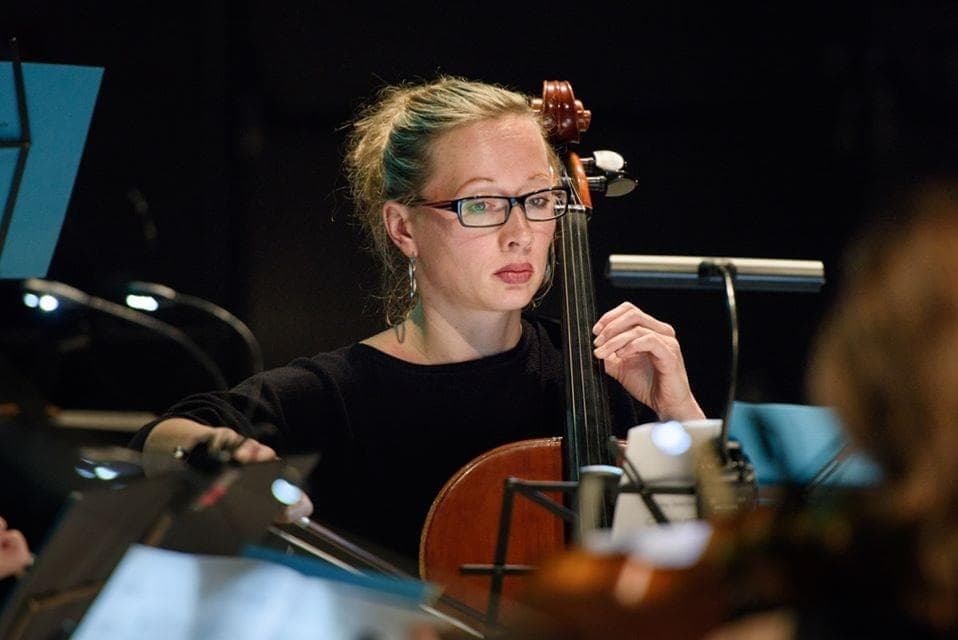 Contemporary music performed by the BERG Orchestra, this time presenting the best contemporary Spanish composers established on the international music scene.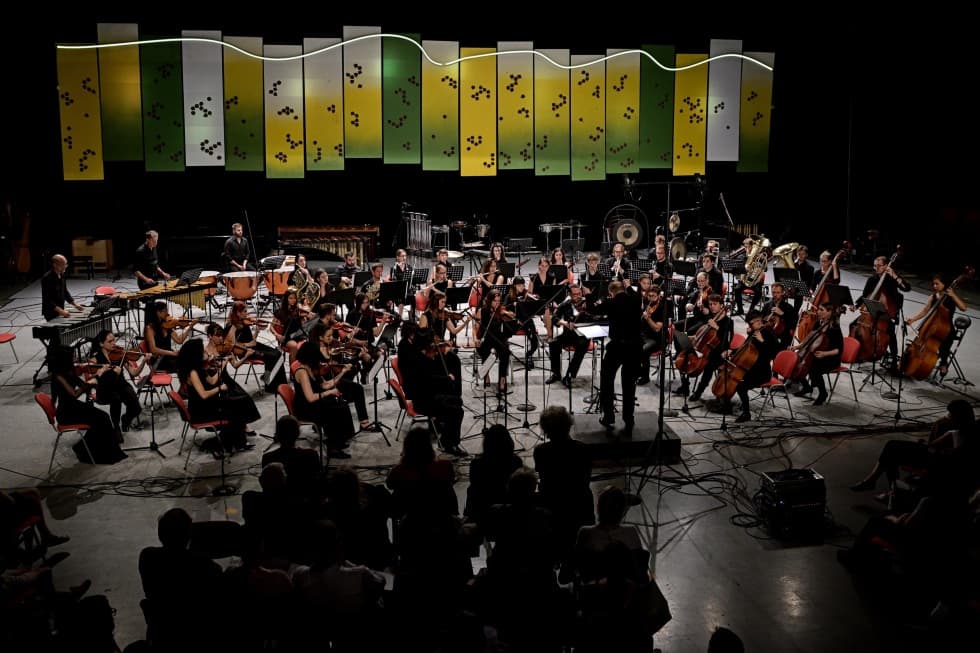 S dalším příspěvkem do série ZÁSADNÍCH koncertů se do sálu DOX+ vrací Ostravské centrum nové hudby. V letošním vydání bude pozornost zaměřena na Frederica Rzewského, skladatele a klavíristu, který patřil k nejvlivnějším postavám americké hudební avantgardy.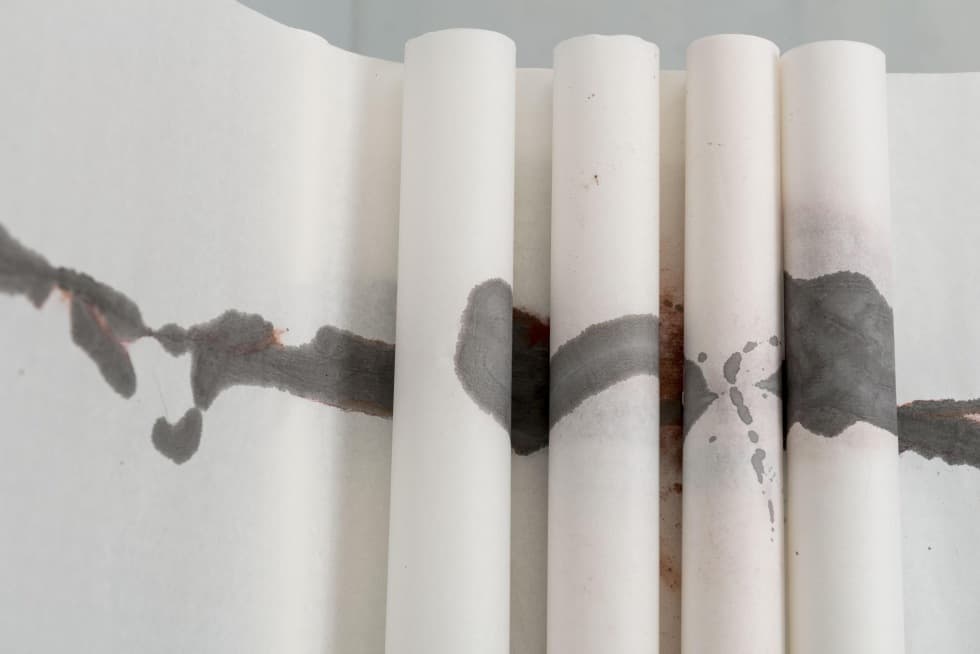 Image and word. Art and literature. They each have their own territories, their own maps and cartographies. The exhibition Beyond Words aims to explore some of these inspirations and to show how literary culture finds an echo in the works of visual artists today.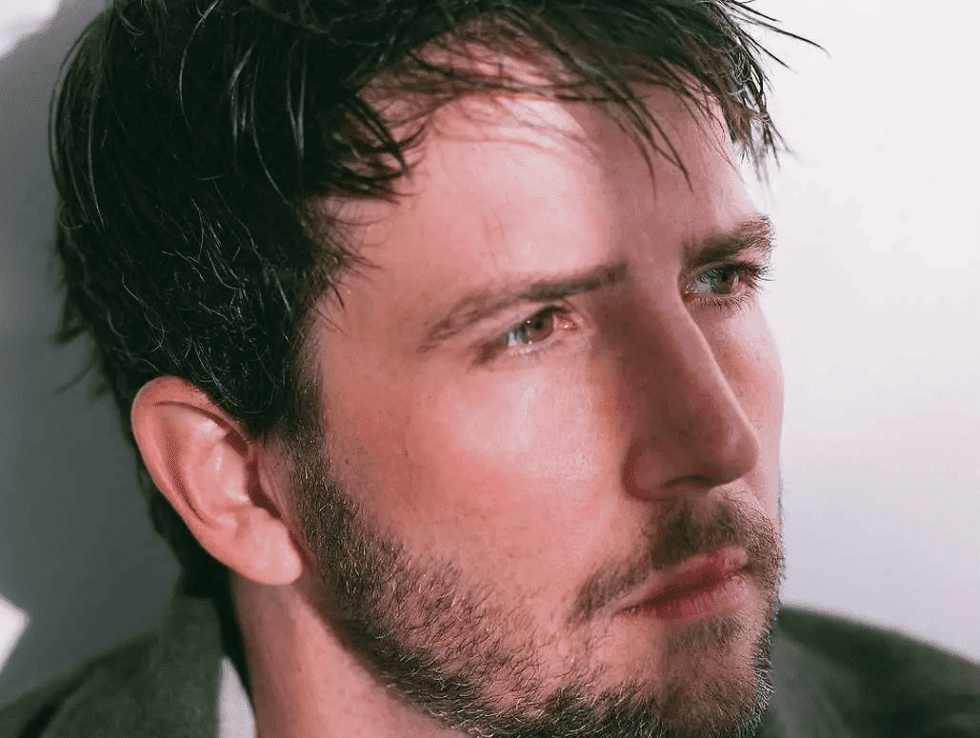 Canadian violinist, composer and looping master Owen Pallett brings his stunning solo show to the Prague Sounds festival in the DOX+ hall.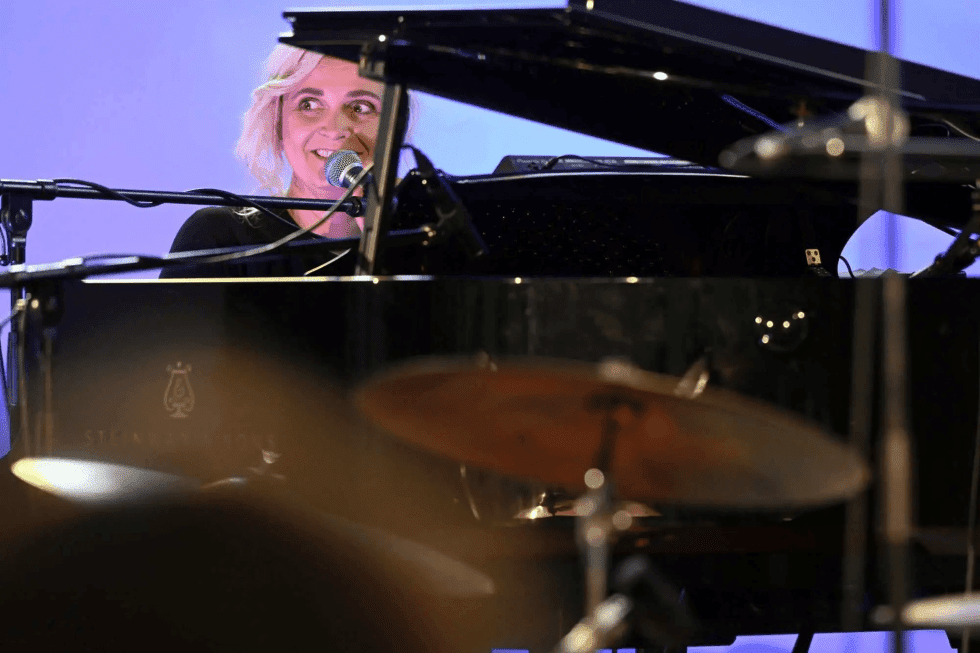 In the DOX+ hall, SOČR will present a double concert by singer and pianist Beata Hlavenková and jazz pianist Kristina Barta. The premiere will feature new compositions as well as music inspired by poetry.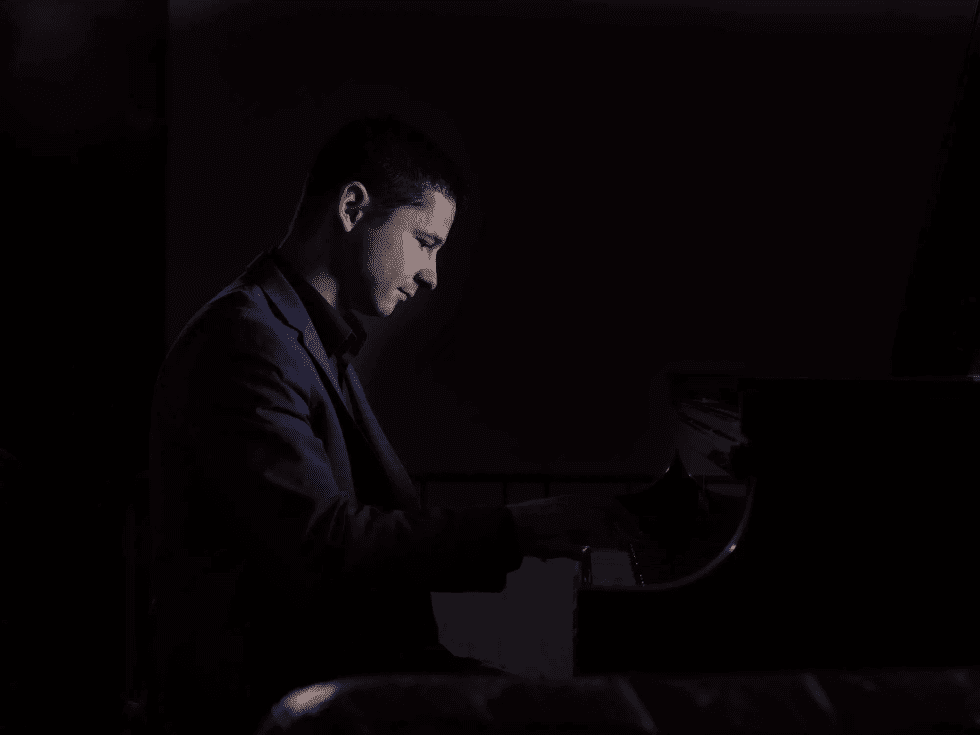 The DOX+ hall will be filled with the talented personality of contemporary jazz music, Eldar Djangirov. He will present his dynamic work for jazz trio.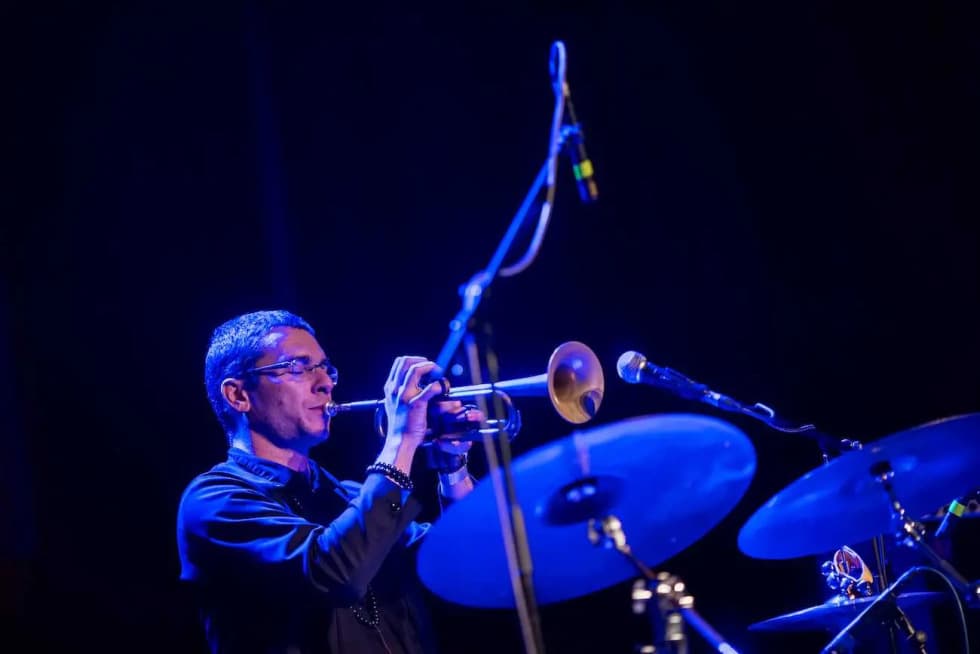 PRSO presents Michal Rataj and Oskar Török's musical vocabulary in the DOX+ hall, which ranges from electronic ambient to club electronica to various positions of contemporary jazz; the second part of the evening will feature double bassist Jaromír Honzák with his new composition.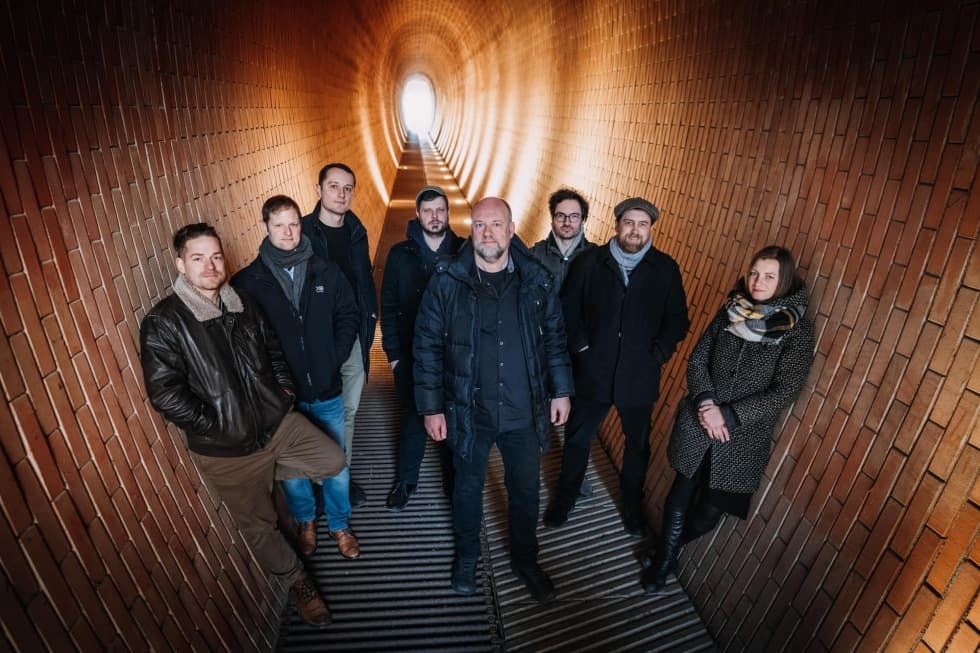 More than an hour-long mixture of music, picture and light was created by a group of seven leading Czech jazz composers together with an iconic Norwegian composer Helge Sunde. The Concept Art Orchestra is a foremost Czech big band, with a unique line-up for this occasion including a string quartet and electronics.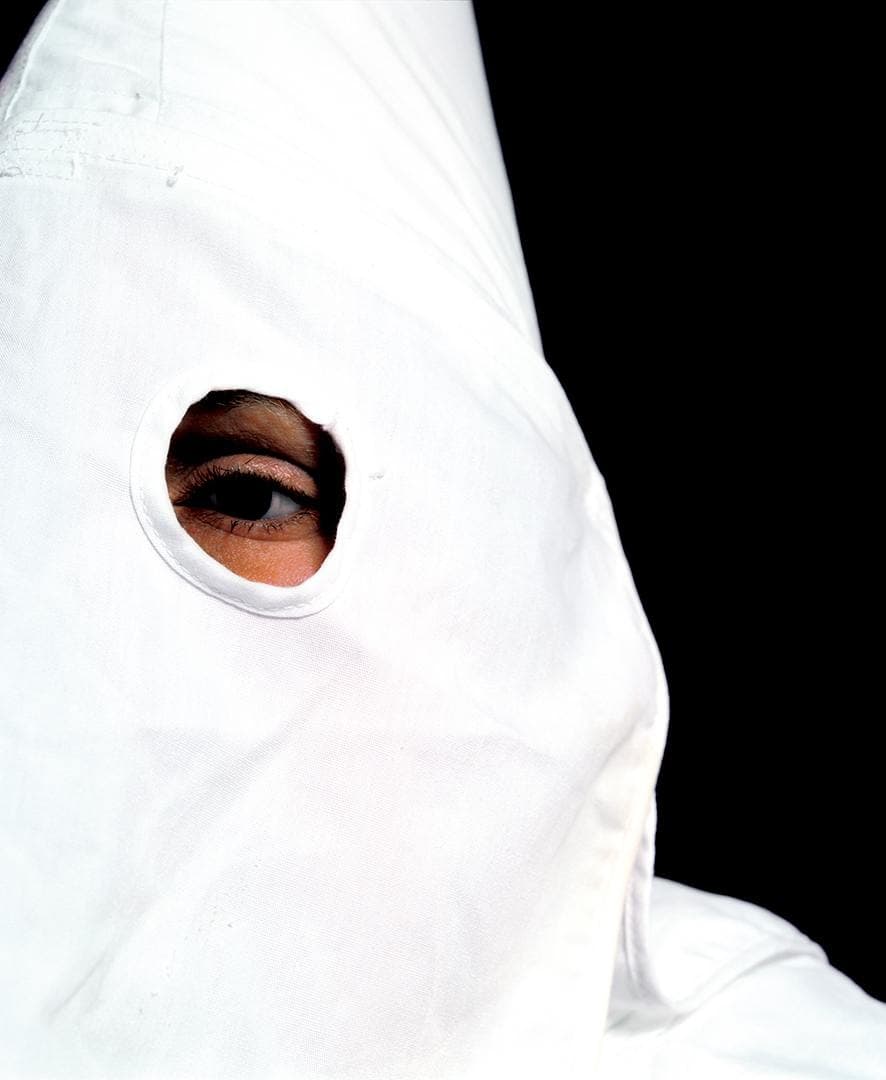 A overview of the work of American artist and photographer Andres Serrano from the 1980s to the present, featuring more than 120 works. In two separate parts, the exhibition will reveal a surprising and powerful dialogue between current photographs and older works.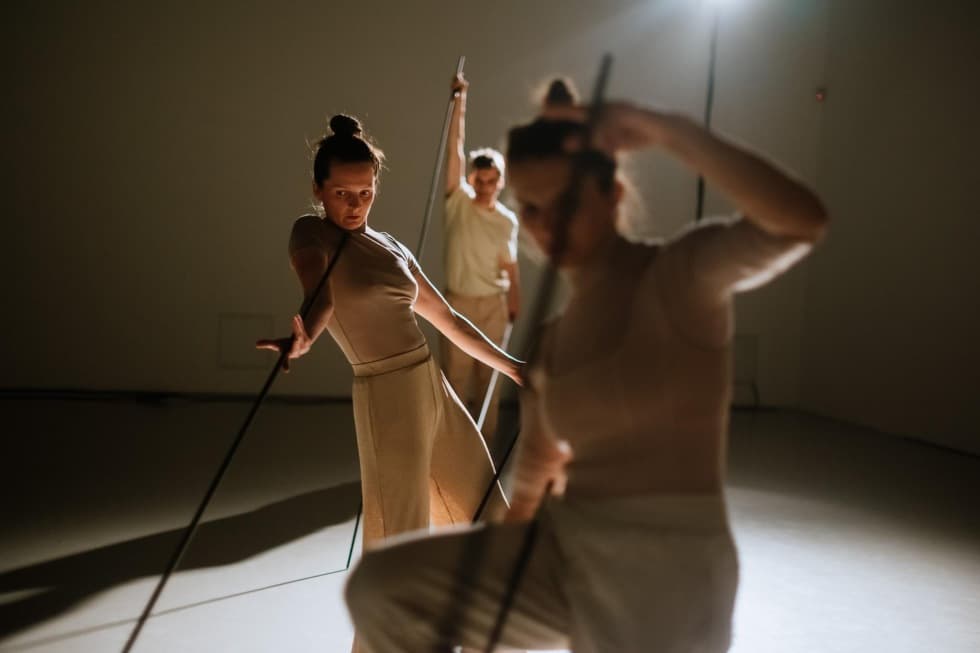 A performance by established circus acrobat Eliška Brtnická and her hypnotic production Thin Skin at the interface of movement installation and contemporary circus in the spaces of the DOX Centre.
Jan Vytiska's largest exhibition to date, presenting his paintings from the previous three years. The exhibition presents almost forty large-scale paintings. Thematically, it is still based on a distinctive mix of Wallachian folklore and pop culture references.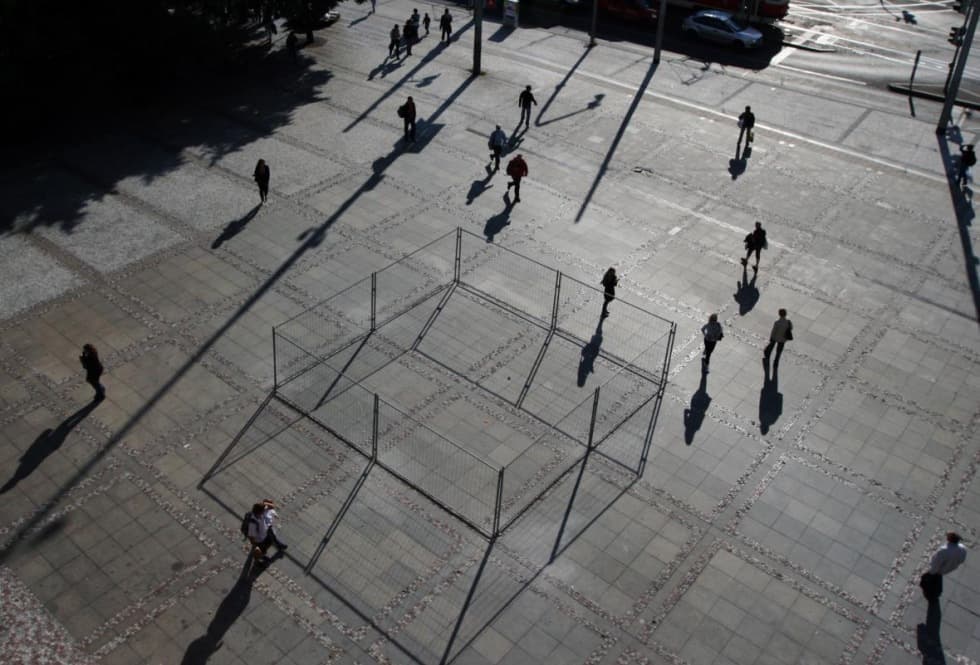 The world is a place that originates and exists largely in our imaginations. How do we imagine a place for art? And what should it look like for learning? The point of view is a space of uncertainty but also of new experience; a space that shows potential of stereotypes, fear, making mistakes, and changing mind-sets.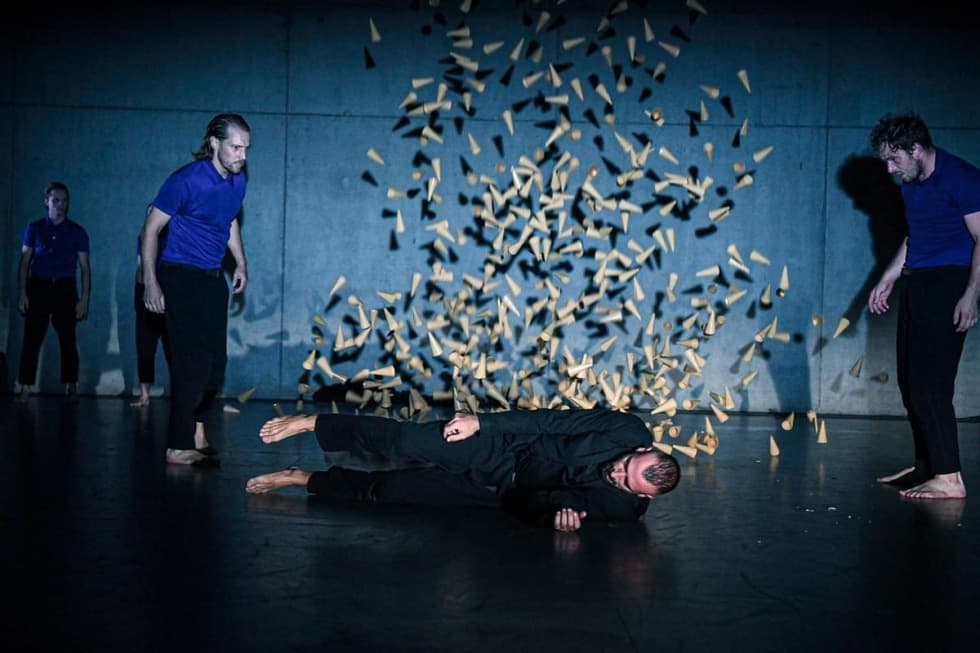 The unique production combines a physical theatre performance with live music and a film starring child actors of Farm in the Cave studio to communicate an urgent, yet widely overlooked, topic – the online radicalisation of youth. The performers' dynamic movement, the pulse of live music, and disturbing images together create an unusual insight into the digital darkness that most of us are – perhaps intentionally – unaware of.
Is this the end?
No, it's the beginning.